We spoke to Shabbir Adamali who is working with COMSA (Café Organica Marcala), an association of small-scale organic coffee producers, on a waste management project in Honduras funded in part by the Fairtrade Premium.

Fairtrade: Can you tell us about the recycling project?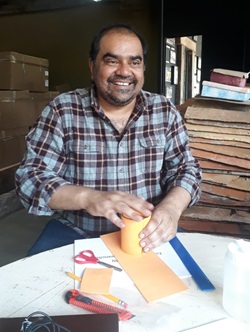 Shabbir Adamali: The project is run by COMSA and funded with money from Fairtrade Premium. Our aim is to reduce, reuse, recycle, recover and dispose of waste material.
Why is recycling so important in Marcala?
Currently there is no culture of recycling solid waste in Marcala. People burn, bury and throw their waste in the river. As the population grows, water pollution becomes a major issue bringing with it various diseases if not controlled. The burning of waste in open fields also creates contamination of air quality and increases the pollutant level in greenhouse gases.
What has the project achieved so far?
So far we have built 4 transfer stations and a recycling centre that processes around 1.5 tonnes of waste daily. The proper handling of solid waste will result in a reduction of greenhouse gases every year by up to 20 percent.
What's more, 70 percent of the waste is recycled into different parts; organic compost, metal, plastic, paper and glass and the upcycling from these waste products will create jobs and new businesses.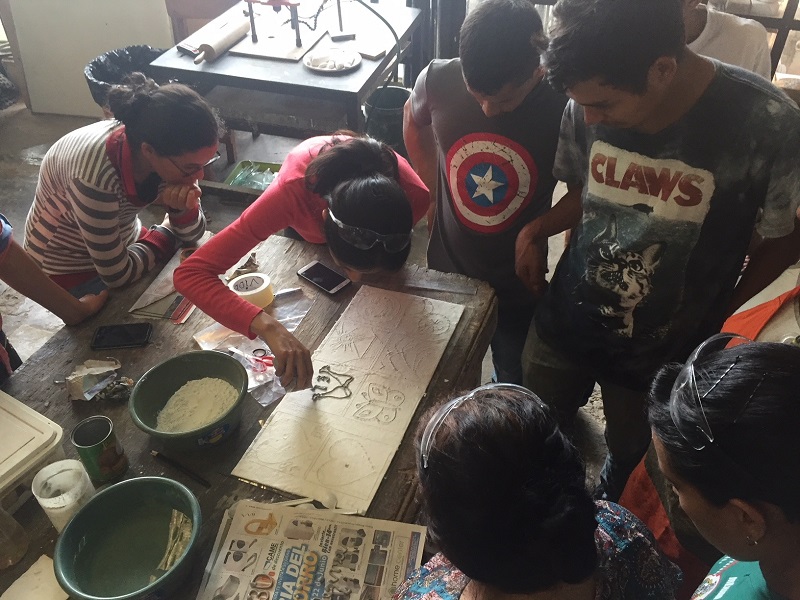 How is the project benefiting the community?
So far the pilot project has benefited 230 children at CIS (Comsa International School) as well as those directly involved in Comsa; its 300 employees and their family members. As the project evolves, it will benefit more and more people across the city of Marcala which has a population of 25,000.
What's the future of the project?
Currently we do not have means to dispose the non recyclable waste, which goes to the open municipality dump site and contaminates air and ground water. The project needs to buy the proper incinerator to control the waste that cannot be recycled. That is what we're aiming for next.
COMSA (Café Organica Marcala) is an association of small-scale organic coffee producers located in the La Paz region of western Honduras.
The project is called the Junto Limpiamos Marcala (JLM). You can find out more about the project and follow progress on their website.
You might also like
Most people are familiar with Fairtrade, so why do the same misconceptions about what it is and how it actually works keep cropping up?

Follow us on social media

Support Fairtrade when you follow, share or like our social posts.

Sign up to email updates from Fairtrade to hear about products, petitions, competitions and more.