by Heather Nicholson
Pick up a bouquet of sustainable Fairtrade blooms for Mum in your nearest supermarket. Or for an extra special surprise, select an arrangement from one of the specialist florists listed below, make sure to ask for Fairtrade flowers.
Fairtrade flowers are grown to the highest ethical and environmental standards. Fairtrade flower workers in countries such as Tanzania, Sri Lanka and Ecuador receive an extra 10% for each stem sold, called the Fairtrade Premium, which is spent on education, their families, healthcare and communities, among other things. In 2018, sales of Fairtrade flowers generated over €6.7 million in Fairtrade Premium.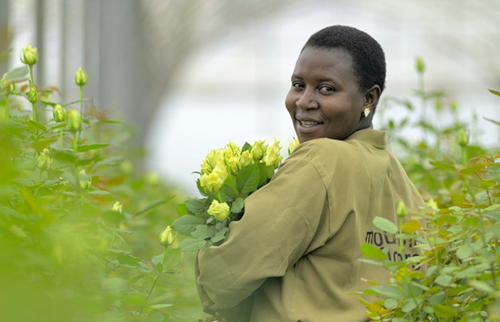 Support flower workers like Pili, a young mother, by buying Fairtrade flowers for the wonderful women in your life.
Fairtrade Bouquets: supermarkets

Co-op source 100% of their roses through Fairtrade. Look out for classic arrangements of red roses as well as stunning mixed bouquets.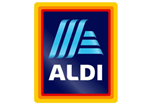 Aldi: look out for their lovely mixed bouquets of Fairtrade roses and gypsophilia.
All the below retailers sell gorgeous bouquets of roses (check for the FAIRTRADE Mark):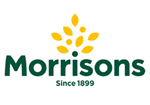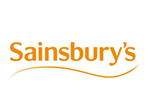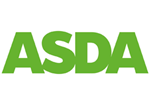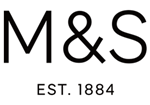 Extra special bouquets: florists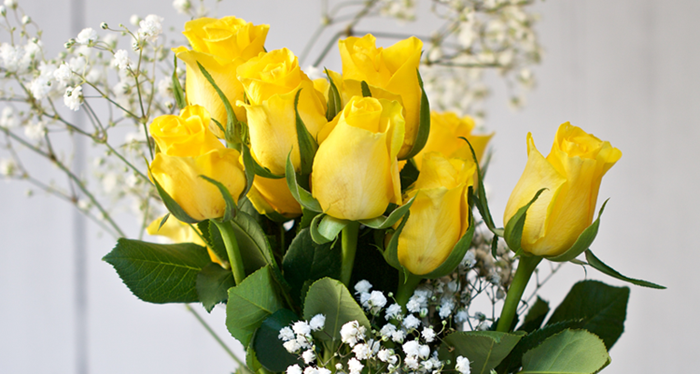 Fairtrade flowers can now be used in bouquets and flower arrangements for weddings, special events and for stunning home displays as they launch in luxury UK florists. Premium and fully traceable blooms are now exclusively available in Lavender Green, PM Flowers, Old Oak Florist and Fairynuff.
Renowned as one of London's finest florists, they value creativity and quality.
A London based florist who sell consistently beautiful and high quality arrangements made with love and care.
With over 25 years experience & multiple RHS awards, Old Oak Florist delivers quality products with a first class service. Based in Ealing, West London.
Fairy Nuff Flowers specialises in bespoke designs for weddings and functions across the South East of England.
You Might Also Like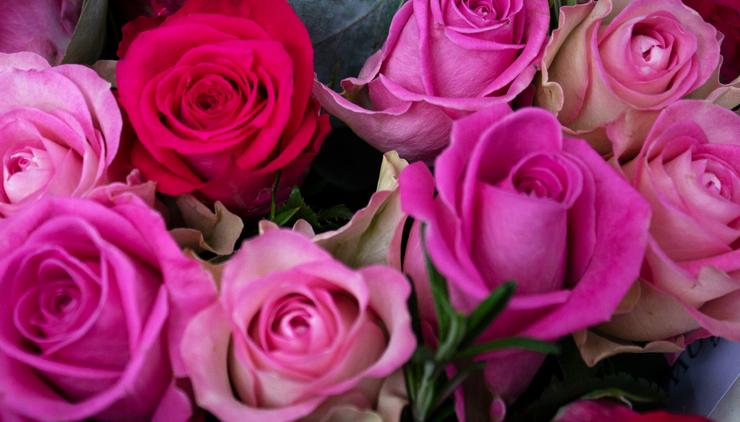 Mother's Day Gifts: Sustainable Flower Bouquets by Post
Make a difference to the lives of many when you send Fairtrade flowers this Mother's Day.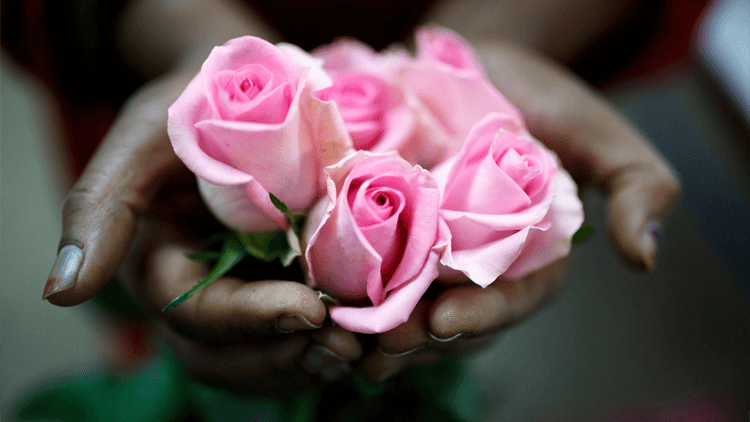 6 Reasons why you should buy Fairtrade Flowers
Did you know that during colder months, when you buy a bunch of roses in the UK, they are often grown in Africa?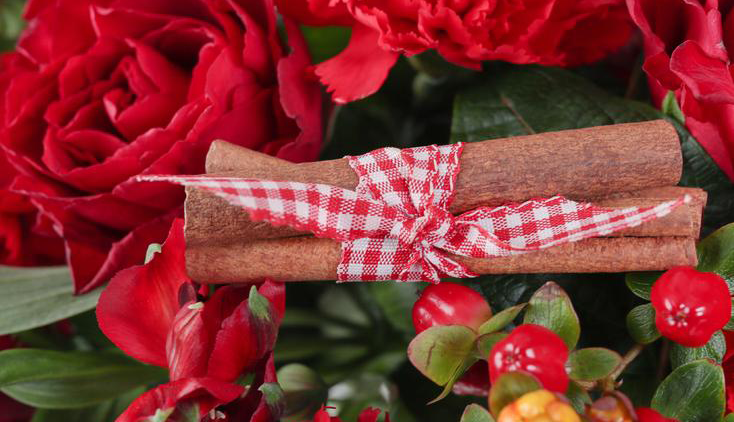 Decorate your home with ethical Christmas flowers
Mistletoe, holly and ivy are synonymous with Christmas and for those of us wanting to ditch the tinsel but lift a winter palette, colourful blooms will brighten up your home over the party season.