Spiced with a mix of Fairtrade peppercorns, these flatbreads are easy to make and can be filled with meat, salads or veggies for a nutritious dinner or lunch on the go.
Using Fairtrade ingredients in your dinner is a simple way of making a real difference to the lives of the people around the world who grow our food in some of the poorest countries. 
Make your dinner Fairtrade this weekend, take a photo and share on Twitter or Instagram with the hashtag #ChooseFairtrade.
Fairtrade 4 Pepper Flatbreads
Preparation time: 15 mins plus 30 for resting
Cooking time: 5 minutes
Makes: 8
Ingredients
500g strong white bread flour + extra for dusting
1/2 level tablespoon Steenbergs sea salt
7g sachets of dried yeast
½ tablespoon Fairtrade golden caster sugar
2 tablespoons organic extra virgin olive oil
325 ml lukewarm water
Method
Place the flour, Steenbergs 4 Colour Peppercorn Mix and salt in a large bowl.
Pour the yeast, caster sugar, olive oil, and water into a jug and mix well.
Make a well in the centre of the flour and pour in the warm water mixture. With a fork make little circles in the water gradually bringing in more flour from the sides until you have a dough.
Flour a work surface and knead the dough until soft and elastic. Clean and flour the mixing bowl, return the dough to the bowl, cover with a damp tea towel and leave in a warm place to rise for 30 mins.
Place a griddle pan on the heat.
Knock back the dough by kneading it for another 2 minutes, divide into 8 equal portions and roll out flat with a rolling pin. Cook the flatbreads in the griddle pan on a high heat until coloured on both sides.
Serve filled with meat, salads or roasted vegetables or enjoy as an accompaniment to Middle Eastern or Asian dishes.
Perfect with Julia Bradbury's Greek meatballs
Make your dinner this weekend Fairtrade.
You might also like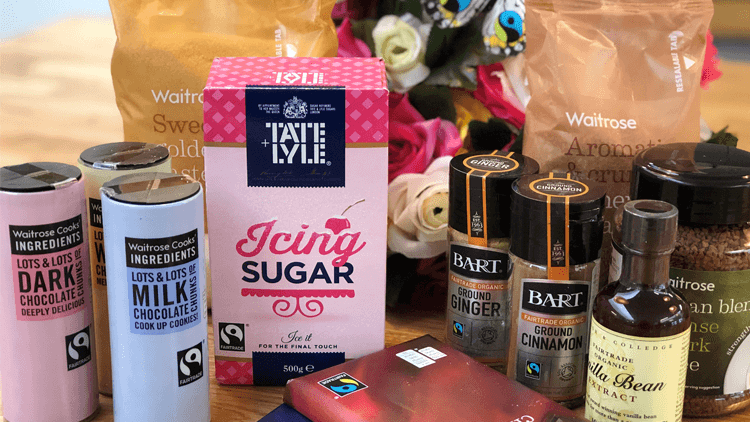 Bake a Difference with these 20 Fairtrade Baking Ingredients
23 February, 2019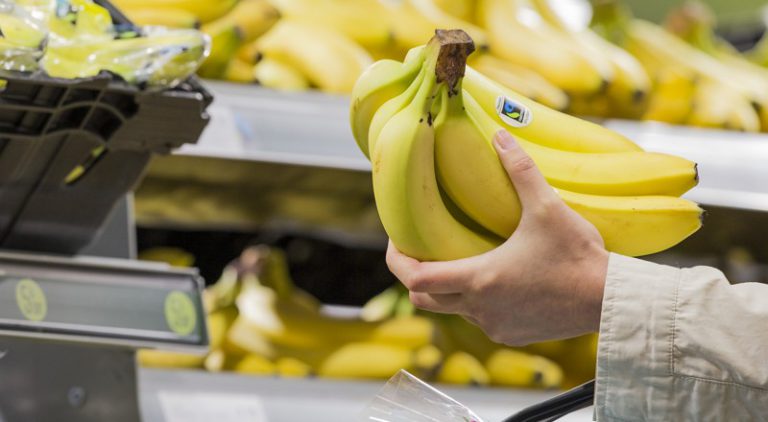 7 things people get wrong about Fairtrade
1 February, 2019