Rosie Birkett bakes a delicious gratin made with Fairtrade ingredients for Fairtrade Fortnight.
This gorgeous golden turmeric and coconut potato gratin is a dish I cooked live on Instagram with my fellow chef and Fairtrade ambassador Melissa Hemsley as part of Fairtrade Fortnight's 'Choose The World You Want' festival (watch the video below). It's vegan and it's inspired by Sri Lankan flavours, so it felt fitting to use it to shout about Ma's Happy Life Kitchen organic coconut milk – an exciting, Fairtrade-certified brand that works with smallholder farmers growing in organic gardens in Sri Lanka. Ma's is committed to environmental sustainability, promoting eco-friendly agriculture, and to paying farmer partners a fair wage and Fairtrade Premium, as well supporting them with welfare programmes and health insurance.
Only with Fairtrade do farmers receive a premium on top of the sales of their goods that they can spend on community projects of their choice, empowering their communities, and equipping themselves to deal better with the imminent and increasing challenges posed by Covid-19 and climate change.
It's about paying fairer prices, promoting decent working conditions and local sustainability. Crucially, it's about giving a voice to, and fairer terms for farmers and workers who, due to unfair global trading systems that are a legacy of colonialism, are too often unable to earn enough to escape poverty, which also leaves them less equipped to deal with climate change.
Every ingredient we buy has a story to tell and buying Fairtrade is a simple way that each of us can have an impact and use our purchasing power for the better.
Ingredients
Serves 4 – 6
Method
Preheat the oven to 200°C/180°C fan/gas 6
Stir together the coconut milk, turmeric, cardamom seeds, ginger and half the sliced spring onions in a large bowl with 1 teaspoon of salt.
Add the fat and potato slices and toss it all together and season with salt and pepper, then layer the potatoes in a 24 x18cm rectangular roasting tray, or gratin dish, topping the potatoes with any residual mixture from the bowl.
Scatter the gratin with half of the remaining spring onions and a little more grated ginger. Dot with a bit more coconut oil and roast on the top shelf of the oven for 1.5 hours.
Remove from the oven and scatter with the rest of the spring onion.
Watch Rosie Birkett cook her gratin with Melissa Hemsley
Recipe taken from Rosie Birkett's book The Joyful Home Cook.
More recipes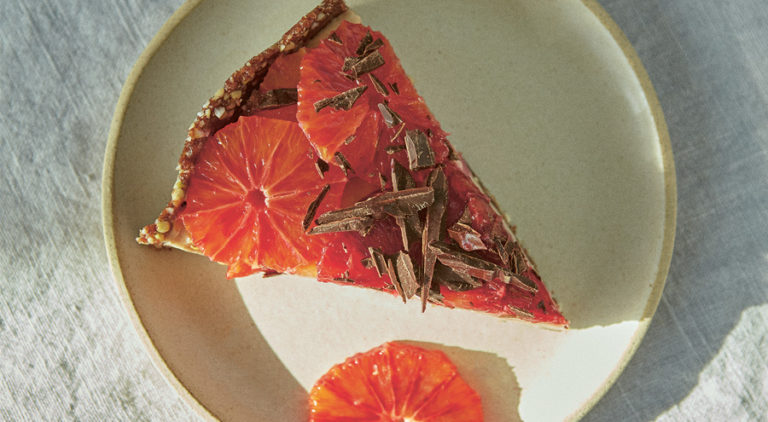 Anna Jones' chocolate and blood orange freezer cake recipe
22 February, 2021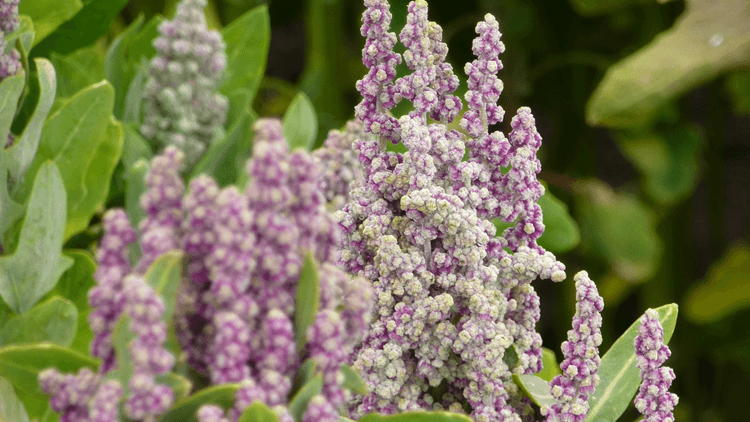 Fairtrade Quinoa, Pear and Nut Salad Recipe
26 September, 2018