Wondering where to find Fairtrade flowers for Mother's Day? Pick up a bouquet of ethically sourced Fairtrade flowers in your nearest supermarket or order a special selection online.
Fairtrade flowers are grown to the highest ethical and environmental standards. Fairtrade flower workers in countries such as Tanzania, Sri Lanka and Ecuador receive an extra 10% for each stem sold. This is called the Fairtrade Premium and is spent on education, families, healthcare and communities, among other things. In 2018, sales of Fairtrade flowers generated over €6.7 million in Fairtrade Premium.
Support flower workers like Pili, when you buy Fairtrade flowers for your Mum.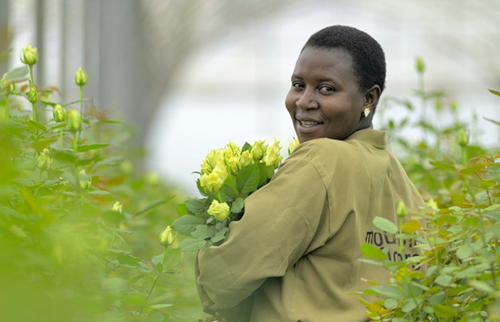 fairtrade flowers on the high street

Co-op
Co-op sources 100% of its roses through Fairtrade. Look out for elegant arrangements to brighten up any room. Bouquets start at just £10 and are available nationwide. Find your nearest Co-op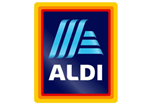 Aldi
Look out for Aldi's lovely mixed bouquets of Fairtrade roses and gypsophilia. Find your nearest Aldi
These retailers also sell Fairtrade roses (check for the FAIRTRADE Mark on pack):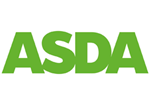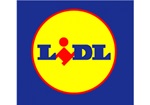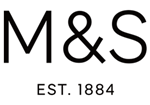 Mother's day flower delivery
Arena Flowers' Fairtrade flowers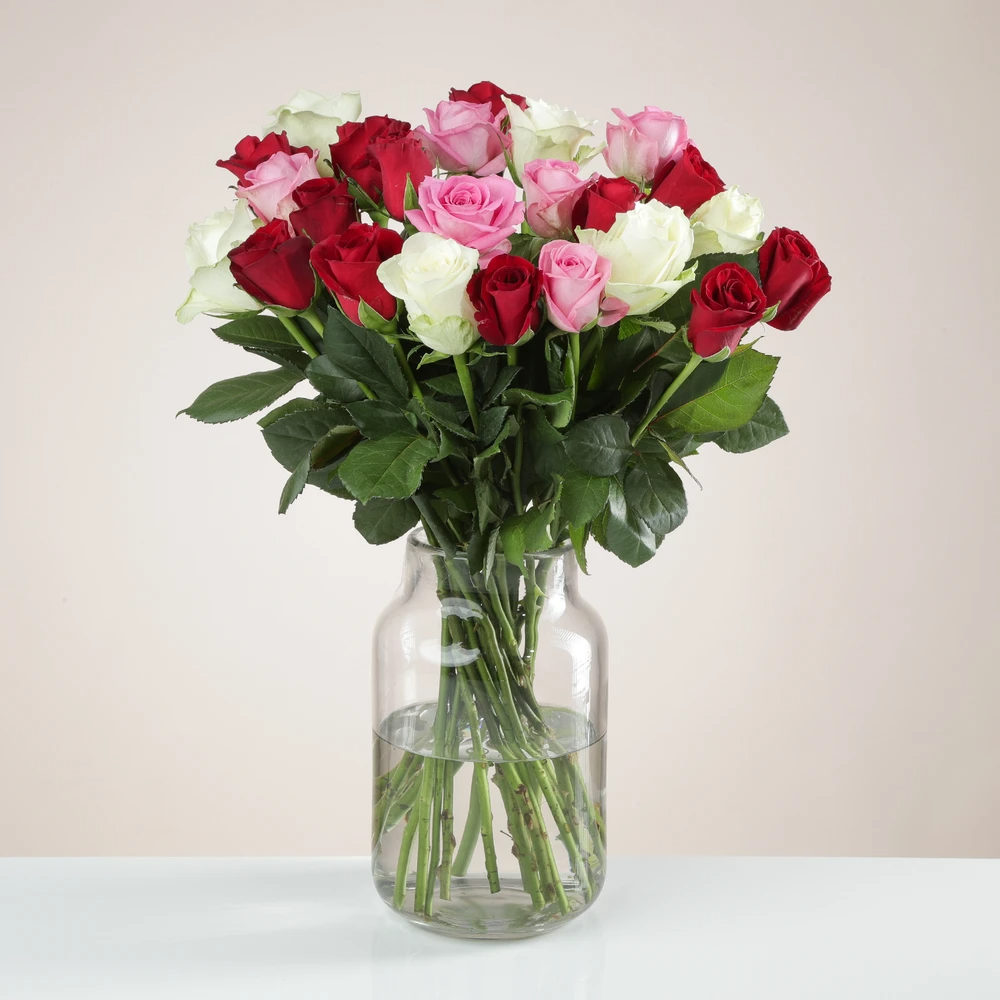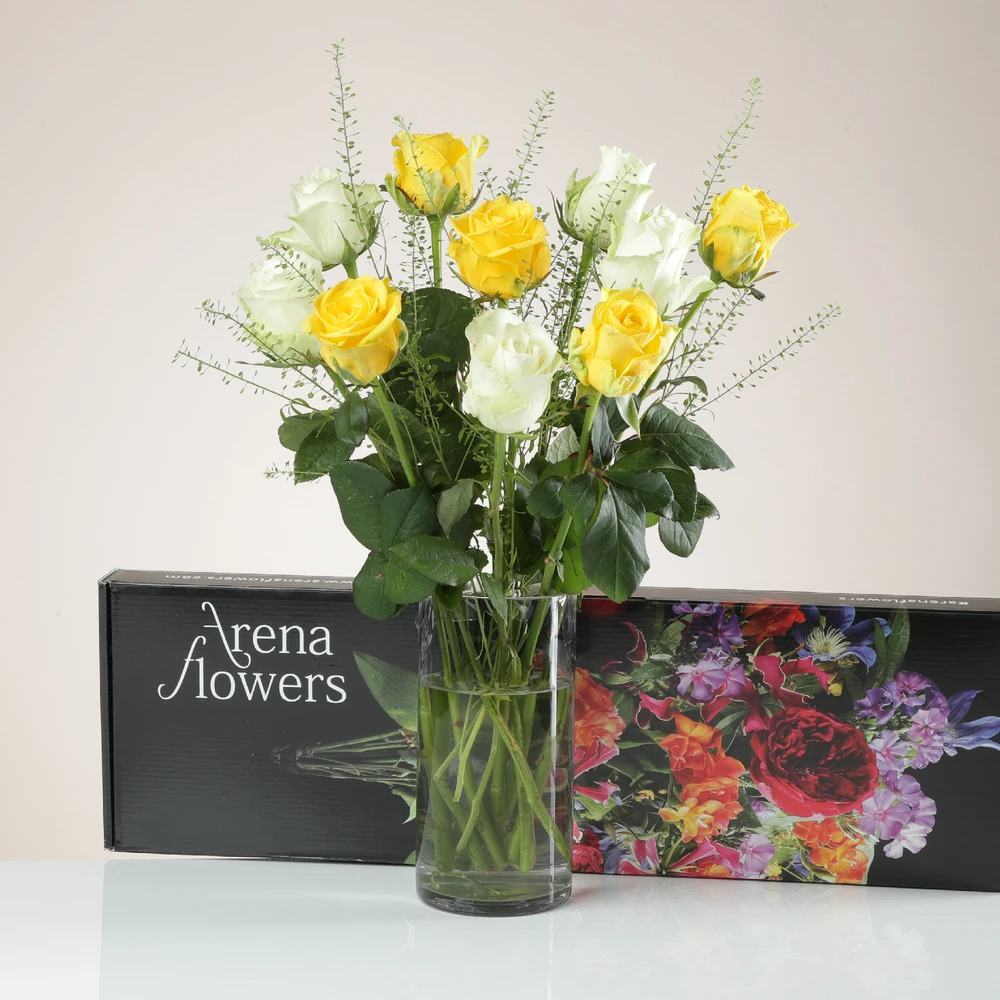 Arena Flowers provides the very best in seasonal and ethically sourced flowers. 100% of Arena's flowers are Fairtrade where they can be and it has been ranked the UK's most ethical flower company for the last seven years. Arena Flowers also plants a tree for every single order to help with reforestation projects in Haiti, Madagascar and Mozambique.
Browse Arena Flowers Fairtrade bouquets
Marks & Spencer's Fairtrade Flowers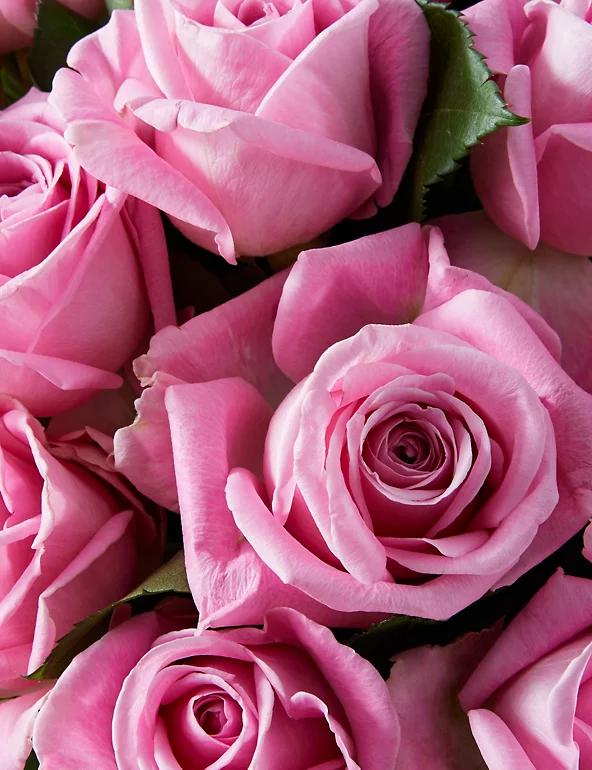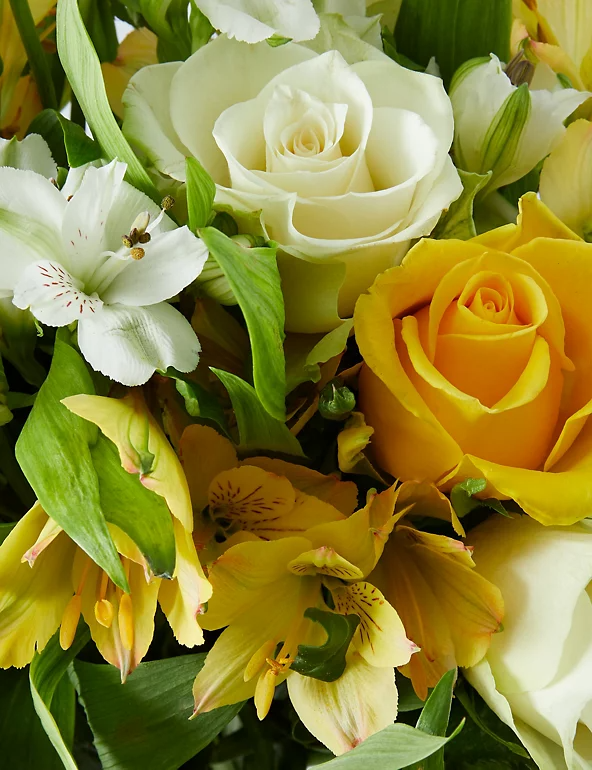 M&S offer a lovely selection of Fairtrade bouquets. Choose a classic pink, yellow or white rose bouquet or a gorgeous arrangement of alstroemerias and yellow roses.
Lavender Green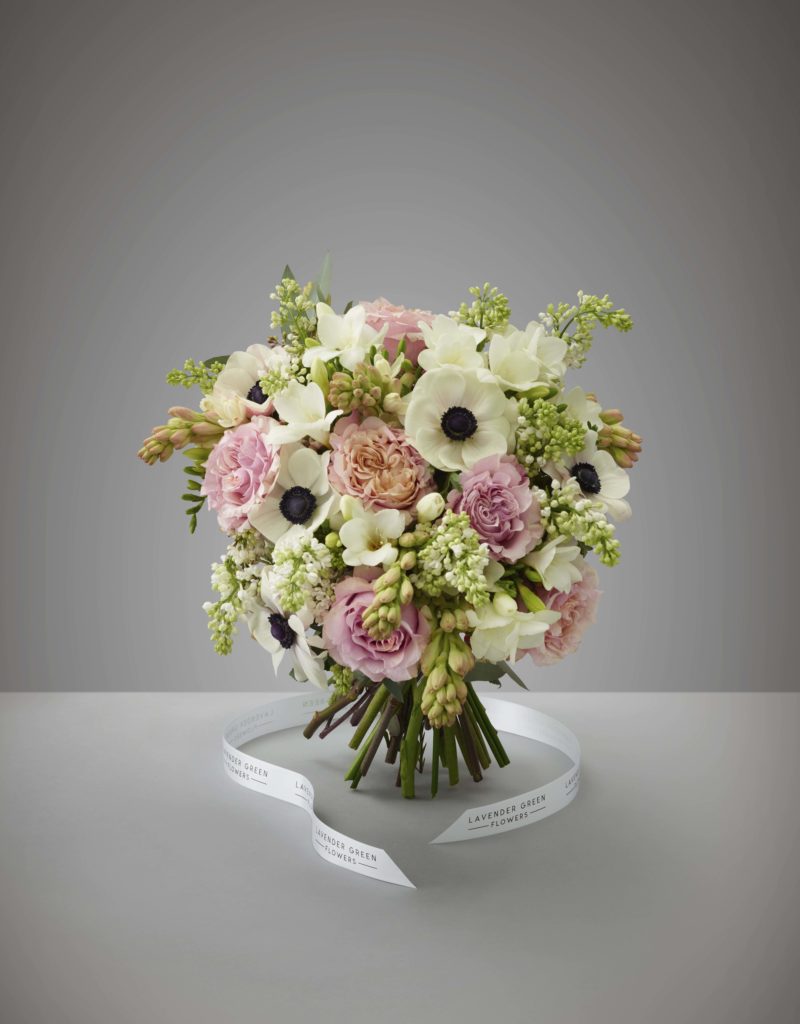 Lavender Green offer very special and beautifully scented, hand-tied bouquets. The bouquet in the above photo is named The Mitchell. It's A lovely arrangement of pastel toned, fragrant flowers including Mayra Flamingo Fairtrade roses, tubarose, freesia, lilac and beautiful anemones.
Buy The Mitchell from Lavender Green online
You Might Also Like