Whatever the occasion, you can say it with Fairtrade flowers. With 69 shades available across UK retailers and online there is colour to suit everyone.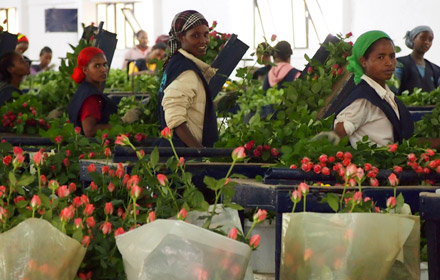 There are over 70,000 people growing, harvesting, packing and caring for Fairtrade flowers so that they can be enjoyed all year round.
Fairtrade flowers are traceable back to the original farm. Fairtrade certified farms must ensure safety and working conditions for their employees. These farms receive a Fairtrade Premium of 10% for every stem sold, which allows workers to invest in healthcare, education and other social benefits.
Fairtrade works with flower workers in countries including Kenya, Ethiopia, Sri Lanka, Ecuador and Uganda.
Many of the major supermarkets and stockists offer Fairtrade flowers. These include not just roses and spray roses and lilies but also, eryngium, calla lilies, sunflowers, and alstroemerias. There's a Fairtrade bouquet whether it's your wedding day, a special occasion or a simple thank you.
New Fairtrade florist scheme
Your high street and local florists can now source Fairtrade flowers through our exciting new Florist Scheme! We have partnered with flowers wholesaler, Fleurametz, so that participating florists can source Fairtrade stems to use in their bouquets and arrangements. If you are a florist who would like to get involved, please contact us at: flowers@fairtrade.org.uk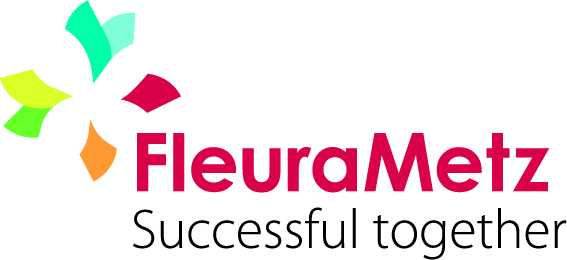 Where to buy Fairtrade Flowers