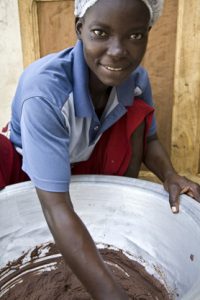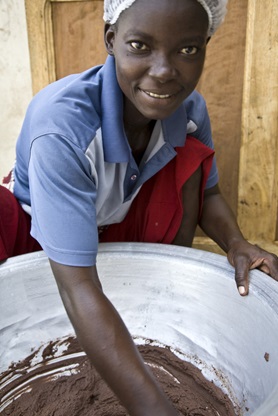 Make Fairtrade part of your beauty routine by choosing products with the FAIRTRADE Mark, there are nearly 150 products available from body butter to dental care.
Think it's all about cocoa and shea butter? Small-scale farmers in over 50 countries, including Madagascar, Burkina Faso, Ghana and Dominican Republic produce ingredients such as coconut, argan, apricot and brazil nut oils for beauty products.
And when you choose Fairtrade, they get a fair price and support to invest in community projects, from clean drinking water to improving their local healthcare.
You can find Fairtrade beauty products stocked on the high street and in supermarkets, as well as online.
Where to buy Fairtrade Beauty Products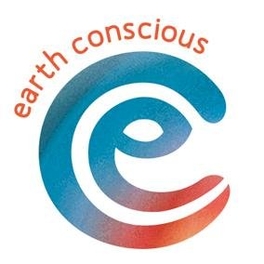 Earth Conscious, trusted award winning plastic-free natural deodorant since 2014.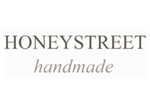 Honeystreet Handmade is a range of luxury Fairtrade beauty products, locally made by a family company in the heart of the Wiltshire countryside.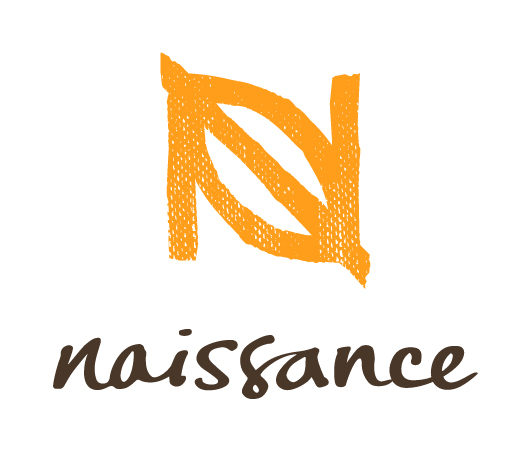 Naissance, the natural ingredients specialists, now produce Fairtrade & Organic unrefined Cocoa Butter, which is ideal for homemade skincare products.
Discover: