There is a growing range of Fairtrade beauty and wellness products available on the high street, as well as online.
From lipstick to night cream, there are over 250 Fairtrade-certified beauty products.
You can find moisturising Fairtrade shea and cocoa butter. Beauty must-haves made with indulgent oils from olive to coconut. You can even find Fairtrade aloe vera.
By choosing beauty and wellness products with the FAIRTRADE Mark, you can support farmers and workers to access better prices and the Fairtrade Premium to invest in their communities, businesses and environment.
---
Fairtrade shea butter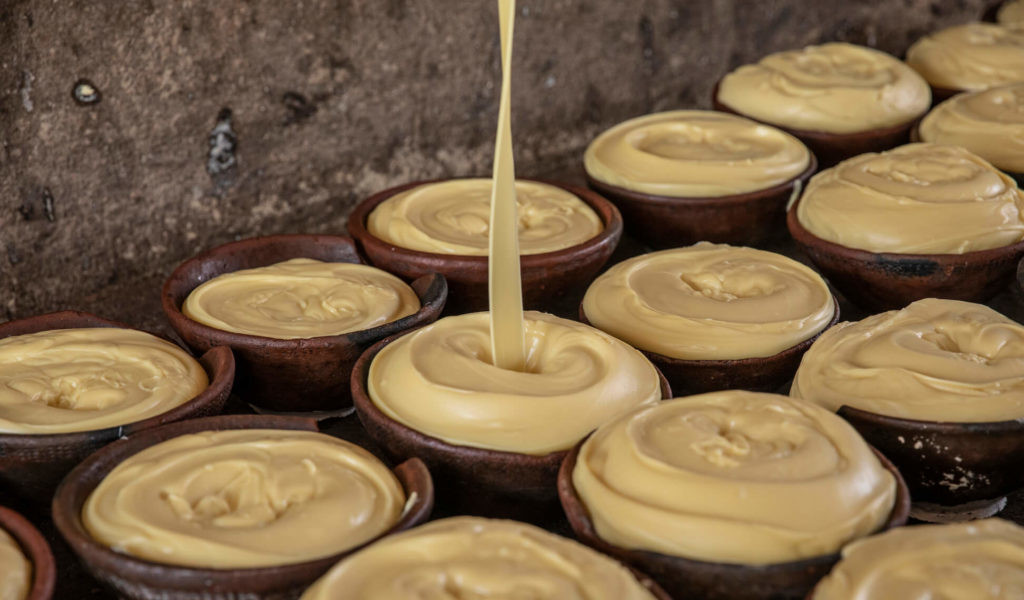 Natural, nourishing shea butter is this year's the hottest beauty trend.
Even better, by buying products made with Fairtrade shea, you can help support women producers too.
---
Where to buy Fairtrade beauty products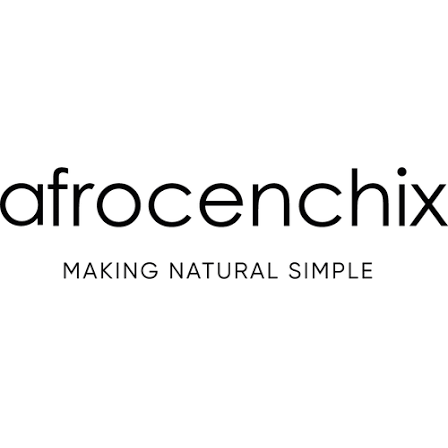 Natural twisting butter made with Fairtrade shea.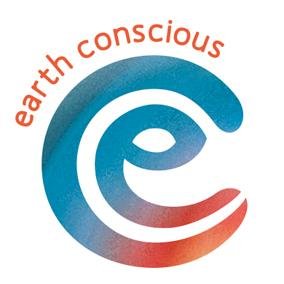 Earth Conscious: trusted award-winning plastic-free natural deodorant since 2014.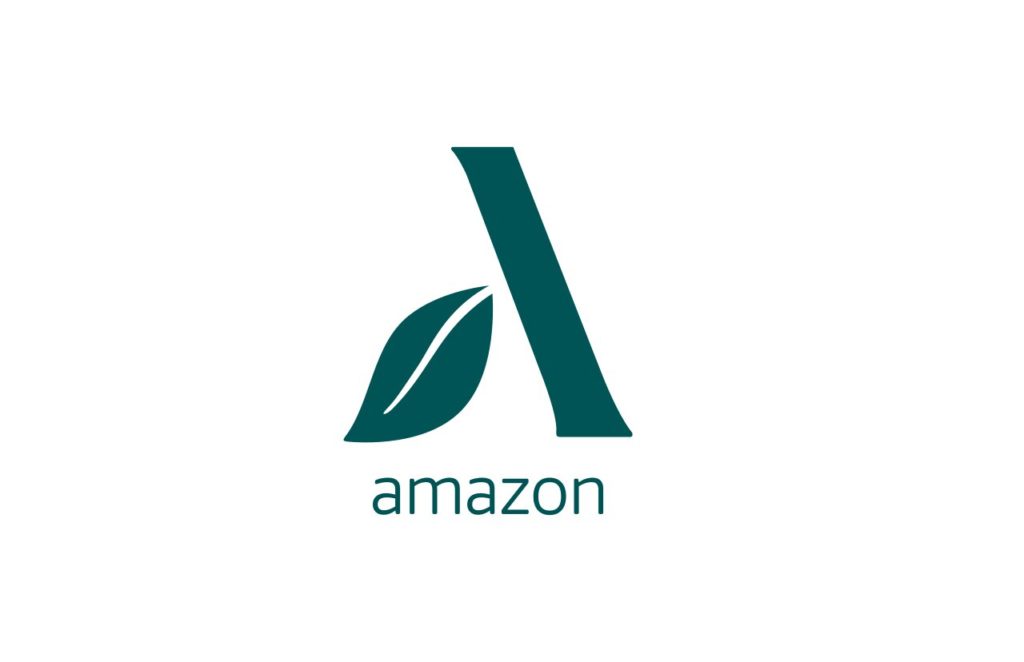 Everyday essential products, all with third-party certifications from Amazon's Climate Pledge Friendly program.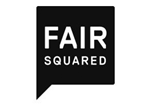 FAIR SQUARED is an alternative trade organisation. Cosmetics and healthcare products that are certified Fairtrade, vegan and organic.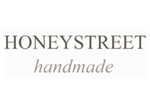 Honeystreet Handmade is a range of luxury Fairtrade beauty products, locally made by a family company in the heart of the Wiltshire countryside.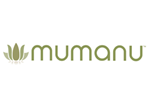 Certified Fairtrade and organic aromatherapy massage balms suitable for pregnancy and anyone wanting ethical skincare that smells divine.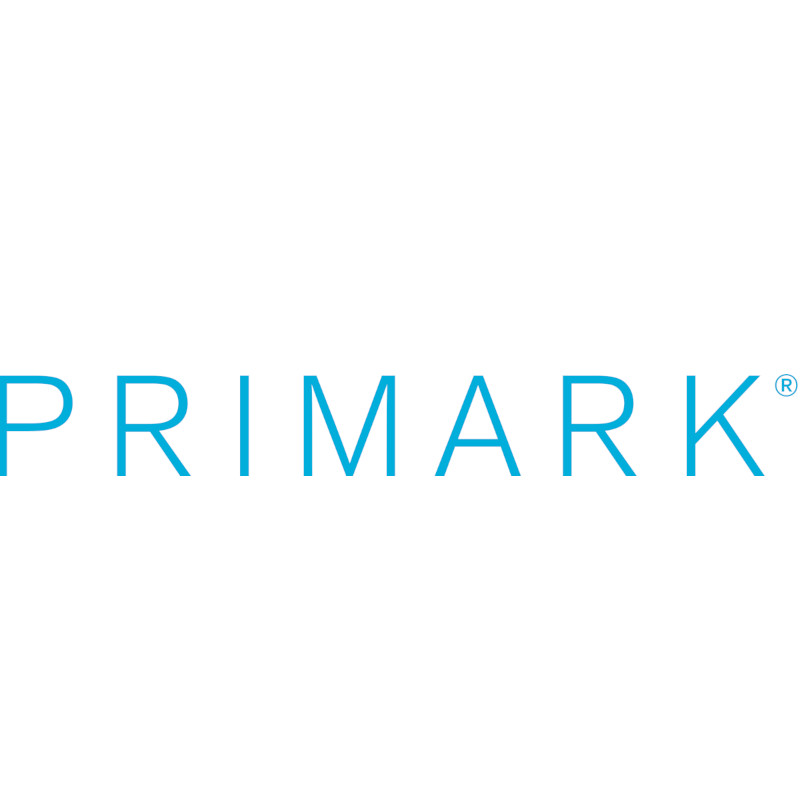 Primark's Wellness Collection, available in selected stores, includes six products that contain Fairtrade-certified shea butter and olive oil.