In 1994 Green & Black's Maya Gold was the first chocolate in the UK to carry the FAIRTRADE Mark.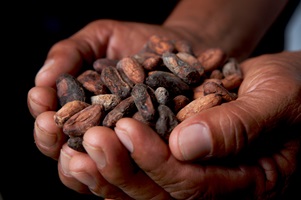 In 1994 Maya Gold was added to the portfolio and earned G&B's the UK's first Fairtrade mark for a chocolate product. The G&B's brand has now expanded into different Fairtrade formats from small bars to Easter products, whilst maintaining its uncompromised values on ethics and quality.
See how Green & Black's support Fairtrade
Green & Black's Chocolate
Green & Black's has decadent Fairtrade portfolio of 19 organic Dark, Milk and White Chocolate flavours.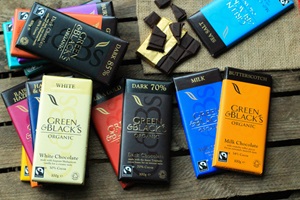 Green & Black's Gifting
G&B's has a gift range bursting with a selection of our favourite flavours. G&B's gifts make the perfect Fairtrade gift for treating your loved ones.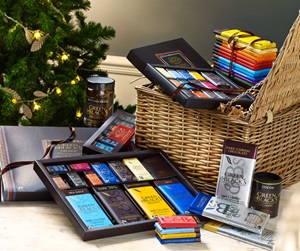 Green & Black's Easter
G&B's Easter Eggs make a delectable Fairtrade Easter Gift. With Green credentials in mind, the Chocolate shells are extra thick to reduce packaging.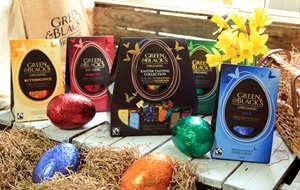 Green & Black's products are  available to purchase online here