Social enterprise behind Lemonaid & ChariTea drinks, all ingredients are organic and sourced directly from small scale, Fairtrade farms.
Lemonaid's Fairtrade story
Our drinks are made how all soft drinks should be – with the best Fairtrade ingredients, all organically grown and straight from small certified farming cooperatives. We regularly travel to the farming regions to find out exactly where our ingredients come from and get to know our farmers.
Our mission is to help people to help themselves. In addition to the Fairtrade premiums, we donate 5p with every bottle sold to our charitable organisation 'Lemonaid & ChariTea.' to help fund social initiatives in our farmers' communities. We support local projects – born in the communities themselves – that improve social, ecological and economical structures in those parts of the world in which global economic developments have placed at a significant disadvantage.
To date, we have raised £4,000,000 from the sales of our drinks. Money put to good use supporting projects such as The San Jaun Agriculture School in Paraguay which teaches pupils about organic farming so that they can earn their own living and the PEaCE initiative in Sri Lanka which fights for the rights of children and protects them from their sexual exploitation.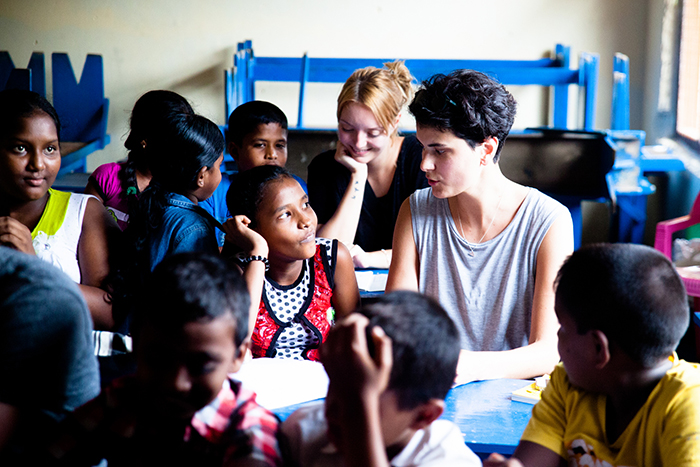 Lemonaid
Lemonaid is a lightly sparkling soft drink, made with organic, Fairtrade ingredients that are from pure juices, not from concentrate. Head to the Lemonaid website to find out more.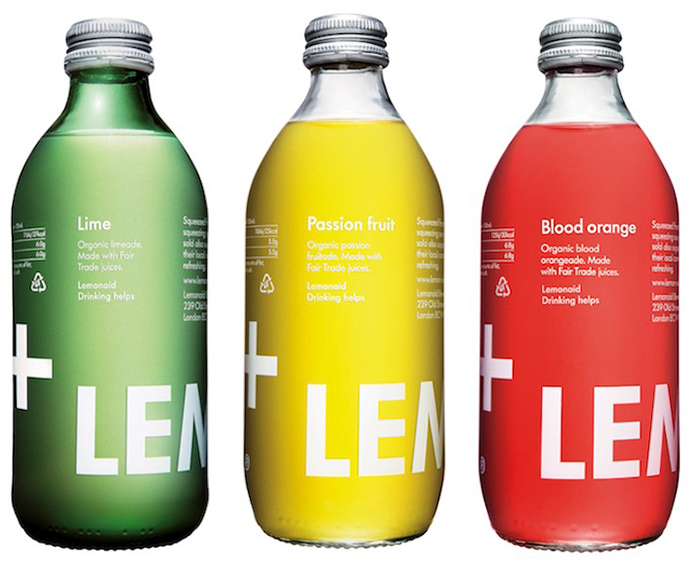 ChariTea
Real brewed organic, Fairtrade iced tea, blended with pure juices and lightly sweetened with organic agave syrup or honey. Head to the ChariTea website to find out more.