Bake Fairtrade Espresso Mocha Brownies with Waitrose and Will Torrent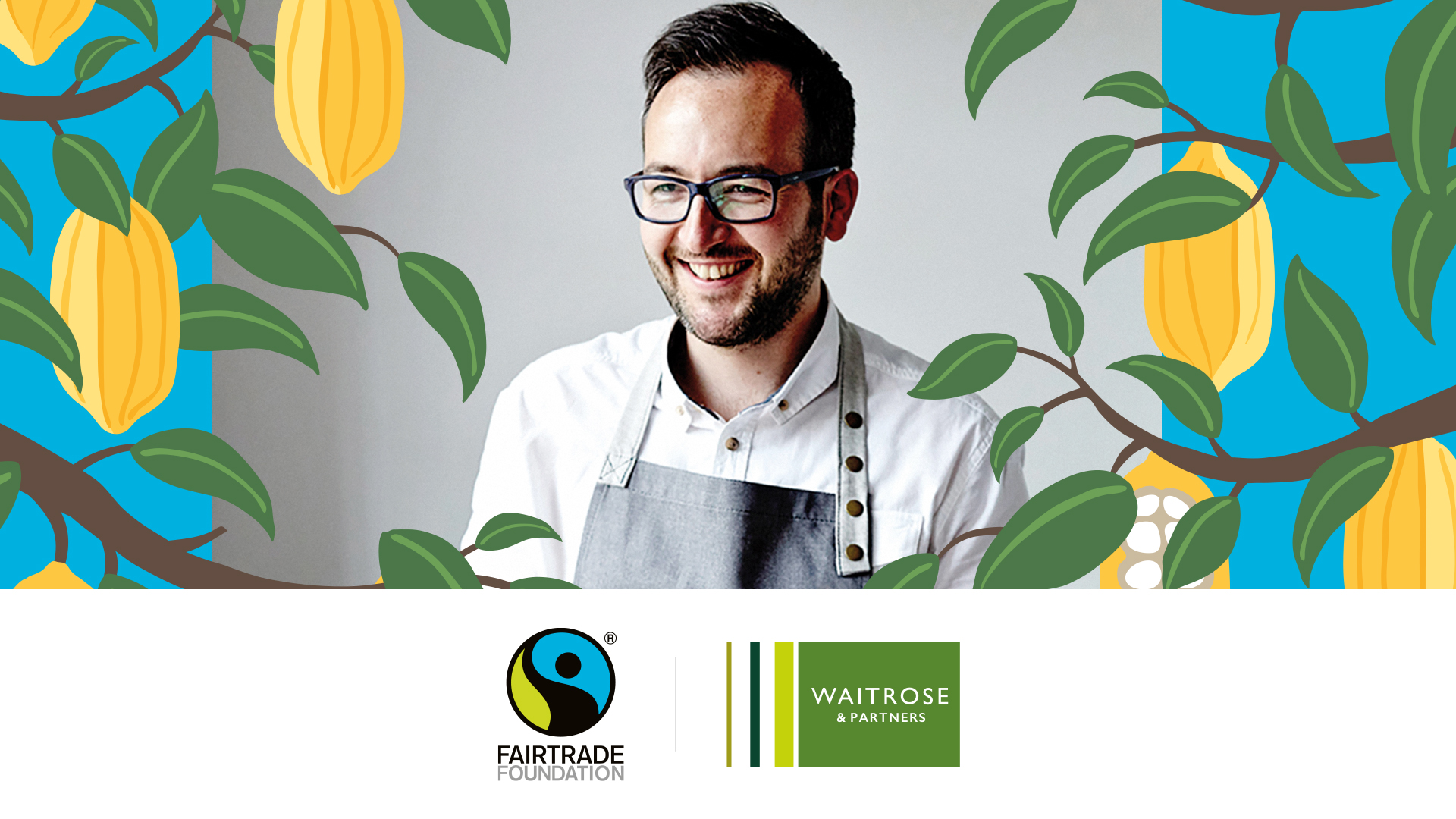 25 February 6:30 pm | YouTube, Instagram
Cost: Free
Length: 1 hour | Host: Waitrose & Partners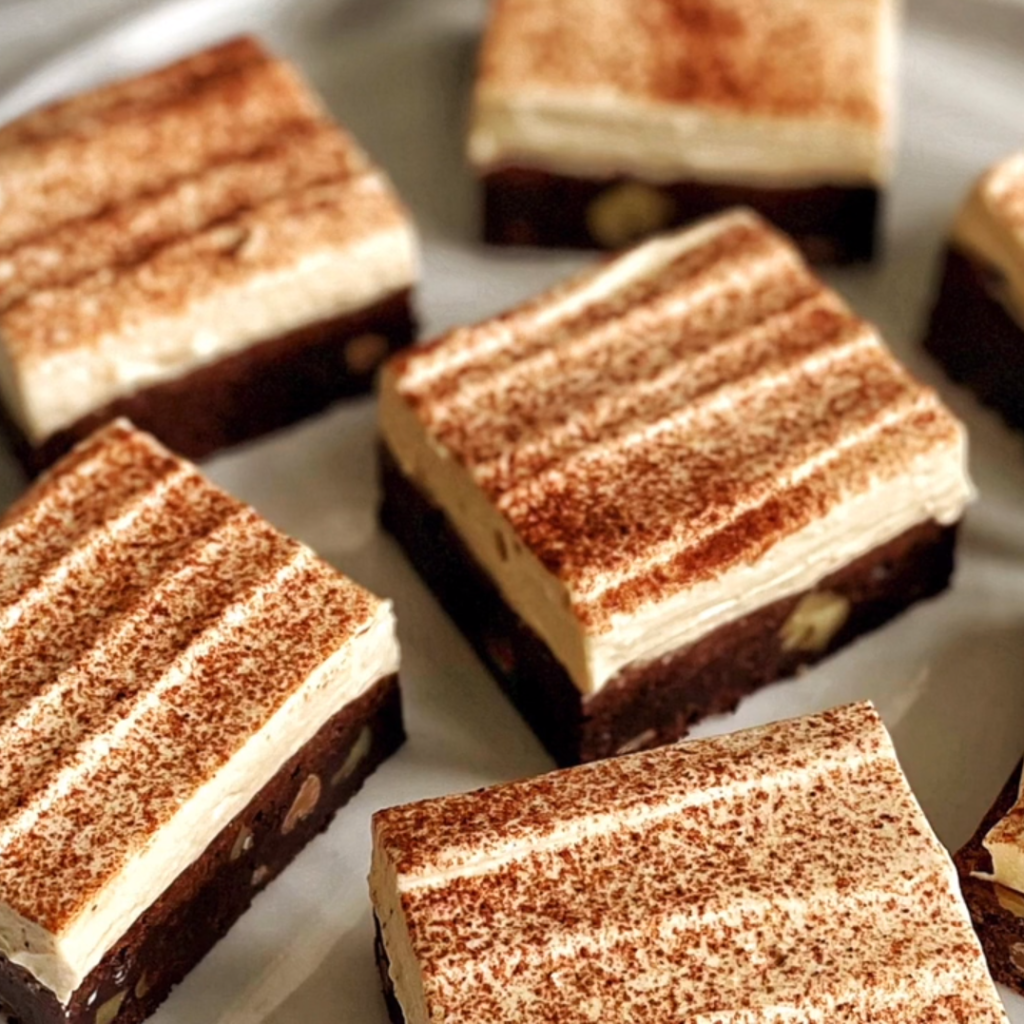 The Fairtrade Foundation and Waitrose are excited to share a virtual bake-a-long, run by award-winning patisserie chef and chocolatier Will Torrent. He will show us how to cook delicious Fairtrade Espresso Mocha Brownies step-by-step, and we'll also hear from Fairtrade cocoa farmer, Leocadie.
The link to the virtual masterclass will be live from 5pm on Thursday 25 February – and the great news is you can stop and start, share with friends or play the video at any time. Watch this space!
Show us your results on social media using the hashtag #FairtradeFortnight
Details of how to watch coming soon.
View all Events