The festival gates have now closed for another year! We hope you enjoyed the festival.
To explore and watch past events, please visit our On demand page.
No search results matching your criteria have been found.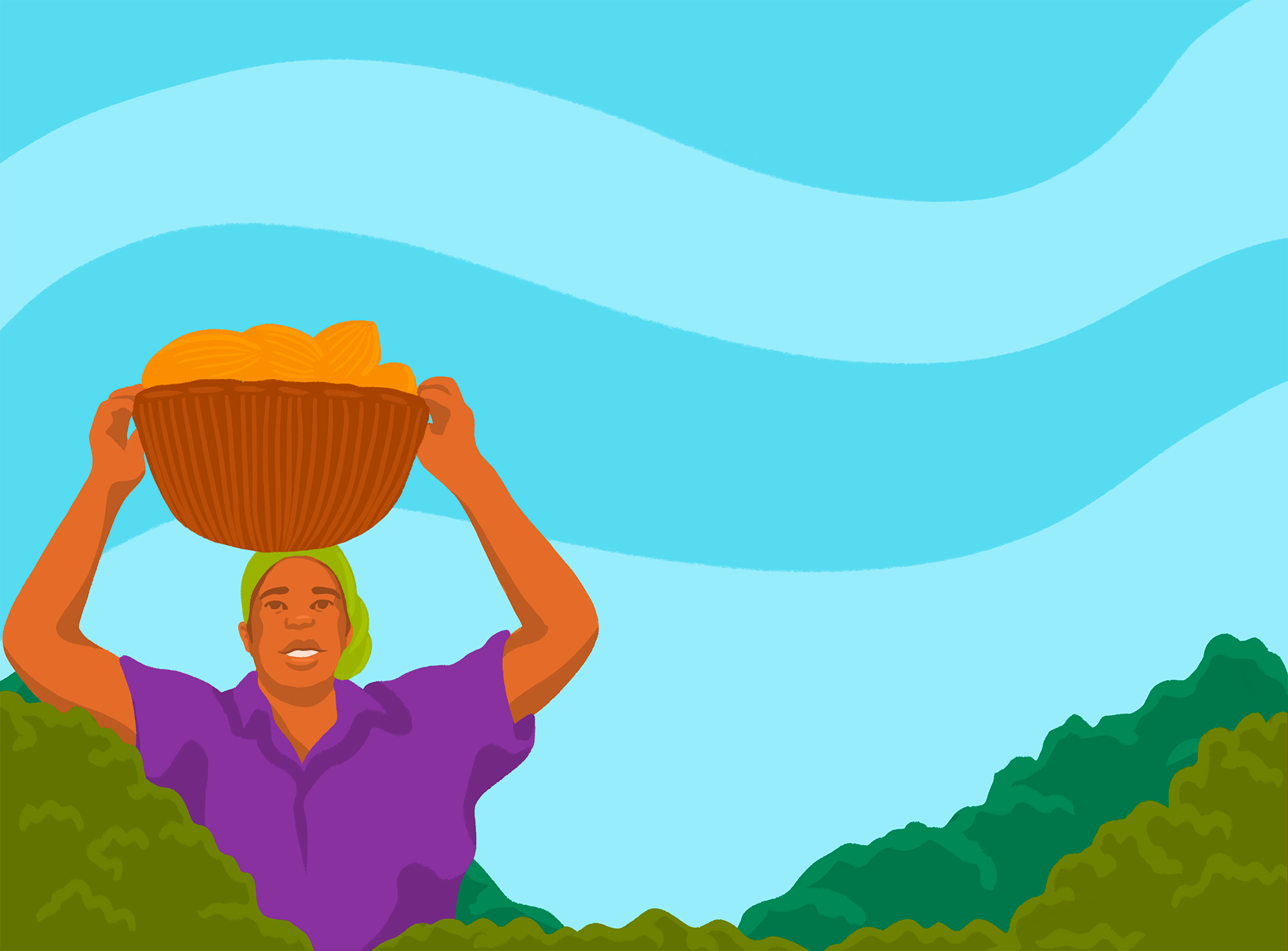 Support Fairtrade
If you'd like to support Fairtrade farmers and workers on the frontline of the climate crisis, we welcome your donation.
Thank you.