Speciality coffee, direct trade and 100 percent Fairtrade
Cafédirect was set up as a mission-led business to deliver impact for smallholder farmers worldwide. They were one of the first companies to sell Fairtrade certified coffee in 1994. Their direct trade model enables them to support co-operatives because they have developed long-standing relationships with these co-operatives.
Cafédirect has a holistic, grower led approach, that is facilitated through direct relationships with growers, and the framework of Standards and pricing that Fairtrade provides.
Cafédirect value relationships, which is why growers sit on both Cafédirect and Producers Direct's Board. Working alongside growers means Cafédirect can be much more agile and reactive to changing, complex circumstances.
'Committing to both Fairtrade and direct trade is a unique and incredibly beneficial thing to do for both the coops and Cafédirect. By guaranteeing a fair price and the certainty of a long term business relationship, the co-ops can really invest in improving their organisations. In turn this provides a strong and constantly improving partner for Cafédirect.' Matt McDonald, Procurement Manager for Cafédirect.
Direct trade and Fairtrade
Currently, Cafédirect work alongside growers in 13 countries across 31 co-operatives, sourcing 100% Fairtrade coffee, tea and cocoa. Over half of their coffee purchases are certified organic. They also partner with Producers Direct, an independent charity Cafédirect helped set up in 2009 run by growers for growers, to deliver tangible impact to over 1 million growers and their families.
Cafédirect's sourcing model
Cafédirect was founded as a social enterprise in 1991, in response to the international price crash for Arabica coffee, where smallholder coffee farmers found their livelihoods threatened as the cost of growing and producing coffee was higher than the price they could sell it for. Cafédirect has been sourcing from many of the co-operatives they work with for more than 20 years now. Developing and maintaining these relationships is beneficial for both Cafédirect and the co-operatives.
Cafedirect go above and beyond the Fairtrade Minimum Price to work towards a fair income for coffee farmers.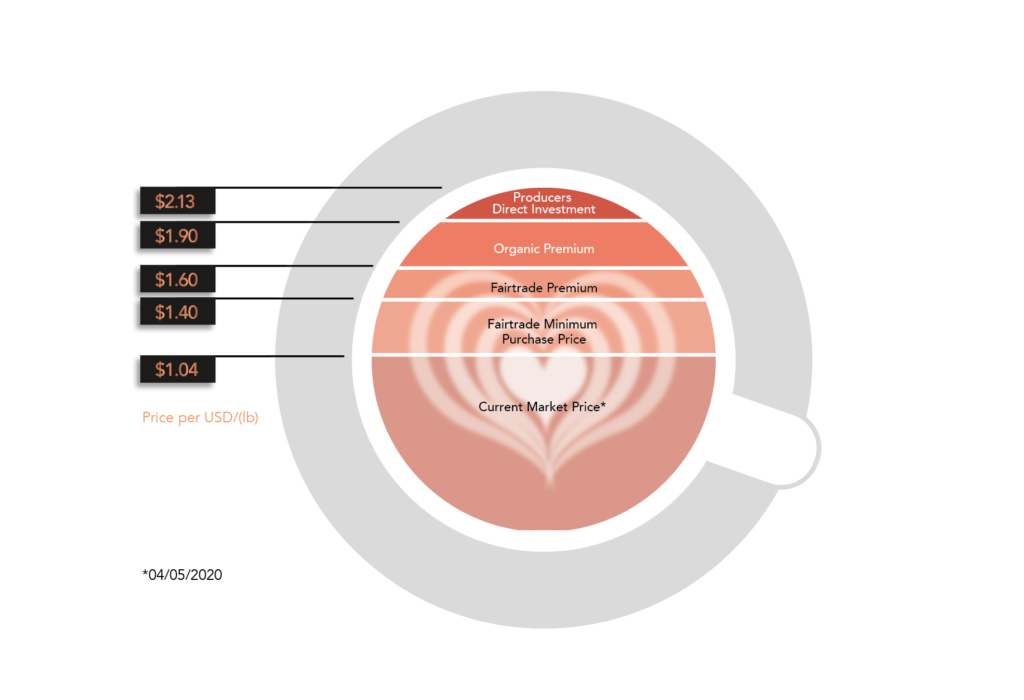 Read text description of the infographic
How this benefits Cafédirect
Growers sit on the boards of both Cafédirect and Producers Direct. Working alongside growers means Cafédirect can be agile and reactive to changing, complex circumstances. For example, Cafédirect supported Huadquiña Co-operative in Peru when unexpected events potentially risked the livelihoods of hundreds of growers. They provided financial assistance as well as sourcing contracts to support the cooperative. Ten years on, Cafédirect's continued support and financial investment (through Fairtrade and Organic premiums) has enabled Huadquina Co-operative to raise the quality of their products.
Benefits for producers
Cafédirect sources directly from co-operatives. This direct trade model was innovative in 1991 in aiming to reduce the number of actors within the supply chain so that the growers could retain more of the value from the products they sold. The benefits of using both Fairtrade and direct trade is that it means growers have both more ownership, and more value.
With the Fairtrade Minimum Price and Premium I believe it is possible to continue growing coffee and to generate a series of benefits for the producers, such as better living conditions, and to be able to invest in the co-operative itself, in communities and in all producers.

Hugo, Coffee Producer from Norandino, Peru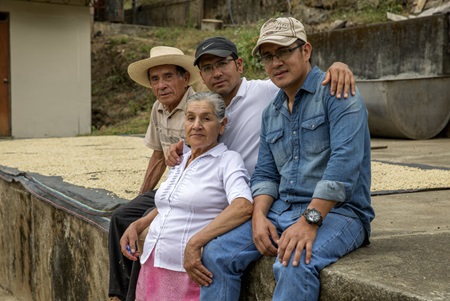 Watch our film to find out more about Fairtrade coffee farmers in Peru
Next up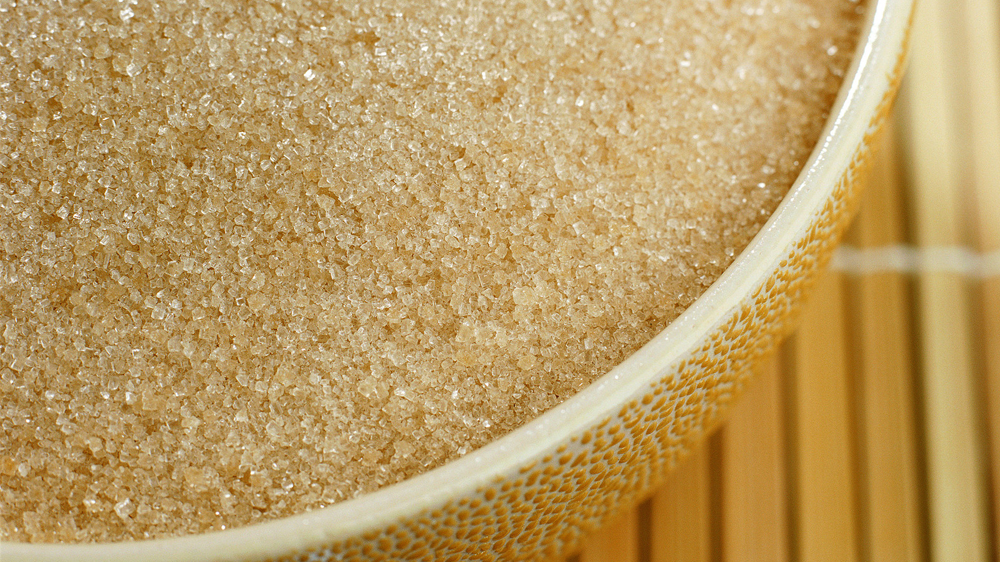 Tate & Lyle: Fighting child labour with Fairtrade
Get in touch