Do you want to change the world? Now's your chance. Your workplace could be making a difference to people's lives by switching to Fairtrade.
And you can celebrate your commitment by becoming a Fairtrade Workplace of World Changers, which offers:
More opportunities for staff engagement and team building
A publicly recognised certificate from the Fairtrade Foundation to showcase your Fairtrade commitment to staff and customers
A stronger profile in the local community (you'd be in good company – there are over thousands of Fairtrade Groups in the UK including towns, schools, faith groups and universities)
Evidence of your internal Corporate Social Responsibility (CSR) and sustainability activities.
Switching is easy to do – most suppliers can provide Fairtrade certified tea, coffee, sugar and more on request.
With every cup of tea and coffee and every spoonful of sugar you can make a difference, including adding to the Fairtrade Premium which farmers can invest in their businesses, and both farmers and workers in community projects like better health facilities and clean water.
Read how Fairtrade makes a difference.
Find out more about the Fairtrade Premium.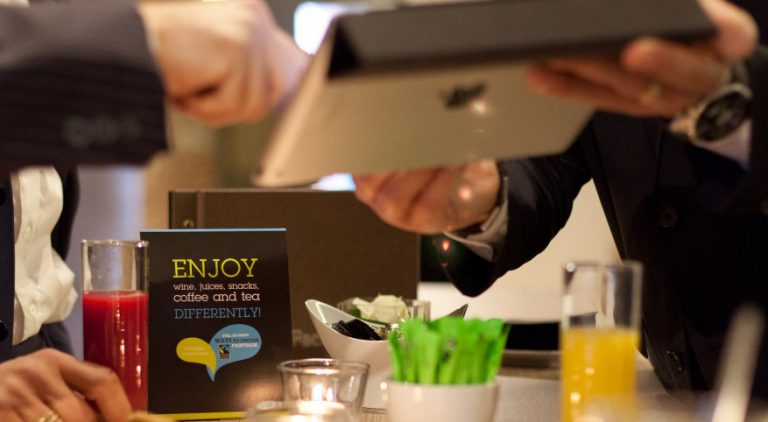 Get involved
Has your business got what it takes to become a Fairtrade Workplace of World Changers?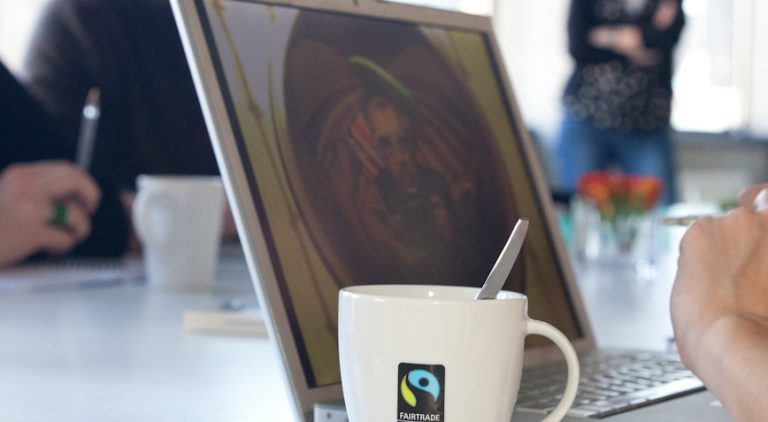 Resources for your workplace
By offering your employees their daily Fairtrade tea, coffee and sugar, you're working with them to change the world. Fairtrade couldn't do it without you. We salute you.