The Fairtrade Foundation has partnered with Climate in Colour to create an infographic exploring how the climate crisis is affecting farmers and workers in low-income countries.
Climate in Colour, founded by Climate Researcher Joycelyn Longdon, is a platform which makes climate change conversations more accessible and diverse. Joycelyn worked with the Fairtrade Foundation and illustrator Chioma Ince on a 10 slide infographic for Fairtrade Fortnight.
Discover the impact of the climate crisis for farmers in the infographic below.
Find out how you can support Fairtrade farmers
Check out Climate in Colour on Instagram
Event: Creativity against the climate crisis
Hear Joycelyn Longdon speak more about her work and her partnership with Fairtrade alongside a panel of artists, musicians and writers.
Bridgerton actor and Fairtrade Foundation Patron Adjoa Andoh hosted this panel event on how creativity can be used to power up climate campaigning.
read more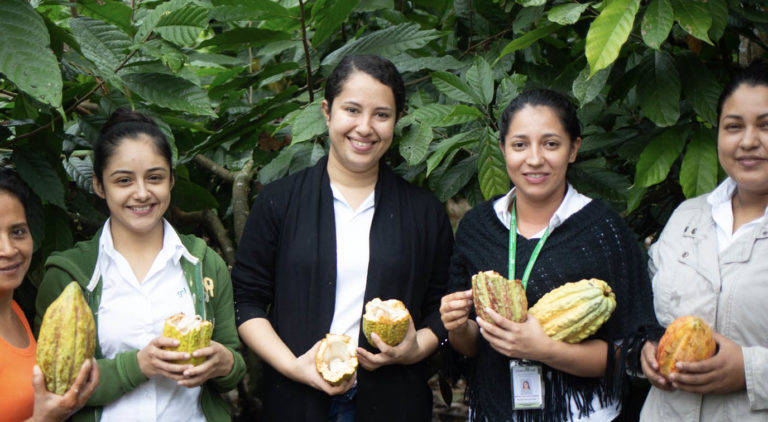 Farmers biting back at the climate crisis with Fairtrade cocoa
8 February, 2021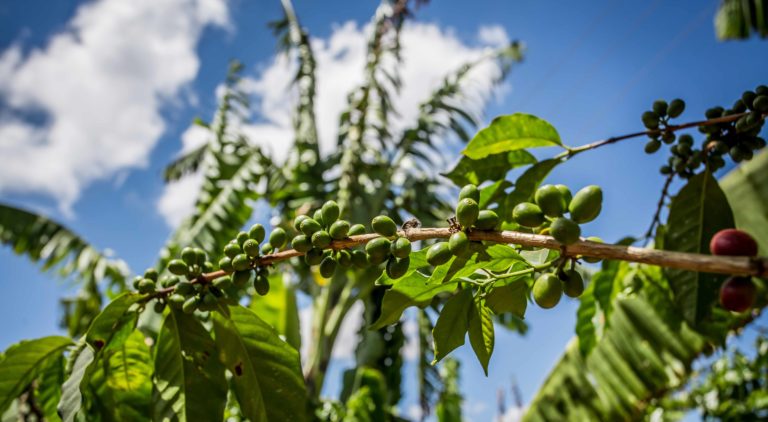 The Fairtrade coffee farmers learning to live with climate change
17 February, 2021