by Mollie Letheren-Smith
The past three months have meant a season that will be remembered for years to come amongst East African flower growers.
They have watched global markets close, bringing down exports to almost non-existent volumes, and stared at heaps upon heaps of fresh cut flowers left to decompose. The flower industry in East Africa employs hundreds of thousands of people, many of whom have lost their jobs, and been left uncertain about their future and that of their families.
37 Km south of Uganda's capital, Kampala, Entebbe based flower producer, Aurum Roses, began to see the impact of COVID-19 unfold mid-March when the Netherlands, its biggest market, closed down. Almost immediately, all contracts and orders came to halt and shortly later, half of the workforce were sent home on unpaid leave. In April, following the enforcement of a nationwide lockdown and a ban on all forms of public and private transport, including motorcycle taxis known as boda bodas, Aurum Roses were presented with two options from the national government; to either halt operations or accommodate employees within company premises for business continuity, all while observing social distancing, providing PPE, and sanitising work stations correctly.
Amidst these tough choices and uncertainty on the future of their business, ceasing activities was not an option for Aurum Roses. The producer understood that their high-quality blooms are the collective result of constant care and a host of crop management activities provided by their well-trained workforce. This led the producer to maintain a lean number of workers at the farm. However, this decision caused a spike in operational costs at a time when growers were barely recording any sales. Aurum Roses invested in temporary accommodation and a feeding programme to maintain a skeletal workforce on site, and like other businesses, increased health and safety measures to maintain a standard that would curb the spread of COVID-19.
Fairtrade Premium provides cover
At around this time, Fairtrade International announced flexibility in the use of Fairtrade Premium, allowing producers across the system to utilise the funds to meet emergency needs brought about by the pandemic. This eased the burden for the producer who purchased face masks, mosquito nets, and sanitary towels for its female workforce amid the nationwide lockdown that restricted movement and saw many small businesses shut down. It also brought some relief to the 80 workers on unpaid leave who received a cash relief payment of 50,000 Ugandan Shillings, food rations in the form of posho (maize flour), beans, cooking oil, sugar, rice and some sanitary items to help them get by.
'Due to the ban on all forms of public transport, workers cited logistics as one of the areas they wished the Fairtrade Premium Committee (FPC) would look into,' says Anna, Aurum Roses' FPC Chair.
'We decided to purchase bicycles for our workers. Besides walking, it was the only other safe form of transport recommended by the government since it involves minimal contact,' she adds.
'While the bicycles were fully purchased using Fairtrade Premium, we agreed that we needed to share the cost. So, we developed a payment model where each worker will repay half of the total cost over a period of 6 months,' says Edgar the producer's FPC Secretary. A total of 106 bicycles each costing 500,000 (€ 119.60) and 530,000 (€ 126.78) Ugandan Shillings for male and female workers respectively were purchased. 'I want to thank the Fairtrade Premium Committee, Aurum Roses Ltd for the wonderful idea to get us bicycles. With it, I can come to work and go back home on time. I can also go to the grocery store and shop comfortably. It is also an asset and a form of sports through which I am able to stay in shape and strong. Long live Fairtrade Premium,' says Esther Apio, Record Clerk, Grading. Esther is among the 44 female workers at Aurum Roses who received a bicycle.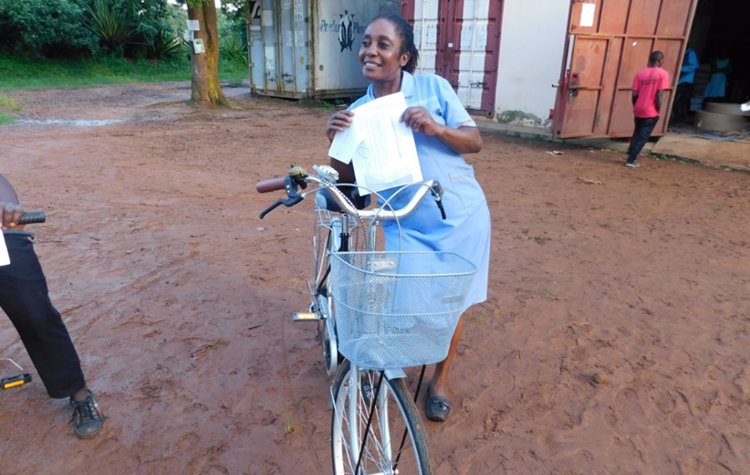 'The front of the bicycle is mounted with a basket. This is helpful because now, I go for shopping alone and no longer need to hire a boda boda,' adds Nassuna Mutono, a catering staff member at the flower farm. Currently, boda bodas are considered a health risk that may lead to further spread of the virus.
'We pay workers, through the bank meaning that they have to go there to collect their pay, so they can use the bicycles for that. In addition, our farm's location is quite far off from the main shopping center, so workers can also use the bicycles to get home utilities,' explains Anna, emphasising the importance of the bicycles beyond the workplace. 'This is an on-going project; we have kept it open for other workers who are still on unpaid leave. They will be able to access it when they return,' she adds.
Growing hope
With the gradual re-opening of the global market, Aurum's orders began to trickle back in May. With operations still at a minimum, the grower harvested 1.3 million stems as opposed to the 1.8 million it routinely does per month. Despite this, hope is beginning to rekindle as they slowly begin to recall some of their workers, 'this is very gradual and depends on the number of orders we are receiving,' explains Anna. Aurum is set to have another percentage of workers resume this week commencing 29 June. Over the last few weeks, this has been the trend amongst most Fairtrade certified flower producers (more so in Kenya) with most of them now operating with a larger percentage of their workers recalled from unpaid leave. While the flower industry is not entirely back on its feet and is expected to take several months to return to its optimum, hope continues to bloom that better days lie ahead.
Find out more about how Fairtrade is responding to COVID-19
You might also like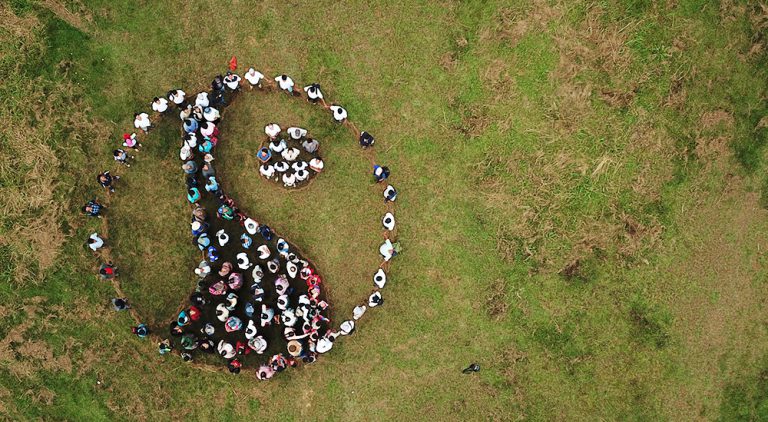 25 Years of Fairtrade Impact
3 October, 2019
Fairtrade is celebrating 25 years of Fairtrade products in the UK. But what impact has this had on the lives of farming communities around the word?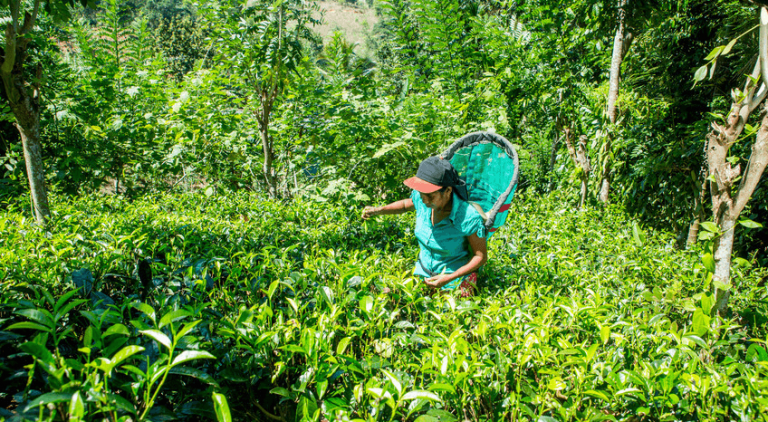 5 ways Fairtrade farmers help protect flora and fauna
20 May, 2020
Tackling climate change is at the heart of the fair trade movement, as it threatens the livelihoods of those we are working to protect.