From Nando's to M&S, there are so many places to get your takeaway Fairtrade coffee, wherever you're going.
Thank you for buying a takeaway Fairtrade coffee when you're out and about. Simply by choosing Fairtrade, you can make a real difference to the lives of farmers and workers.
Here are seven places to get your on-the-go caffeine fix – one for every day of the week.
Co-op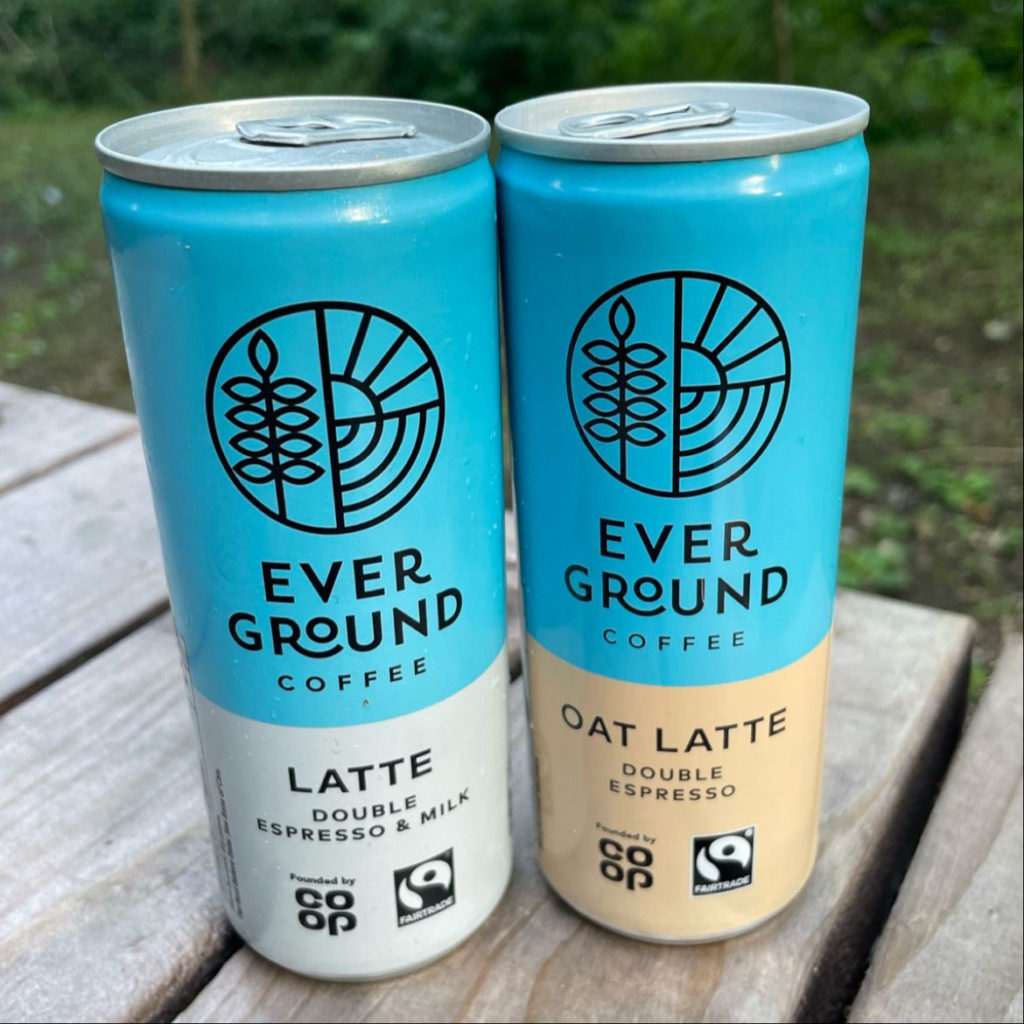 Co-op's Ever Ground coffee, hot chocolate, sugar and iconic Co-op99 tea are all 100 per cent Fairtrade.
No time to wait? Pick up an Ever Ground's new latte or oat latte in a can.
---
Greggs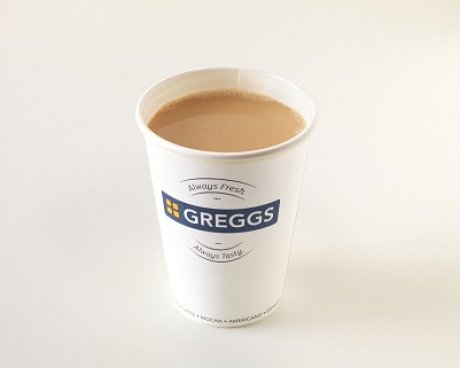 Since 2006, Greggs have sourced all of their coffee beans entirely from Fairtrade-certified farmers. As well as Fairtrade takeaway coffee, you can also choose Fairtrade hot chocolate, tea and sugar sticks.
Thanks to Greggs' partnership with Fairtrade, the coffee doesn't just taste good, it also makes you feel good for supporting the hardworking farmers who grow our beans.
---
Insomnia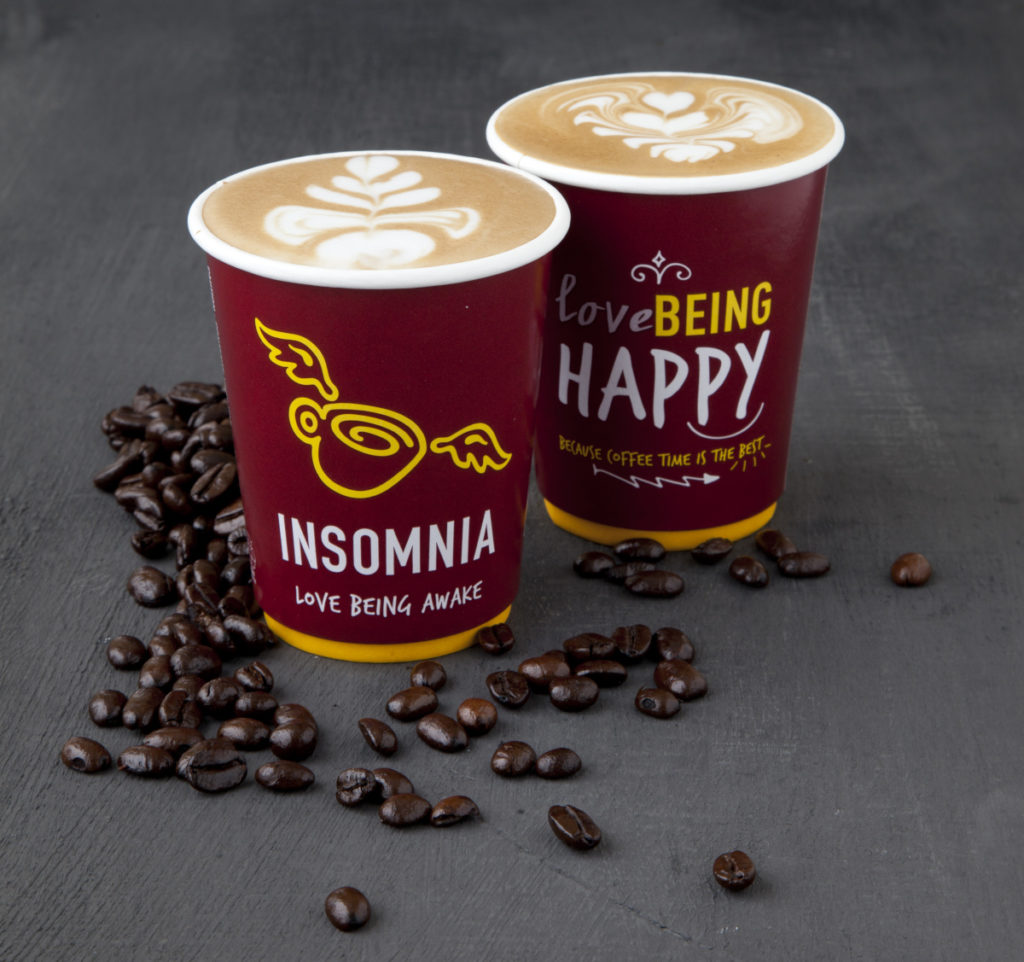 Ireland's Insomnia stores serve 100 per cent Fairtrade coffee.
They also fund projects at Fairtrade coffee co-operatives. Recently, Insomnia supported the installation of solar power at the Unen Choit Co-op in Papua New Guinea.
---
LEON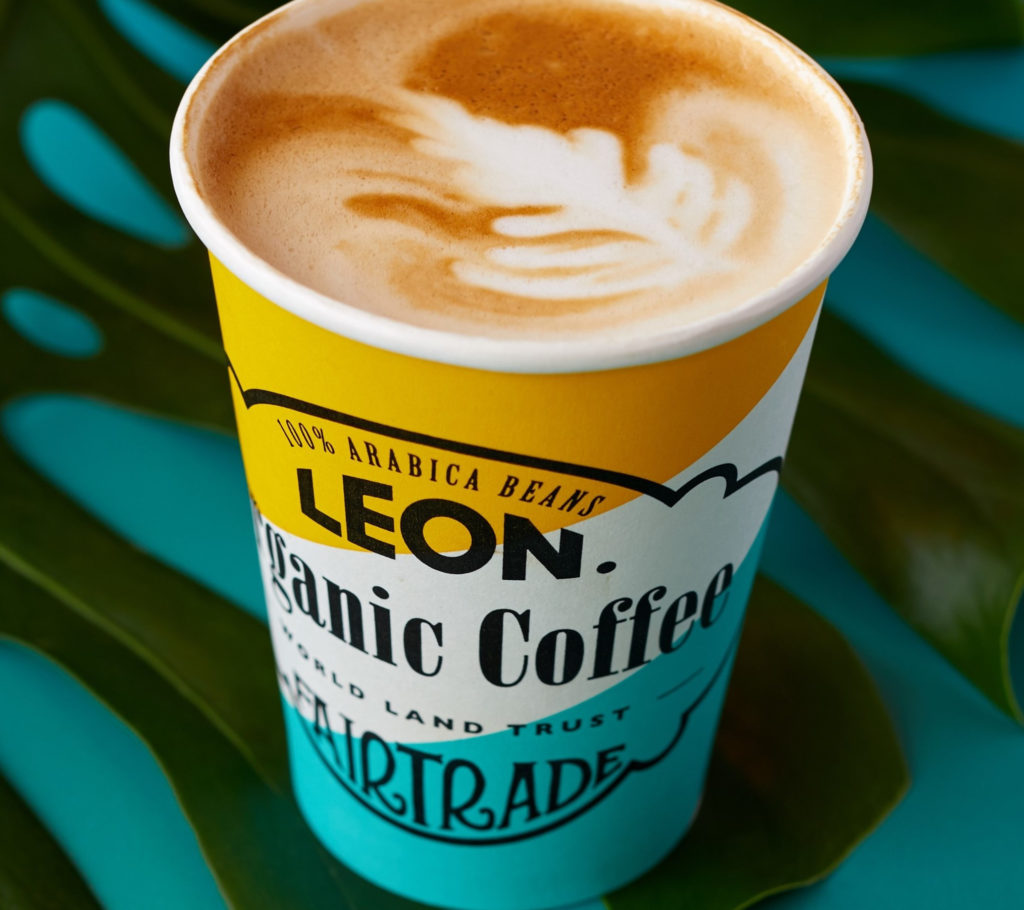 Head to LEON if you are looking for a Fairtrade and organic coffee that even supports the rainforest.
Every seven cups of coffee served in LEON restaurants helps save 1 sq metre of Tanzanian rainforest. Find out more in our LEON case study.
---
M&S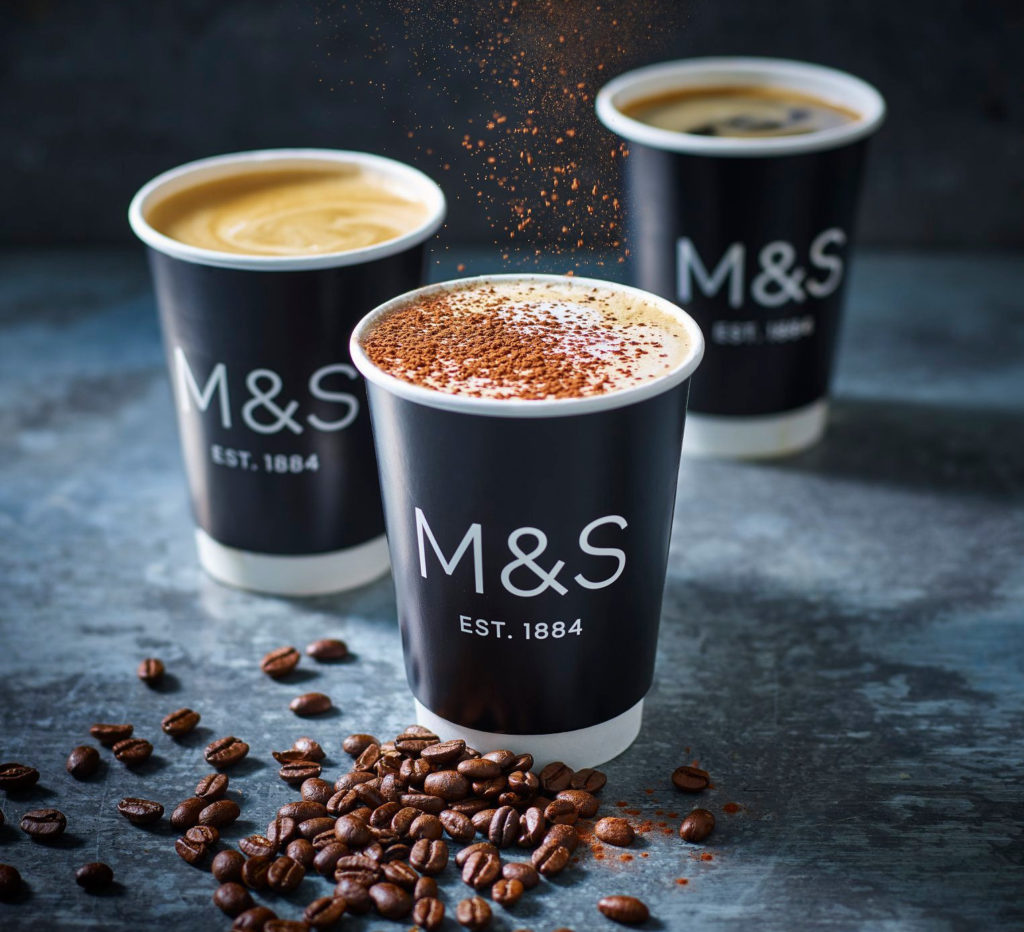 M&S have been sourcing 100 per cent Fairtrade tea and coffee since 2006.
M&S have long-standing relationships with many Fairtrade cooperatives. This has a huge impact on coffee producers, their families and wider communities.
---
Nando's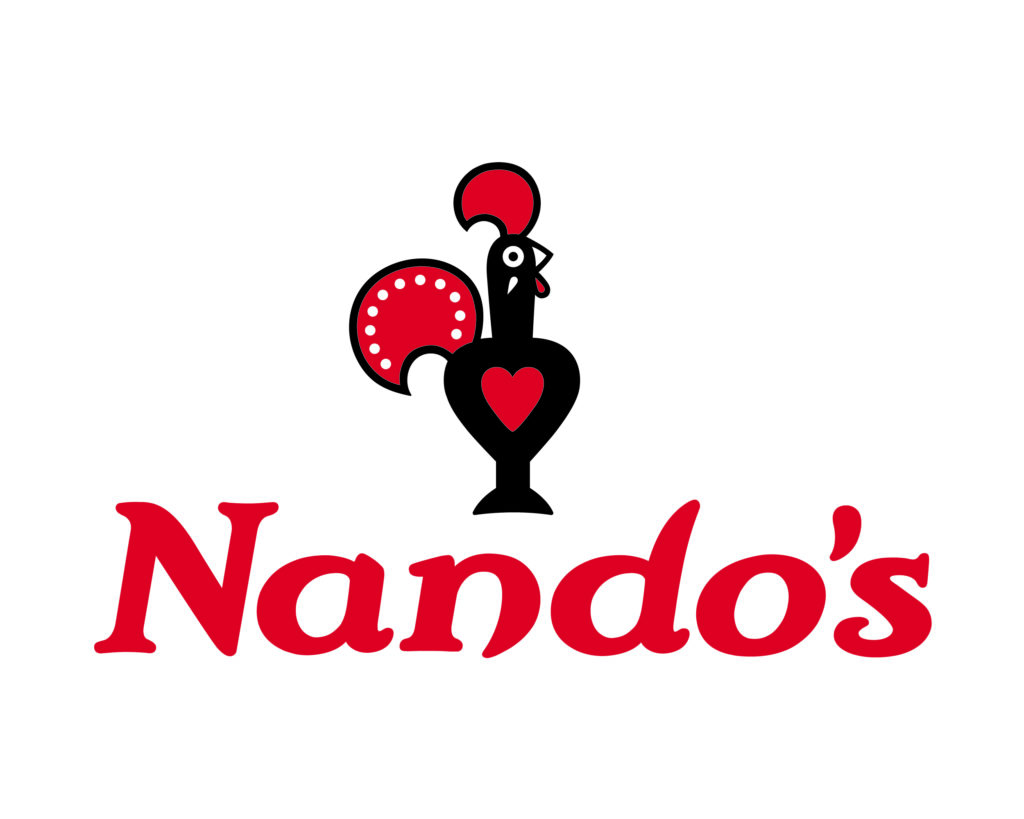 Popping out for a cheeky Nando's? Did you know that all Nando's tea, coffee and chocolate is Fairtrade – better for people and the planet.
---
West Cornwall Pasty Co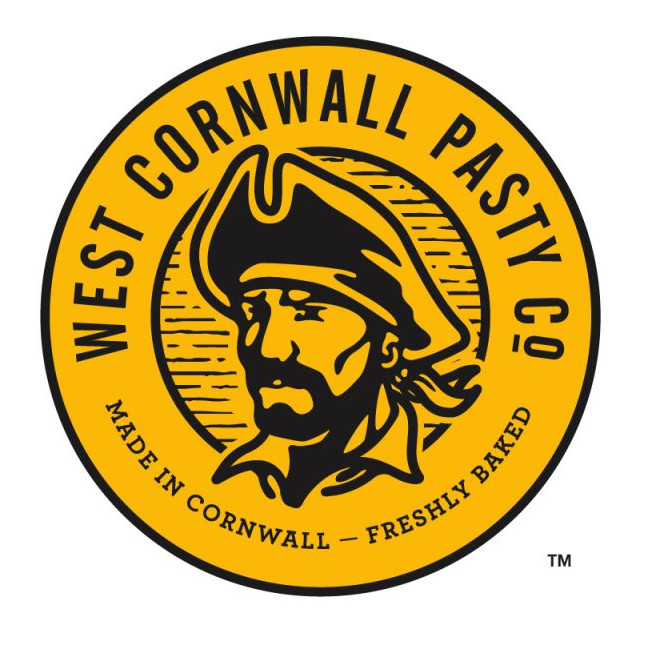 West Cornwall Pasty Co's award-winning, handmade pasties are the perfect partner to their Fairtrade, organic St Just coffee.
---
Find out more