At Fairtrade Foundation we are very proud of our Volunteering Programme. Volunteers have always been an integral part of the organisation working and supporting staff across all departments.
See below for more information and to see what opportunities are available.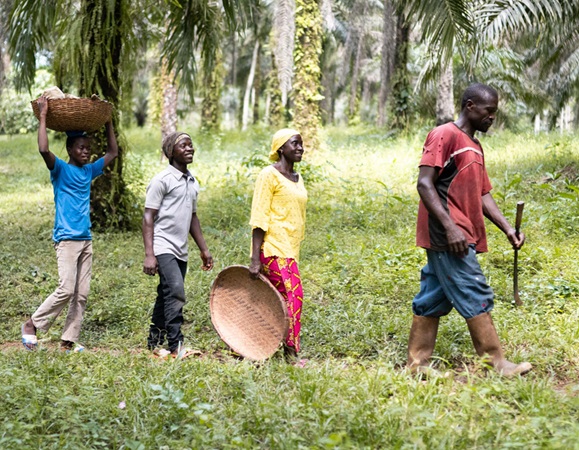 The Fairtrade Foundation is committed to protecting the privacy and security of your personal information.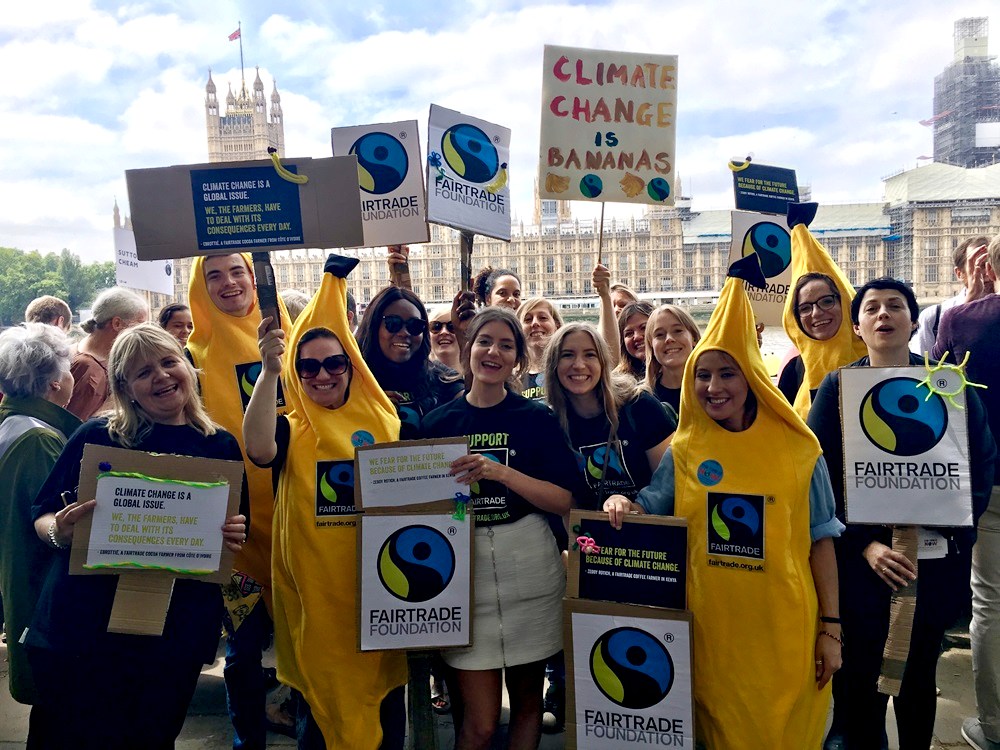 We welcome volunteers of all ages, backgrounds, abilities and skills.