We are proud to be able to make a positive difference through our commitment to purchasing Fairtrade products. By sourcing Fairtrade goods, we are able to support marginalised producers in developing countries by guaranteeing a minimum price and a Fairtrade premium. This secure income allows producers to plan for a more sustainable future and also, in turn, to support their local communities through investment in local schools, health care and infrastructure.
Coffee
Just the way you like it… Black Coffee, White Coffee, Cappuccino, Espresso and Latte. Our coffee is our own unique blend of mild, high grown Arabica beans from Peru and Colombia allied with rich tasting Robusta beans from Tanzania and is 100% Fairtrade.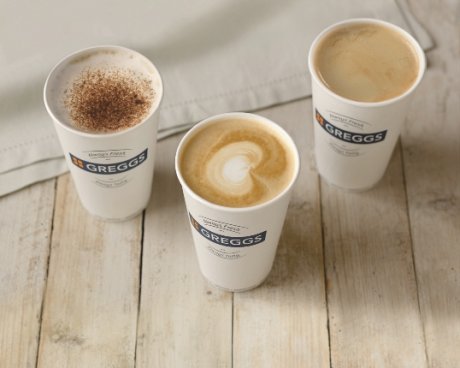 Tea
Tea! It's the nation's favourite beverage and the best way to wake up your senses, any time of the day. Our delicious Fairtrade blend is made with leaves from as far away as Kenya. Treat yourself to a hot cup of the good stuff next time you call in.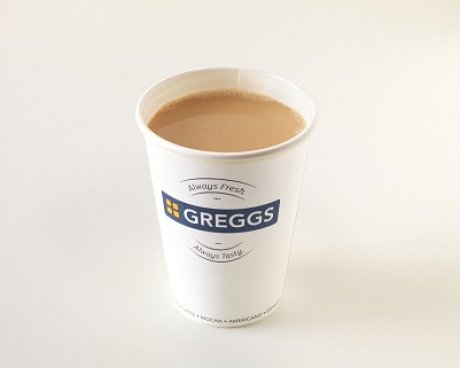 Juice
Our delicious Fairtrade apple and orange juices are refreshing and great tasting and make a great accompaniment to your lunch or snack.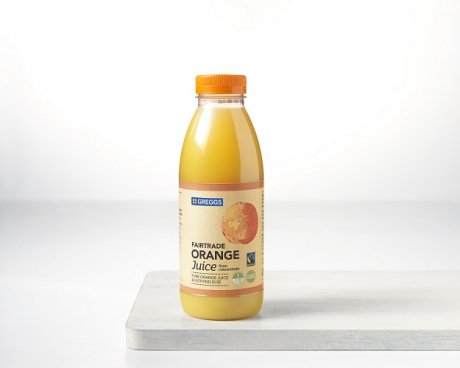 See more of Greggs' drinks range
See where else you can find Fairtrade coffee