Find your favourite Fairtrade nuts and grains in-store and online.
When you choose Fairtrade, farmers and workers get a fair price and support to invest in community projects, from clean drinking water to improving their local healthcare.
You can find Fairtrade nuts and grains stocked on the high street, in supermarkets and online.
Find out more about Fairtrade farmers and workers.
Where to buy Fairtrade nuts and grains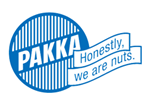 A range of high-quality organic and Fairtrade snacks.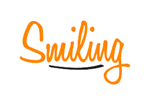 Smiling offer Fairtrade and organic products.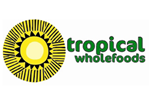 The home of Fairtrade and organic dried fruits, nuts and snack bars.