Fairtrade partner businesses call on world governments at COP26
Keep your promise to farmers: Fairtrade partner businesses call on world governments at COP26.
As businesses sourcing from Fairtrade farmers, we see the climate crisis hitting the people in our supply chains disproportionately hard. Increasingly volatile and extreme weather is damaging crops and harming livelihoods in farming communities, making it harder to grow the goods our customers rely on.
This is an emergency. Unless we clamp down hard on global emissions and support farmers in low- and middle-income countries to build resilience, all of us will suffer, from farmers to consumers. As businesses, we urge world governments to listen to the voices of farmers – the people who grow our food and other essential goods – as they call for urgent action at COP26. We welcome the open letter from the representatives of 1.8 million Fairtrade farmers and workers across the world and urge governments to respond in full.
Governments must set ambitious, science-based rules and targets that do not allow unscrupulous businesses to ignore the damage they are causing to the planet, and which encourage responsible businesses to do more.
Business too must take a lead. We commit ourselves to the following action in our international supply chains, and call on other businesses to do likewise.
We promise to pay fair prices to producers – farmers and workers should not have to choose between tackling poverty and building resilience to the climate crisis. Our Fairtrade commitments are critical to achieving this.
We promise to be long-term partners with farming communities, listening to the experience of farmers, sharing our expertise and investing in the urgent transitions farmers need. We back a shift in food production and supply, to one that is resilient to the changing climate, including backing nature-based solutions. We will support farmers as we work together to cut the emissions embedded throughout our supply chains.
We promise to 'know and show' our climate impact, by measuring carbon emissions embedded in our supply chains, assessing the climate risks faced at farm level, and publishing the results. We want to raise awareness about the challenges, the practical solutions, and the need for others to raise their game.
Finally, we promise to speak out, calling in public and private for governments to set and deliver ambitious targets for emissions reductions and climate finance that puts farmers and workers first.
Sign the petition to support 1.8 million Fairtrade farmers and workers asking governments to be fair with their $100bn climate promise, in this open letter ahead of COP26.
Businesses that have signed the pledge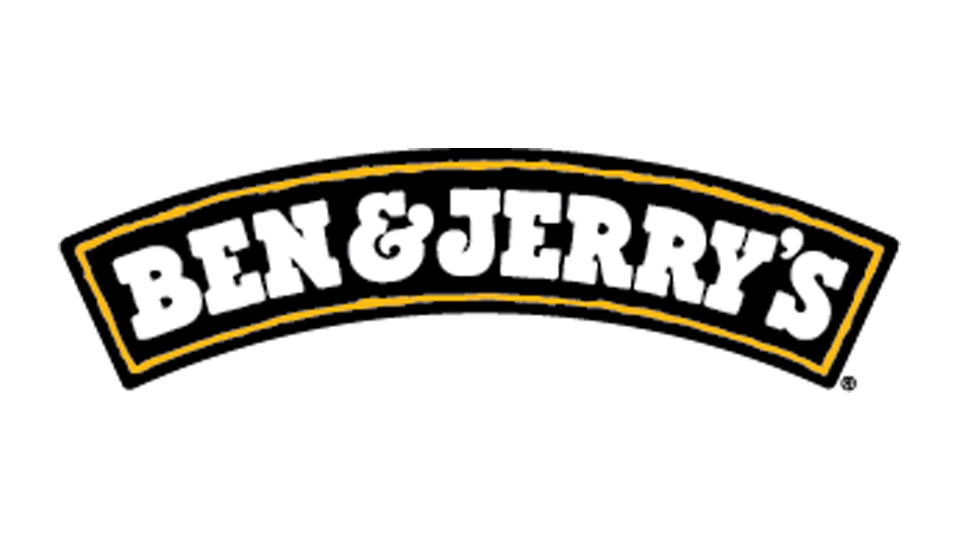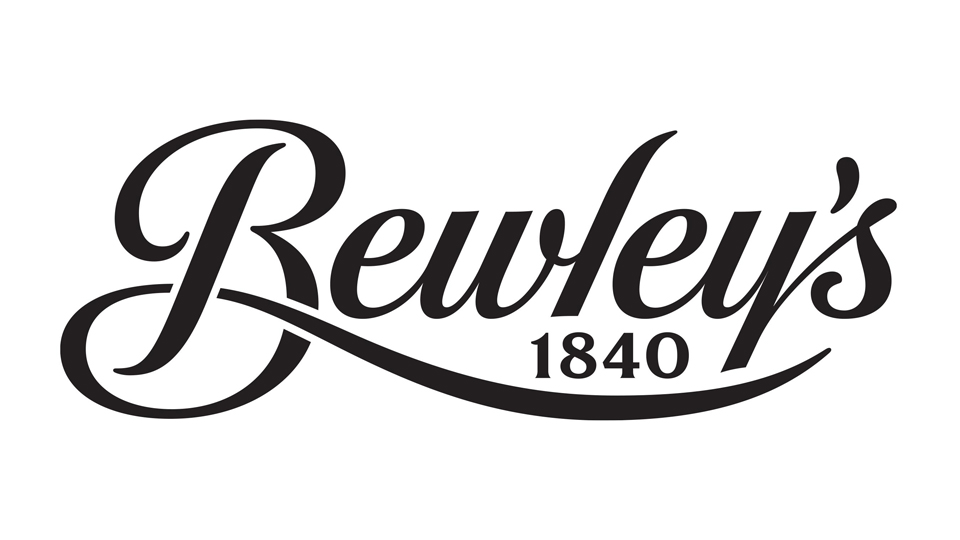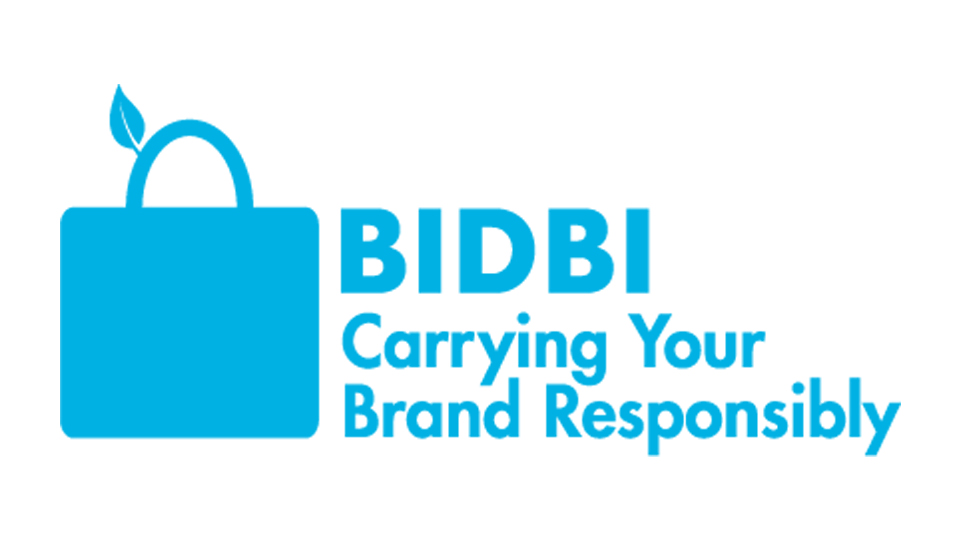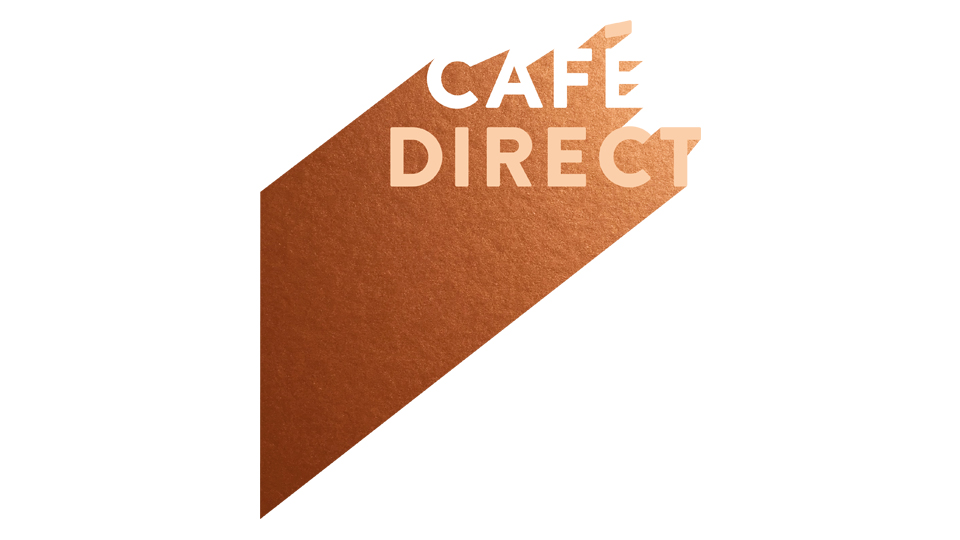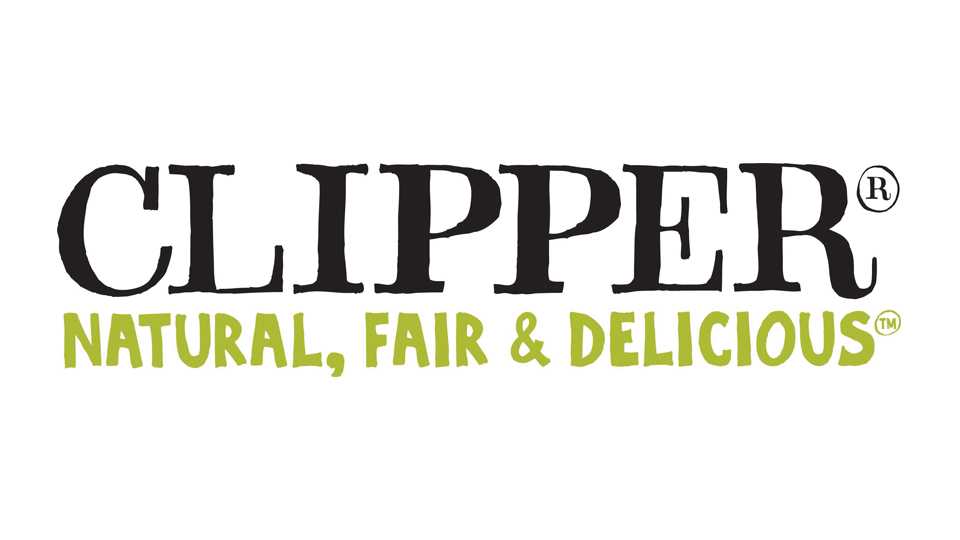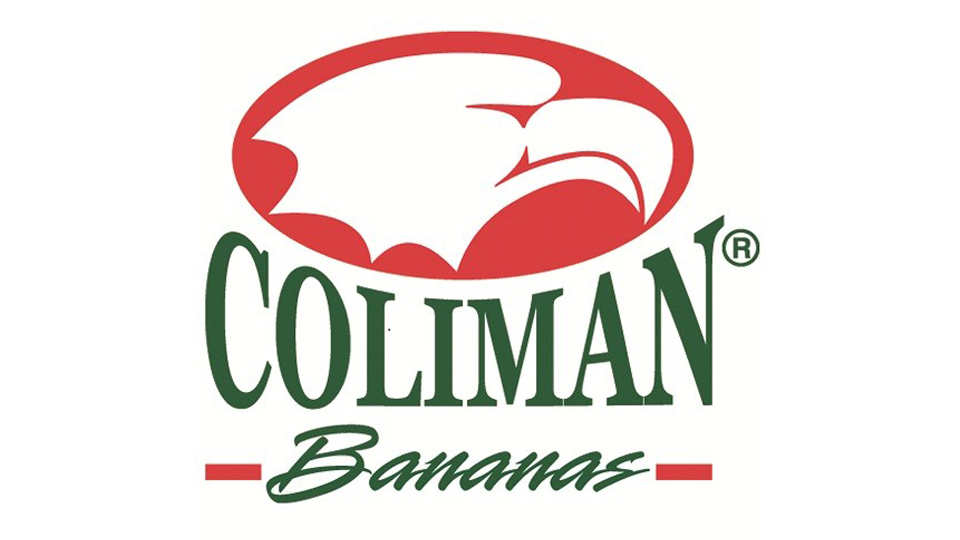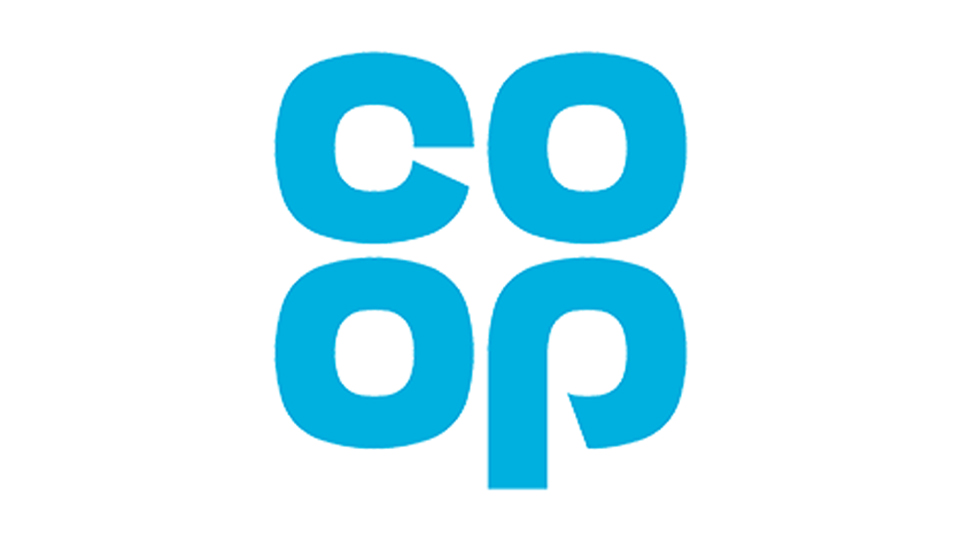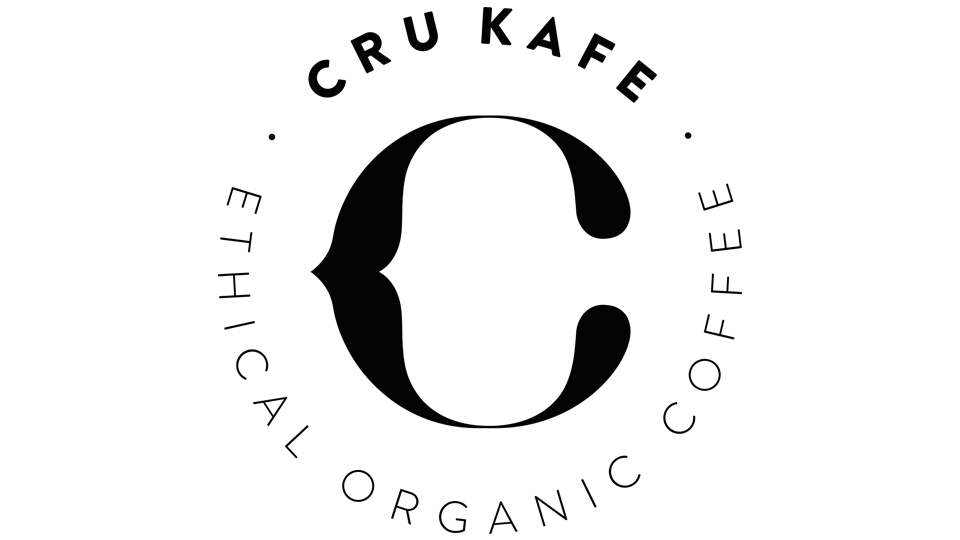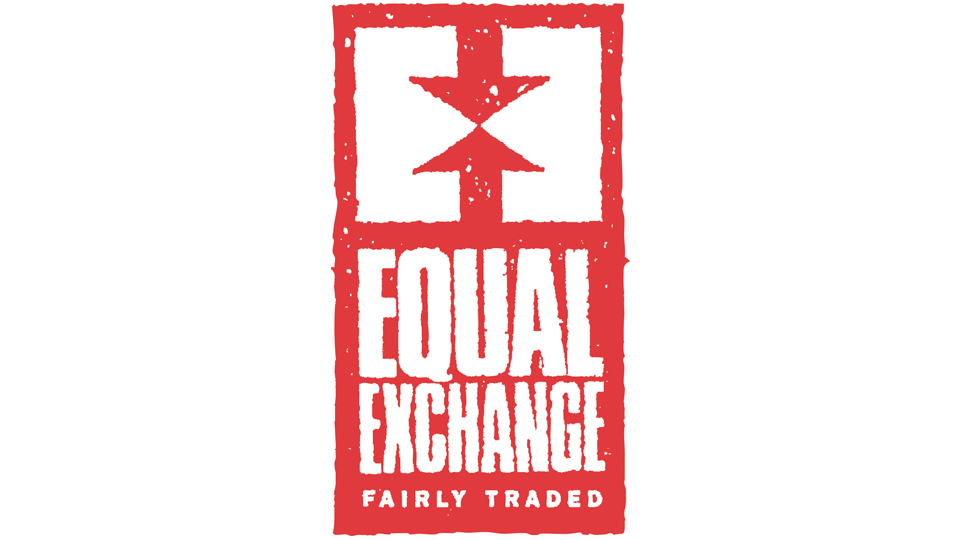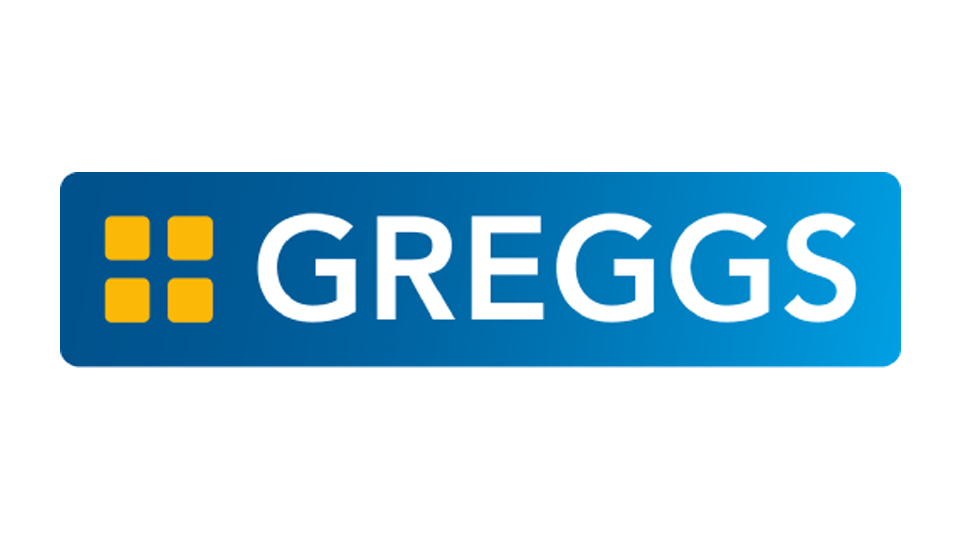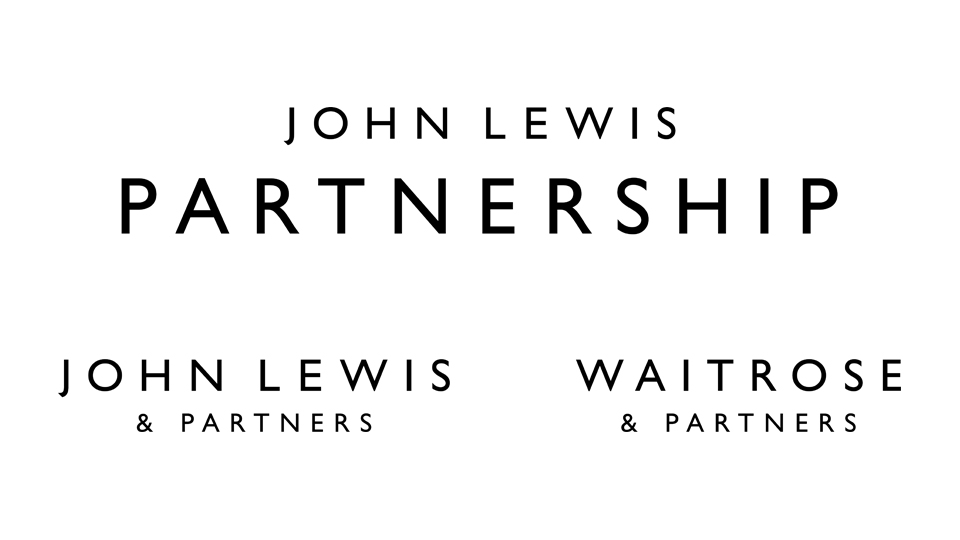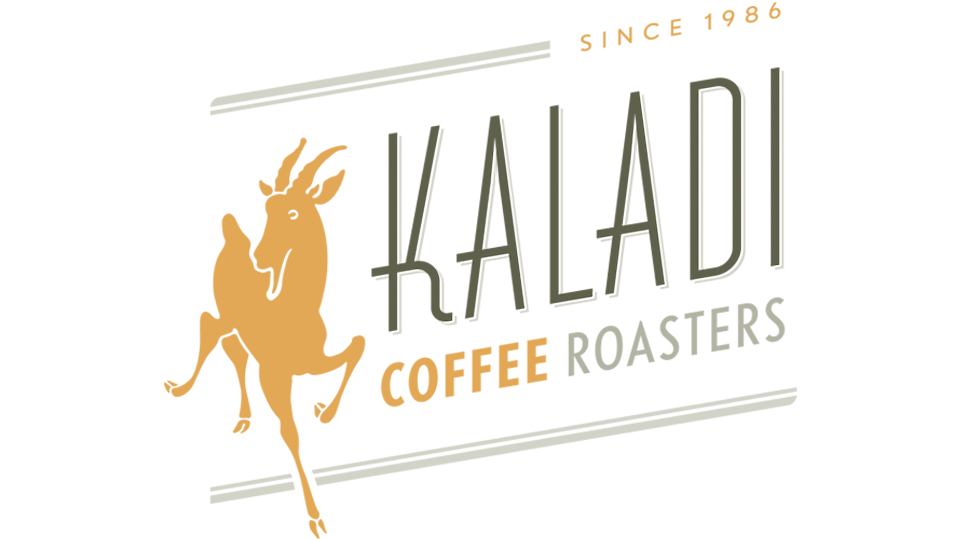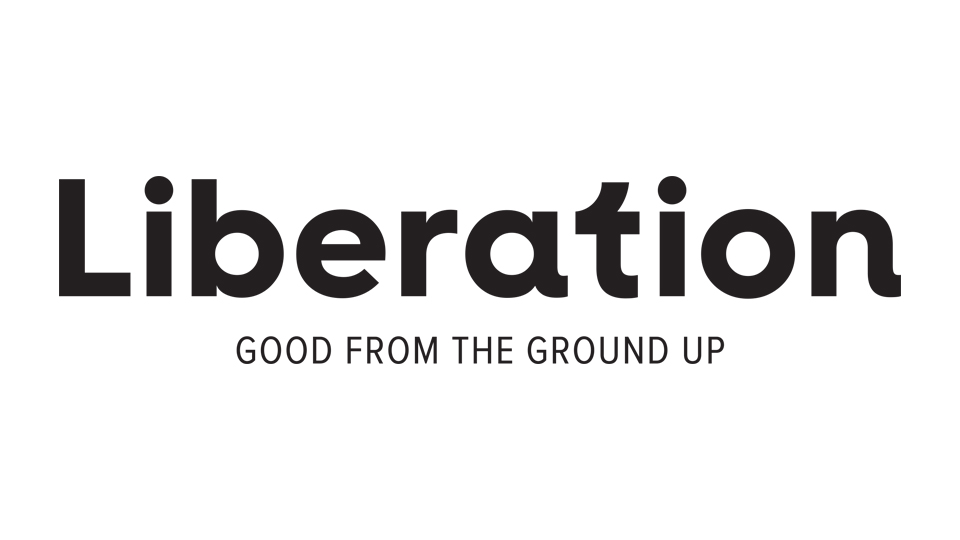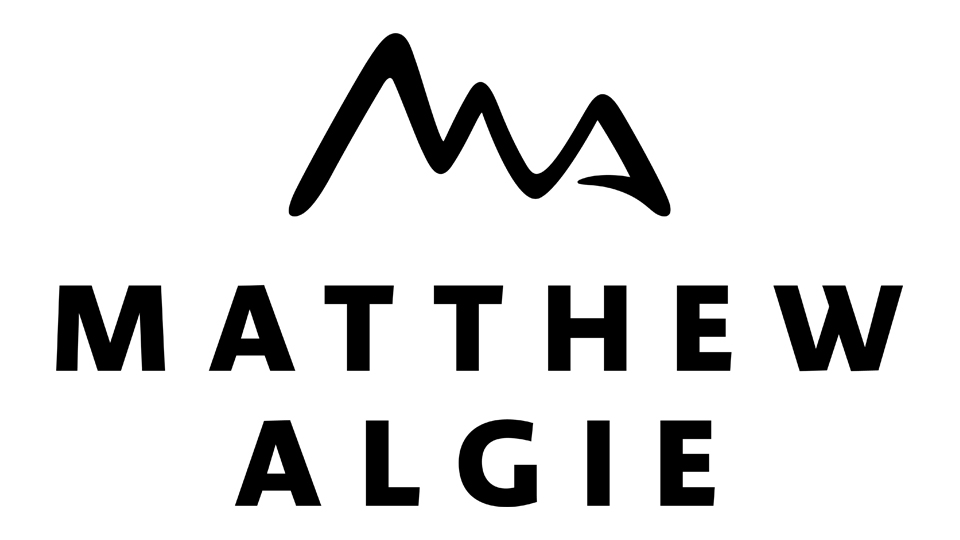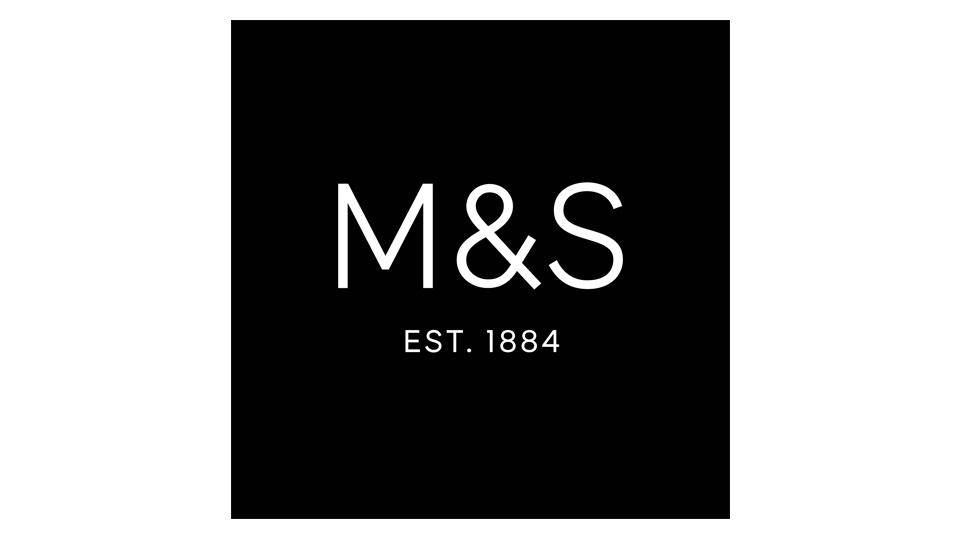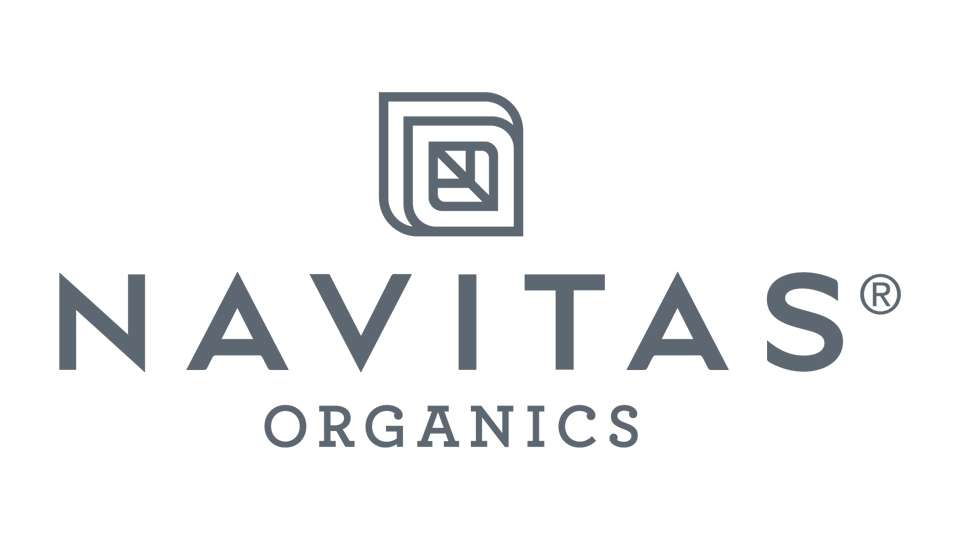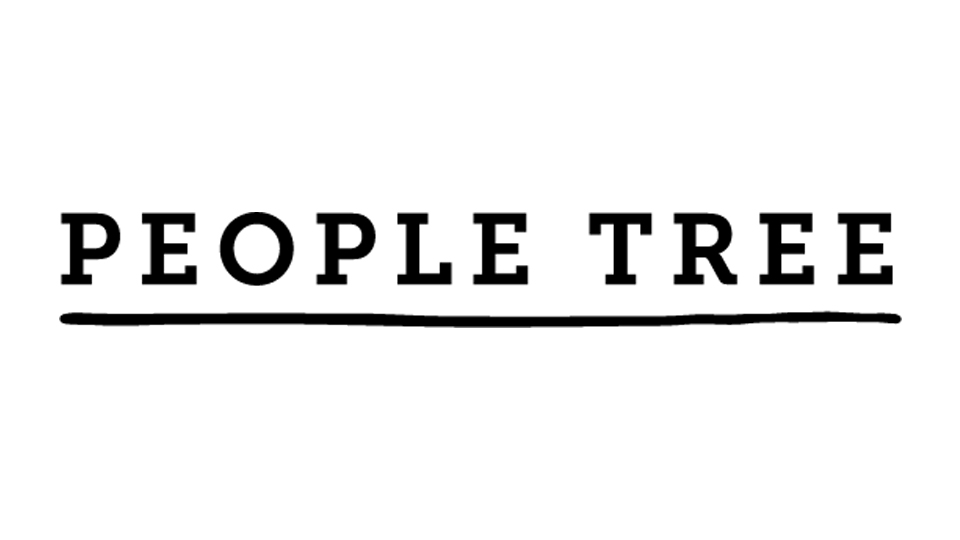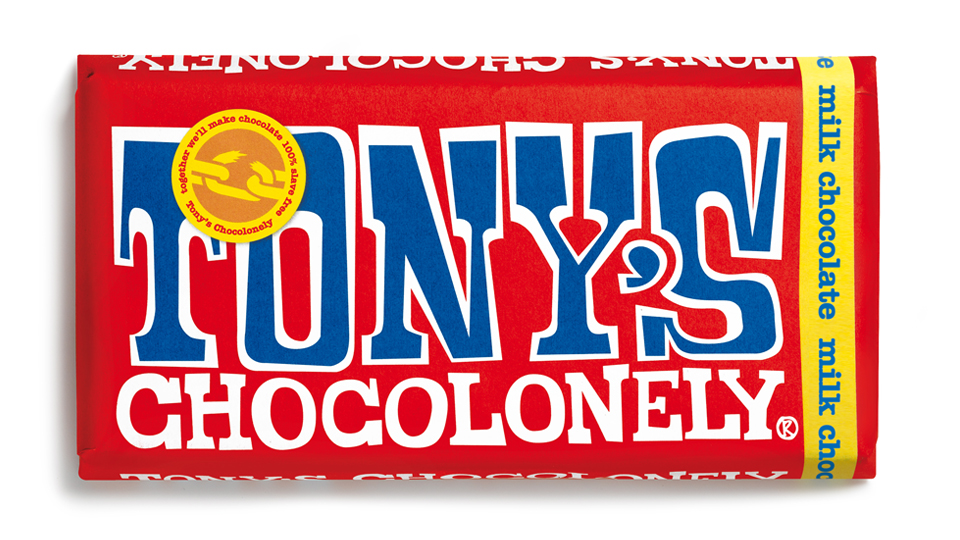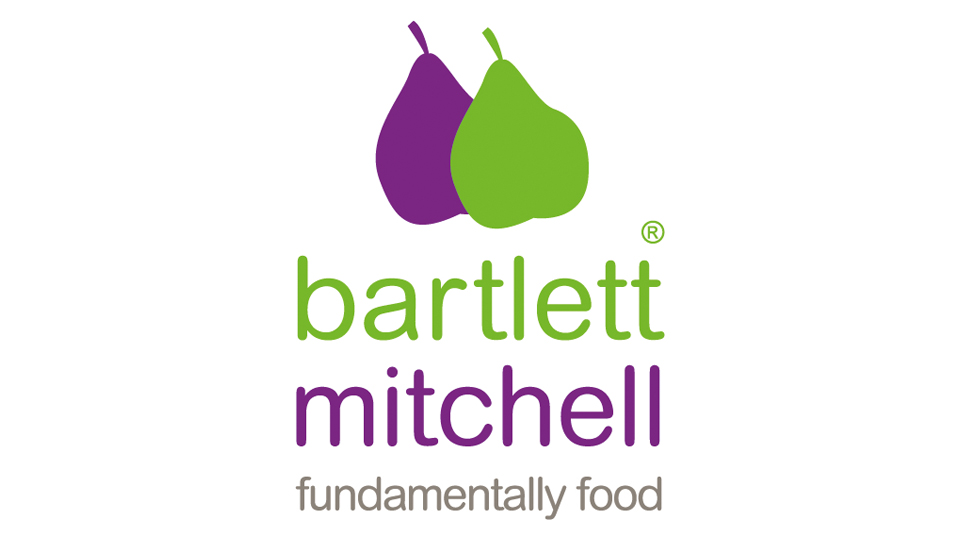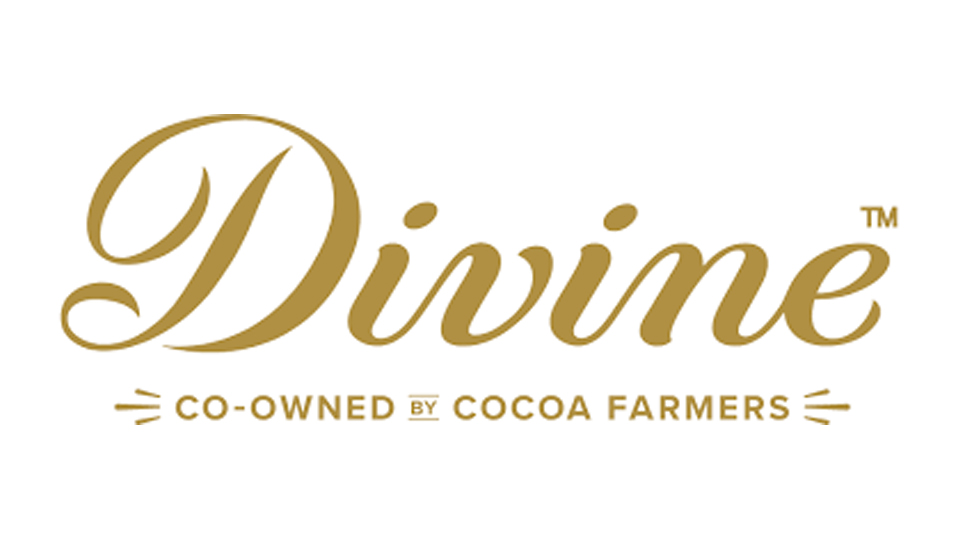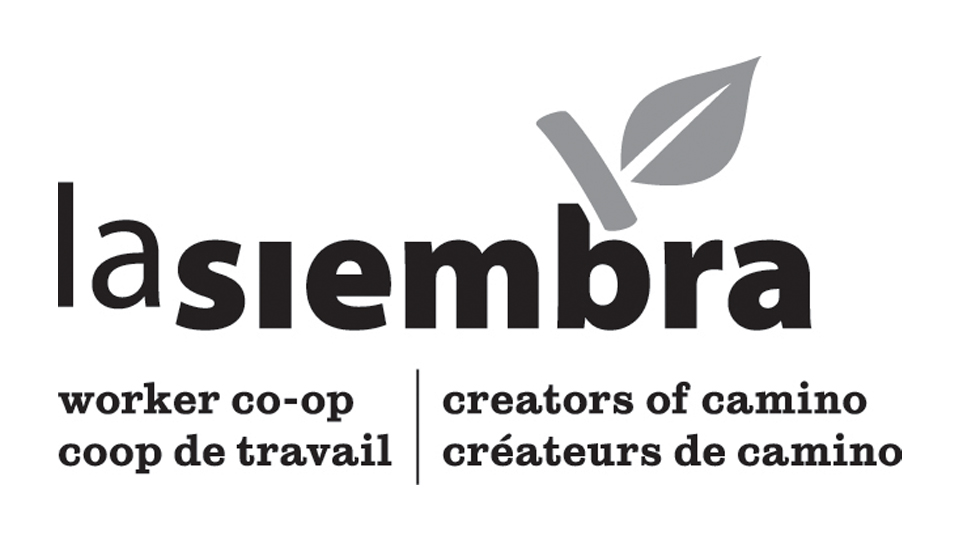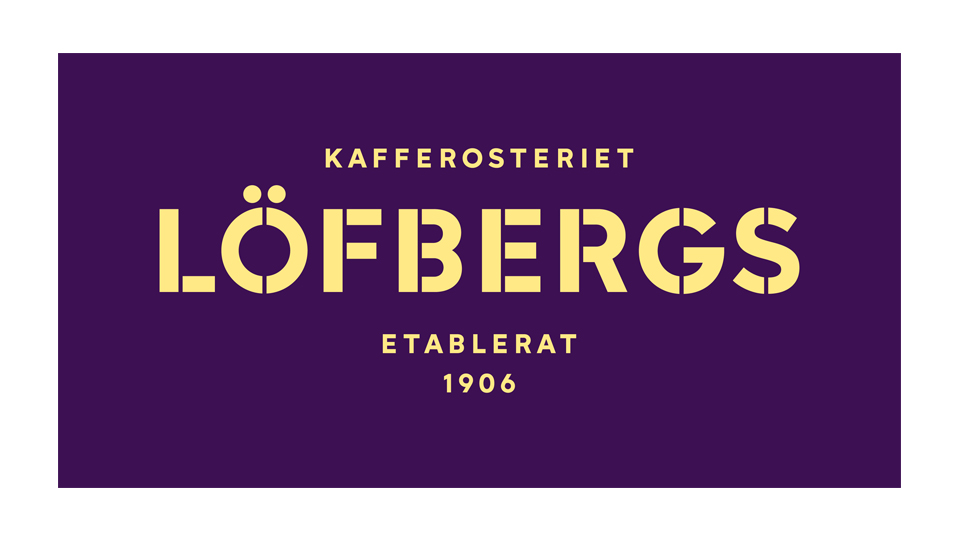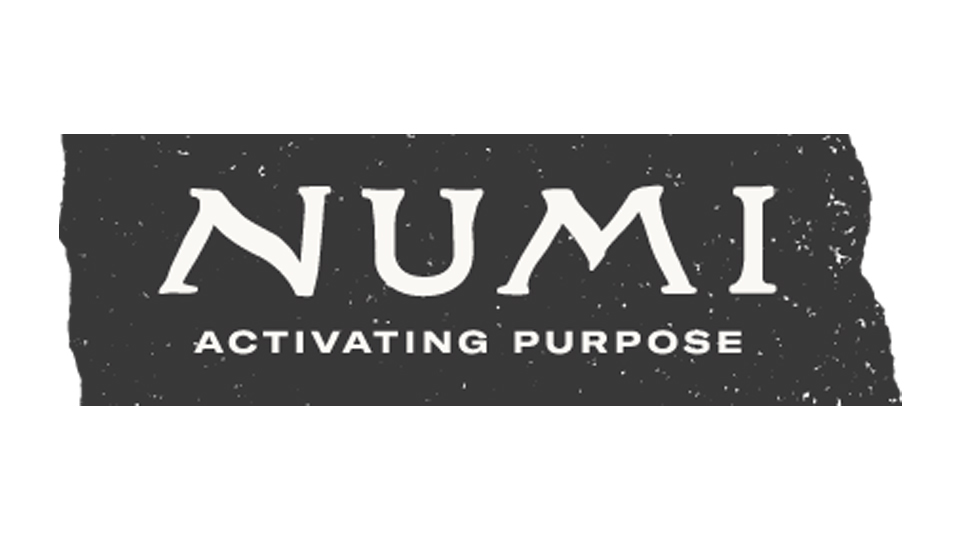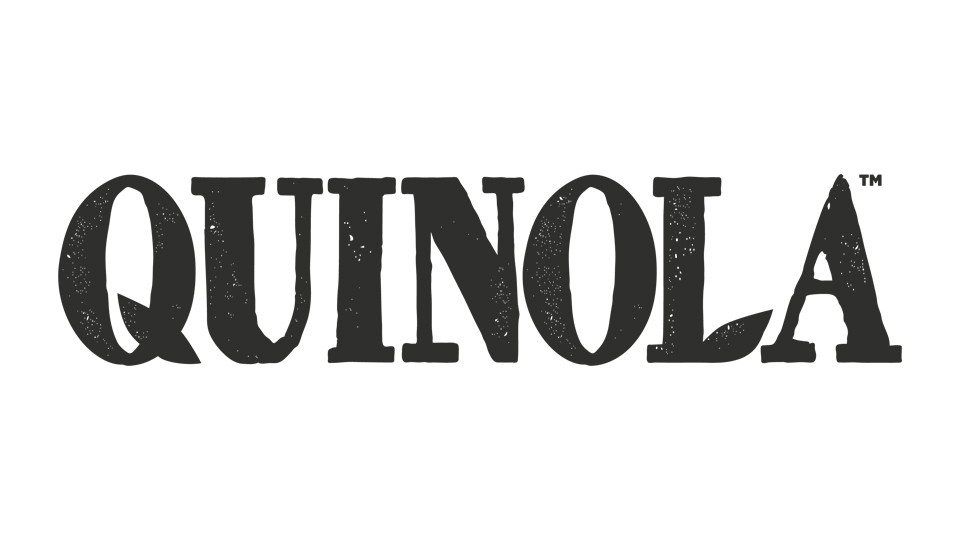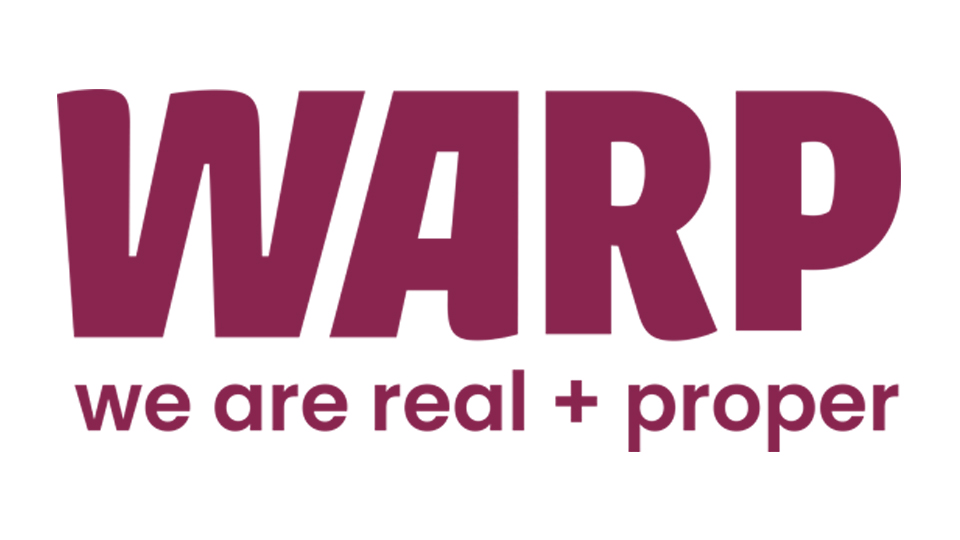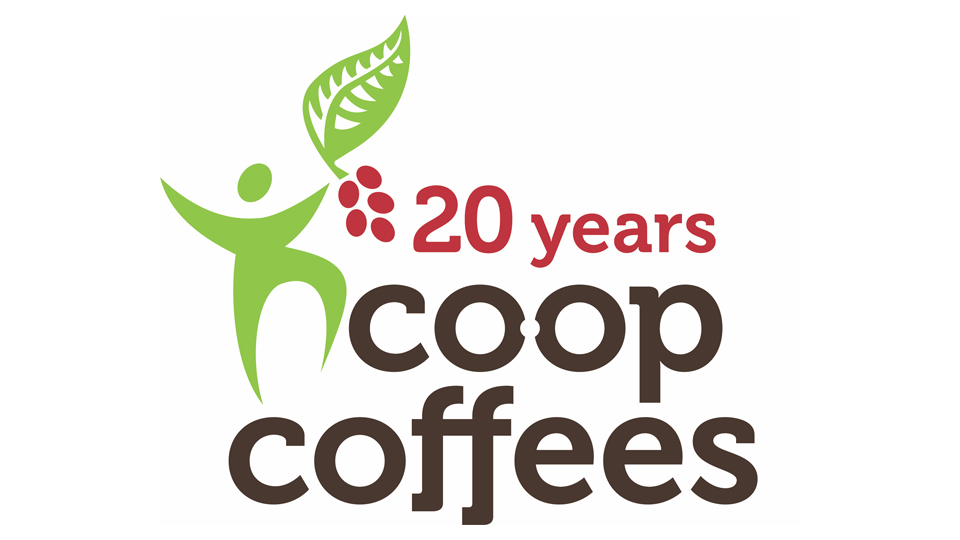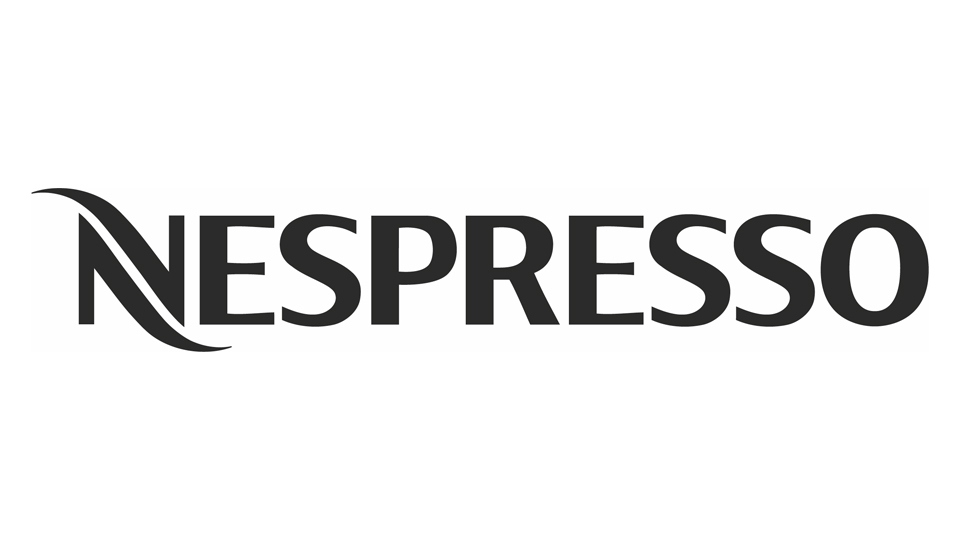 If you would like the sign the business pledge, please email us commercial@fairtrade.org.uk