There are hundreds of popular Fairtrade products in all major UK retailers. Our retail partners work with Fairtrade to strengthen the position of farmers and workers in supply chains, create sustainable livelihoods and raise industry standards. Not only do our partners buy large volumes of Fairtrade commodities like cocoa, sugar, spices and coffee, but they also work with Fairtrade co-operatives to tackle real challenges for farmers. Retailers contribute to hugely impactful Fairtrade projects like the Women's School of Leadership (WSOL), training women in self-confidence and financial skills, and the essential €2.1 million Covid Producer Relief Fund in 2020.
Find out more about the Women's School of Leadership
Find out more about the Covid relief fund
Which retailers work with Fairtrade?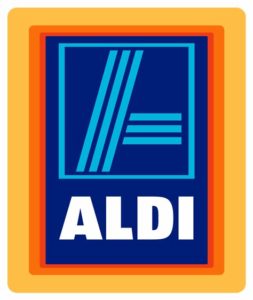 Aldi UK and Ireland
Aldi are committed to sourcing Fairtrade products across a variety of categories including bananas, cocoa and flowers. They have invested £200k over four years to support the Fairtrade Flowers Gender Empowerment Project. This programme includes the Women's School of Leadership (WSOL), where training covers women's rights, gender equality, business management and business development. The WSOL has also developed a mentorship scheme whereby participants cascade learnings to other women in their community. In 2020 Aldi's own-brand commitment generated £1.1 million in Fairtrade Premium, which shows their brilliant support of Fairtrade farmers and workers all over the world.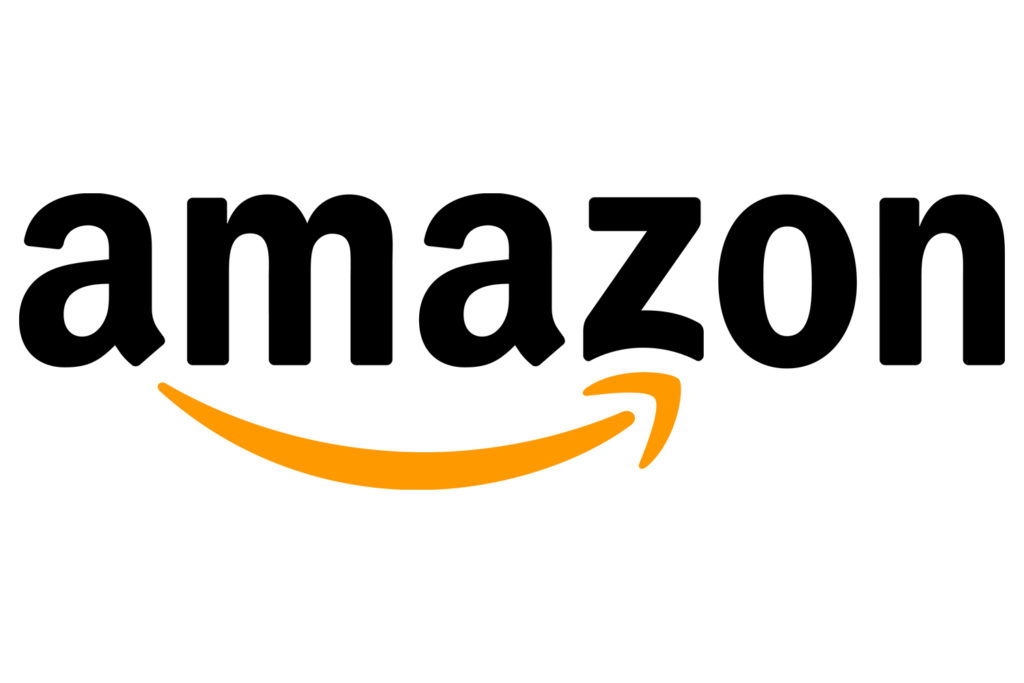 Amazon
In 2020, Amazon launched the Climate Pledge Friendly badge – a new programme to make it easy for customers to discover and shop for more sustainable products. Customers will now see the Climate Pledge Friendly badge on more than 40,000 products to signify that the products have one or more of 19 different sustainability certifications, including Fairtrade. Climate Pledge Friendly badges helps Amazon customers make an informed choice, identifying Fairtrade products with ease when shopping, ensuring they are choosing a more sustainable, fairer future.

Booths
High-end supermarket chain Booths have been avid Fairtrade supporters for a number of years. They stock many Fairtrade product ranges and are committed to sourcing 100% of their bananas on Fairtrade terms. Booths support us through Fairtrade Fortnight campaigns every year, with in-store activation, staff competitions and social media communications.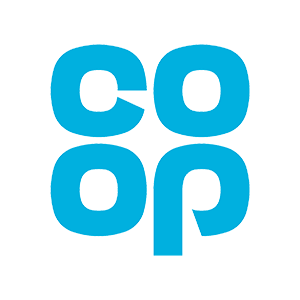 Co-op
Co-op have championed Fairtrade for over 25 years and are committed to becoming the UK's number one convenience supporter of Fairtrade. Co-op have delivered many 'Fairtrade firsts' over the years, including becoming the first UK retailer to stock Fairtrade products in all stores in 1998. 100% of Co-op tea, coffee, bananas, cocoa, bagged sugar and African roses are Fairtrade and as the largest seller of Fairtrade wine in the world, Co-op have helped develop the UK Fairtrade market to become the world's largest. As well as sourcing Fairtrade, Co-op support a number of Fairtrade projects and last year invested £300k in Fairtrade producer organisations affected by Covid-19.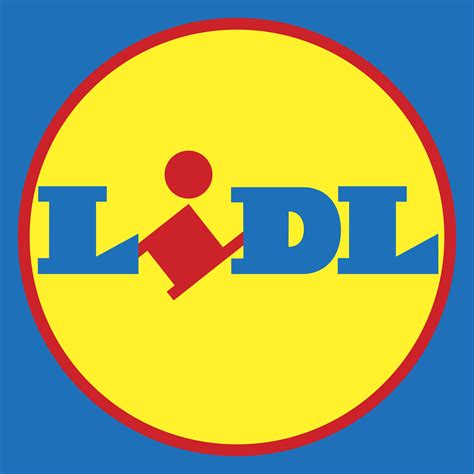 Lidl GB
Lidl GB offer over 40 different Fairtrade-certified products in store. This includes a vast range of cocoa products from block chocolate and biscuits to cereal and ice-cream. Their Fairtrade commitment also extends to tea, coffee, sugar, bananas, wine and flowers. As well as sourcing Fairtrade ingredients, Lidl GB support our largest annual campaign Fairtrade Fortnight, generating awareness of the issues farmers are facing due to the climate crisis.
Together, Lidl and the farming communities are working towards securing livelihoods, sustainable growing methods and the best possible products. In 2020 Lidl GB's own-brand commitment generated £1.9 million in Fairtrade Premium demonstrating their incredible partnership with Fairtrade producers across the globe.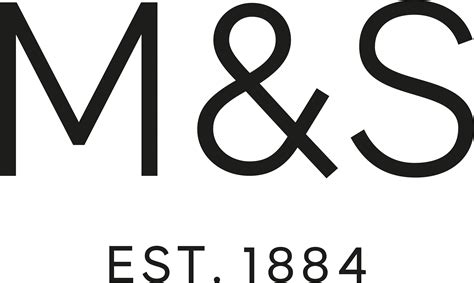 M&S
M&S were one of Fairtrade's earliest retail supporters in the UK and now with over 200 Fairtrade certified products, they proudly continue to be one of Fairtrade's leading retail partners.
All M&S own-label tea and coffee is Fairtrade certified, and has been since 2006. M&S have worked with many of the Fairtrade tea and coffee producers for over 40 years. In 2020, M&S generated more Fairtrade Premium through own-brand coffee sales than any other retailer.
Aside from 100% Fairtrade tea and coffee, M&S have the largest range of Fairtrade jam and marmalade of any retailer. They also stock Fairtrade bananas and chocolate, plus a range of Fairtrade wine. They are the only UK supermarket to sell Fairtrade flowers online.

Ocado
As pioneers of the online grocery market, Ocado were the first retailer in the UK to have an exclusively Fairtrade online aisle, filled with hundreds of Fairtrade products. As well as stocking an extensive list of Fairtrade brands, from Tony's Chocolonely to Ben & Jerry's, Clipper to CRU Kafe, 100% of Ocado's own-label bananas are Fairtrade certified. This means that every time you buy an Ocado banana, you can be sure that the person who grew it was paid a fairer price. Ocado also stock a wide range of Marks & Spencer Fairtrade products, from coffee and jams to chocolate and wine.

Sainsbury's
Having generated approximately £25 million in Fairtrade Premium over the last 4 years through sales of own-brand products, Sainsbury's are the largest retailer of Fairtrade products in the UK. In fact, in 2019, 15% of all Fairtrade Premium generated in the UK was through Sainsbury's Fairtrade own-brand sales.
Sainsbury's biggest investment is in Fairtrade bananas, where they have a 100% commitment to Fairtrade – sourcing from countries such as Colombia, Dominican Republic, Ghana, Cameroon and St Lucia. One in four Fairtrade bananas in the UK are sold in Sainsbury's, the largest UK retailer for Fairtrade bananas.
Aside from bananas, Sainsbury's sell Fairtrade products across a number of other categories including coffee, tea, hot chocolate, wine, sugar and nuts.

Waitrose & Partners
Waitrose & Partners have the largest own-label range of Fairtrade products of any UK supermarket. In addition to stocking many Fairtrade brands, all of their own-label tea, coffee, bananas and sugar are Fairtrade. They recently completed the conversion of 100 percent of the cocoa in their confectionery to Fairtrade, demonstrating their dedication to the farmers in their supply chains. Waitrose value long-term partnerships with their producers, with some featuring in their supply chains for over thirty years. They are working to increase the transparency of their Fairtrade supply chains to understand the particular challenges faced by smallholders and by women.
Take a look at our Waitrose case study on sourcing and amplifying producer voices
Find out more about Waitrose & Partners' work with Fairtrade
Get in touch