General campaigning materials
Back to Resource Library homepage
If you're searching for Fairtrade resources for Schools, please visit our Schools website.
If you're looking for images and films to download they can be found in the Producer Images and Films section.
You can also stream any of our films from the Fairtrade Foundation YouTube channel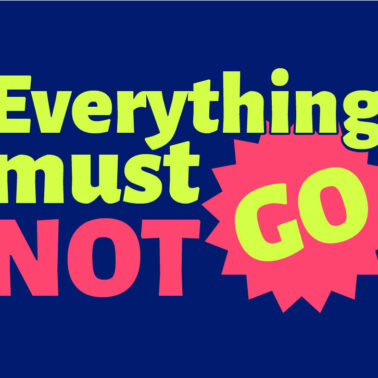 Endangered Aisle graphics
In Fairtrade Fortnight 2023, we drew people's attention to how climate change and unfair trade threatens the future of our favourite foods. In our live 'Endangered Aisle' stunt, we highlighted how choosing Fairtrade is part of choosing a sustainable future for food and the people who grow it. Use our 'Endangered Aisle' graphics to run…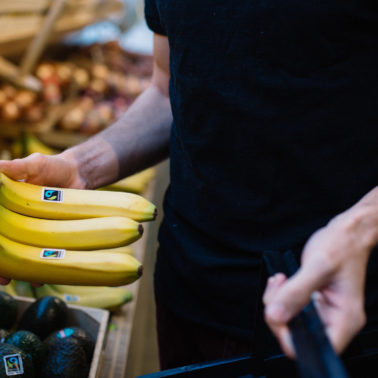 "What is Fairtrade" digital leaflet
Choosing Fairtrade means standing with farmers for fairness and equality, against some of the biggest challenges the world faces. Here you will find a digital version of the "What is Fairtrade" leaflet which explains what Fairtrade means for farmers, workers and shoppers. Access the "What is Fairtrade" digital leaflet
National Fairtrade Purchasing Guide
The National Purchasing Guide is the essential Fairtrade wholesale catalogue for your café, workplace, event or organisation.