General campaigning materials
Back to Resource Library homepage
If you're searching for Fairtrade resources for Schools, please visit our Schools website.
If you're looking for films about Fairtrade to download they can be found in Multimedia > Films. Remember, you can also stream any of our films from the Fairtrade Foundation YouTube channel.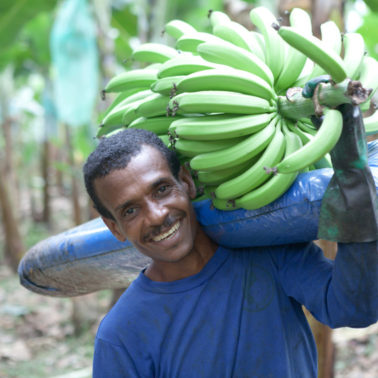 Producer images and videos
In this folder you will find a selection of images and short films and videos from Fairtrade producers around the world. Access producer images and videos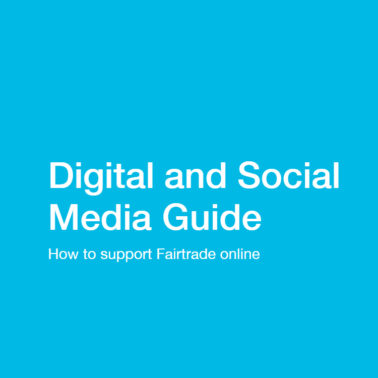 Digital and Social Media Guide
A Digital and Social Media guide for anyone who wants tips, resources and inspiration to support Fairtrade online.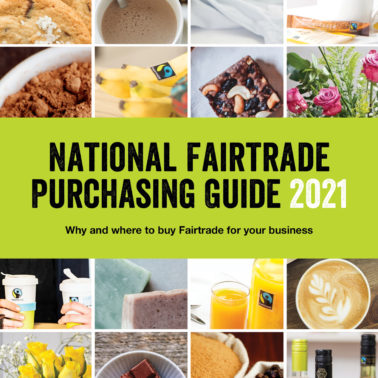 National Fairtrade Purchasing Guide
The National Purchasing Guide is the essential Fairtrade wholesale catalogue for your café, workplace, event or organisation.