Fairtrade Fortnight 2021 will take place from February 22 to March 7. Keep an eye on this page for updates to find out how your business can get involved.
Fairtrade Fortnight 2020 focused on cocoa, women and living income. But all businesses involved in Fairtrade, whether you're buying cocoa or coffee, gold or cotton, could get involved and we encouraged everyone to tell their Fairtrade story during the campaign. If you are interested in offering a speaker or product samples for one of the hundreds of public events that take place up and down the country during Fairtrade Fortnight please email: commercial@fairtrade.org.uk.
When is Fairtrade Fortnight?
Fairtrade Fortnight will run from Monday 22 February to Sunday 7 March 2021.
How can you get involved?
Here are five ways you can get involved with Fairtrade during Fairtrade Fortnight or any time you want to share your Fairtrade story with customers, clients or colleagues.
1. Use our Digital Assets to tell your Fairtrade Story
Tell your Fairtrade story and in store using our resources such as videos, posters and infographics from the Fairtrade Fortnight assets in our new B2B toolkit. Download and use them on social media, in your newsletter, in store and more. When posting online, use the hashtag #FairtradeFortnight.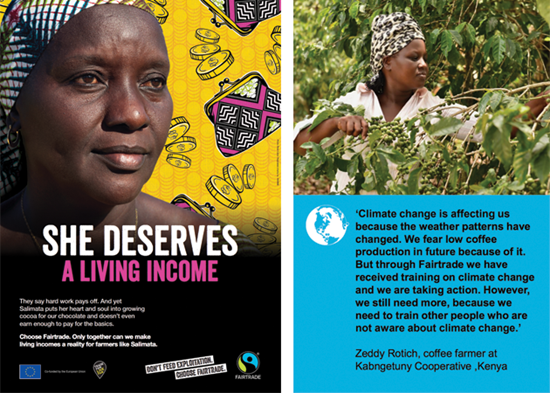 2. Order our Fortnight event packs FREE for your site
We have a limited amount of printed event packs available for you to order and use on your site to promote Fairtrade for Fairtrade Fortnight. Please email ooh@fairtrade.org.uk to order.
They include:
10 table talkers
2 posters
3 FAIRTRADE Mark stencils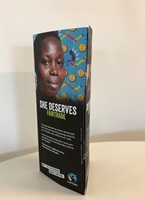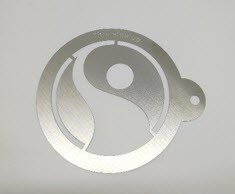 3. Order Fairtrade merchandise for your store
Order merchandise from our online shop to showcase in store.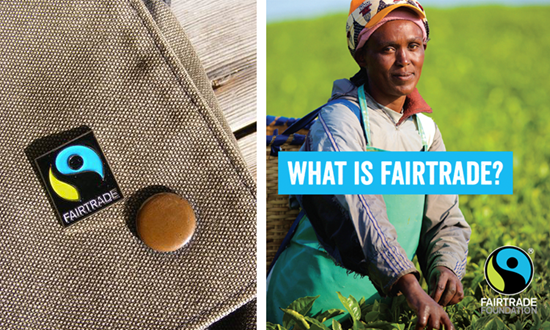 4. Share our campaign action guide
Get your colleagues, customers and friends involved in Fairtrade Fortnight. Share our campaign action guide so they know how to get involved.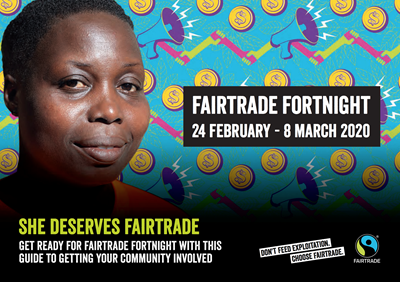 5. Sign up to our monthly newsletter for business: FAIR Comment
Stay up to date on Fairtrade Fortnight, future campaigns and events, industry trends and developments, opinion pieces and more.