Fairtrade Fortnight 2023 takes place from 27 February – 12 March 2023.
During Fairtrade Fortnight 2023, we are spreading a simple message: making the small switch to Fairtrade supports producers in protecting the future of some of our most-loved food and the planet.
This Fortnight – and beyond – we're asking businesses to continue to choose Fairtrade. We're asking businesses to back the farmers behind some of our favourite products to ensure they are paid fairly and can keep farming through these tough times.
Without our support for fairer prices today, farmers will find it even harder to tackle the climate and economic challenges of the future. ​​
When is Fairtrade Fortnight?
Fairtrade Fortnight takes place from Monday 27 February – Sunday 12 March 2023.
The Endangered Aisle
On Tuesday 28 February, Fairtrade will launch the Endangered Aisle. This will be a pop-up experience in Shoreditch, east London. It will be open to the public from 28 February – 2 March.
Find out more on our Fairtrade Fortnight page.
Your Campaign Toolkit
The 2023 Commercial Partners Campaign Toolkit is full of ways for you to activate and amplify farmer messages during Fairtrade Fortnight.
It includes resources such as design icons, brand lock-ups, case studies and information to help you get started in-store and online.
---
Be the first to hear more about Fortnight: sign up to our monthly newsletter for business Fair Comment.
It includes the latest news about:
Fairtrade Fortnight
Future campaigns and events
Industry trends and developments
Opinion pieces and more.
---
More about Fairtrade Fortnight 2023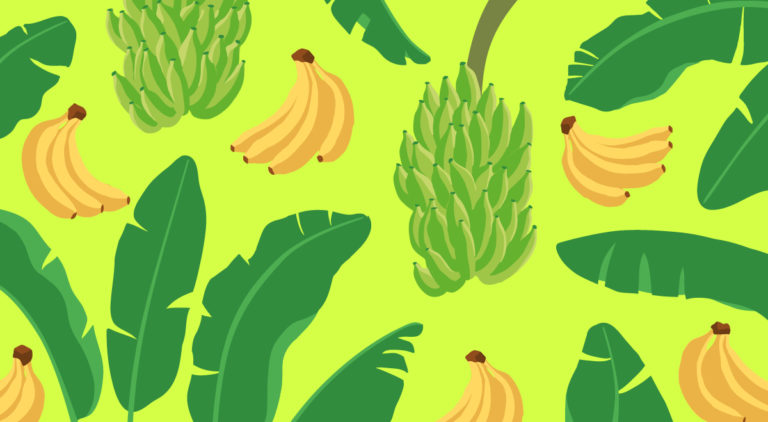 Fairtrade Fortnight
10 February, 2023
Our next Fairtrade Fortnight will be from 9 September – 22 September 2024.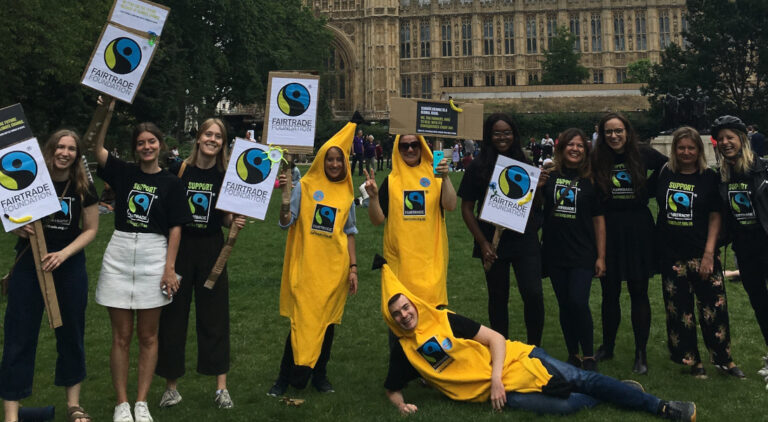 Fairtrade and climate justice
10 January, 2023
Join the communities living with the worst effects of climate change in fighting for Climate Justice.