We have a number of experts in international trade and development who can be contacted through the Fairtrade Foundation Media Team for comment or interview.
We can also put you in touch with Fairtrade producers, campaigners or commercial organisations.
Please contact the Media Team on +44 (0)20 7440 7692 or via media@fairtrade.org.uk.
Some of the key members of the organisation who can speak to the journalists are:
Michael Gidney, Chief Executive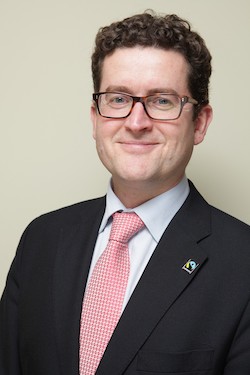 Michael has worked in international development for 20 years, with a particular focus on reducing poverty and developing small enterprise by helping producers identify and access markets. This has led him to believe that there is no better model for ending poverty than through enabling fairer trade and that Fairtrade, when it works well, can be transformational.
Before joining the Fairtrade Foundation in 2009 Michael spent eight years as Director of Policy at Traidcraft, where he led their research and advocacy programme on issues including international trade policy, corporate accountability, competition and responsible sourcing.
Nilufar verjee, Director of Public Engagement
Nilufar Verjee returned to the Fairtrade Foudnation in July 2020 as Director of Public Engagement.
Tim Aldred, Head of Policy
Prior to joining the Fairtrade Foundation, Tim headed the Policy and Communications team at Progressio ("people powered development", working in 11 African, Latin American and Asian countries). There, he worked on advocacy relating to smallholders in asparagus supply chains in Peru, water management policy for the recent Rio+20 summit, and was engaged with the political developments on the Millennium Development Goals post-2015.
Tim's experience in international development started in the field in Afghanistan. He then worked on CAFOD's Humanitarian desk for nearly 10 years, where he developed widely respected guidelines on humanitarian policy and practice, before taking up his role with Progressio.
Dr. Louisa Cox, Director of Impact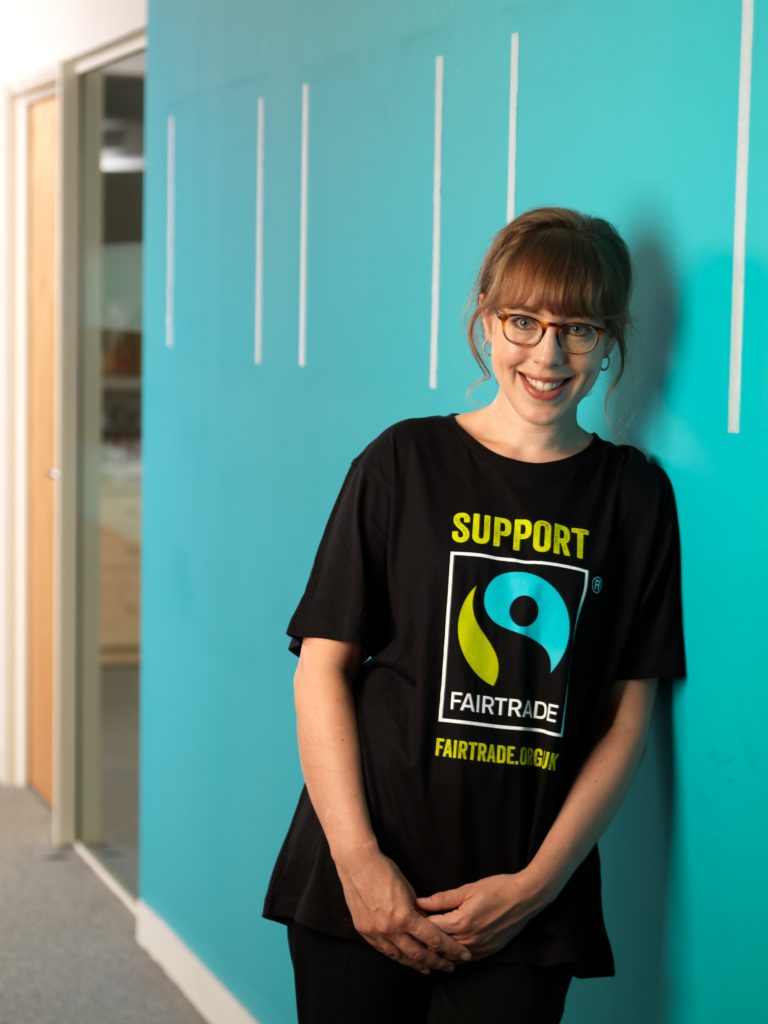 Dr. Cox has led the Impact and Partnerships team at Fairtrade for four years and has worked in the sustainable development and private sector for over a decade. Before joining Fairtrade, Louisa headed up the Private sector team at Save the Children, working on world leading partnerships with companies such as Glaxo Smithkline and Reckitt Benckiser.
Louisa believes that by tackling the root causes of poverty and providing tools and knowledge, farmers and workers will be empowered to overcome challenges they face on a daily basis, and move towards a world where they earn a fairer income for supplying us with our food.
Campaigns and groups
Spokespeople from the Campaigns Team are available to talk about national and regional campaigns and events, as well as Fairtrade towns, schools, faith groups and organisations. Please contact the Media Team on +44 (0)20 7440 7692 or via media@fairtrade.org.uk.