Eat ethical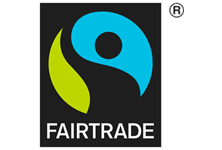 When a product has the Fairtrade Mark on it, it means that a set of standards has been met. For farmers and workers these include standards to protect their rights and encourage farming practices that protect the climate and environment. For companies, the standards mean they must pay a fair price (no lower than the Minimum Price set by Fairtrade) as well as an additional "Fairtrade Premium" for farmers to invest locally in their farm or community.
You can find out about the Fairtrade standards in more detail, here.
So, grab a blanket and your hamper and head out for an ethical, Fairtrade picnic.
Snacks
Propercorn
Two of Propercorn's flavours are Fairtrade; Sweet and Chocolate. They are made using Fairtrade sugar and the Chocolate popcorn is made with Fairtrade cocoa from Peru. Crunchy, chocolaty and downright delicious. Pop open a bag and share with friends.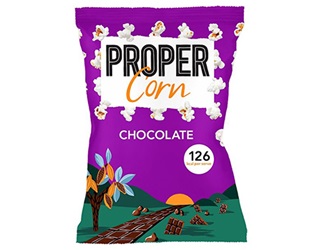 Widely available, including at Ocado, Waitrose, Tesco and Sainsbury's.
> Buy Propercorn Sweet Popcorn from Ocado
> Buy Propercorn Chocolate Popcorn from Ocado
Nuts: Liberation Chili and Lime Cashews with Peanuts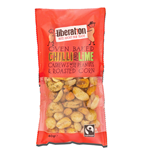 Liberation sources their nuts from Nicaragua, Bolivia, India and Burkina Faso, from the cooperatives of small-scale farmers who own a 49% share of the company. All of Liberation's nuts carry the Fairtrade Mark, so go nuts for nuts and support farmers across the globe. Available online and in several stores including Waitrose. The 'own brand' nuts at Tesco and Sainsbury's are provided by Liberation so just look out for the Fairtrade Mark when shopping.
Nuts: Zaytoun Almonds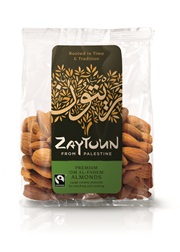 These Fairtrade Palestinian almonds are named after Om al-Fahem, the ancient village where this large, crunchy variety originated. Picked and shelled by hand, they are harvested in late summer and sun-dried so they are full of the season's sweetness.
Bananas
And, don't forget your Fairtrade bananas! Available from Co-op, Waitrose, M&S, Abel & Cole and many other stores. Always look for the Fairtrade Mark.
Salads and sides
Quinoa, pear and nut salad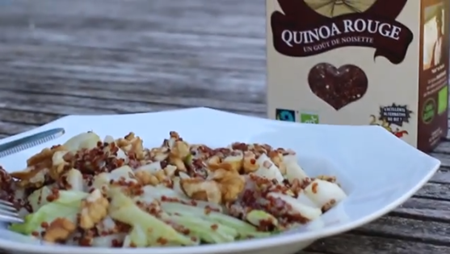 This delicious Fairtrade quinoa, pear and nut salad is full of summery tastes, perfect for your picnic. Eat it scooped up in crunchy lettuce leaves or wrapped in four-pepper flatbread (below).
> Open the Fairtrade quinoa, pear and nut salad
> Buy Quinola Mothergrain Fairtrade Quinoa online from stores including Ocado, Morrisons, Abel & Cole and Planet Organic
Fairtrade Maftoul salad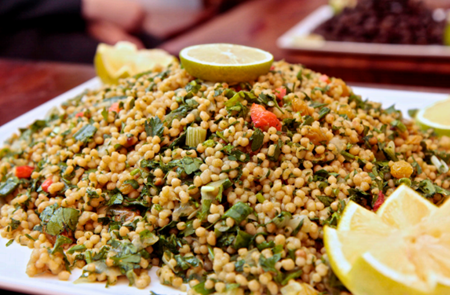 This light and delicious vegetarian recipe from Zaytoun is another great option for the picnic hamper. Easy to make, its Middle-Eastern flavours bring sunshine to your taste buds even when it's raining outside.
Zaytoun is a UK-based social enterprise that enables producers in Palestine to sell their produce internationally.
> Open the Zaytoun Maftoul Salad recipe
> Buy Zaytoun Faitrade Maftoul
Fairtrade Hummus
A picnic is not a picnic without hummus to dip your crackers into! It's so easy to make, save on plastic packaging and whip up your own in no time at all.
Drain and rinse a 400g tin of chickpeas then put them into a blender with 2 tablespoons of Zaytoun Fairtrade olive oil, 2 tablespoons of tahini, 1 crushed clove of garlic, the juice of a lemon, plenty of salt and Bart organic Fairtrade black pepper, then blitz! Add a little water if it needs loosening, or more olive oil. Enjoy!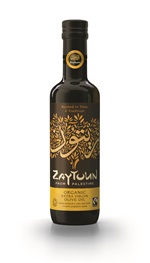 > Buy Zaytoun Organic Fairtrade Olive Oil
> Buy Bart Organic Fairtrade black peppercorns from Ocado
Traidcraft crackers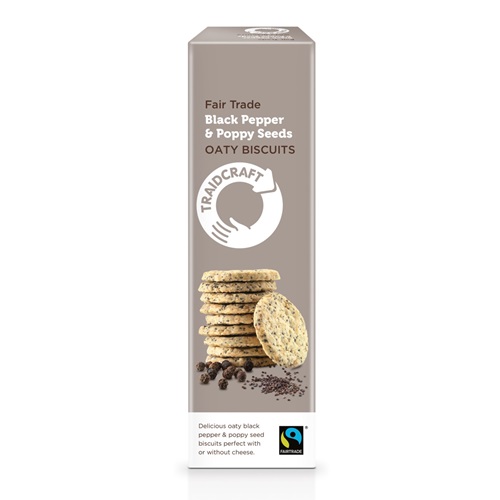 Just right for dipping in the hummus, these oaty crackers are made from Fairtrade rice flour, a pinch of Fairtrade sugar, and FairPalm – a pioneering sustainable, eco-friendly, and fair trade palm oil, nurtured and harvested by traditional smallholder growers in Ghana and Equador.
> Choose from Black Pepper and Poppy Seed or Mature Cheddar.
Sandwich fillers
Liberation Fairtrade Crunchy Peanut Butter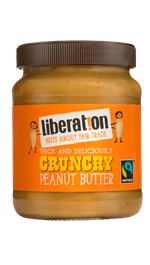 Liberation's vision is a world in which smallholder nut producers earn a decent, secure income and can plan for the future of their families and communities. Liberation is 44% owned by the farmers themselves so fill your sandwiches with this crunchy peanut butter and know that nut producers are getting fair bite of the profits.
> Buy Liberation Fairtrade Crunchy Peanut Butter online
Julia Bradbury's Fairtrade Keftaides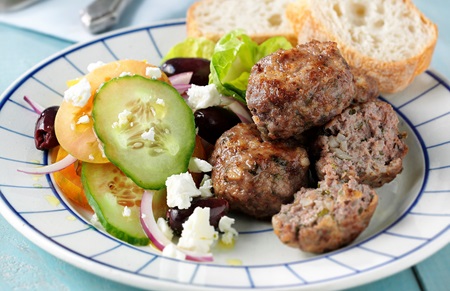 With Fairtrade olive oil and red wine, these delicious meatballs are great to take on a picnic wrapped in flatbread.
> Open the Fairtrade Keftaides recipe
> Open Steenberg's Four Pepper Flatbread recipe
Hilltop Honey
Fancy something sweeter to fill your sandwiches? The sales of Hilltop's delicious organic, Fairtrade honey will contribute to fairer trading conditions and opportunities for honey producers, making life a little sweeter. It's the first honey of its kind to hit major supermarkets.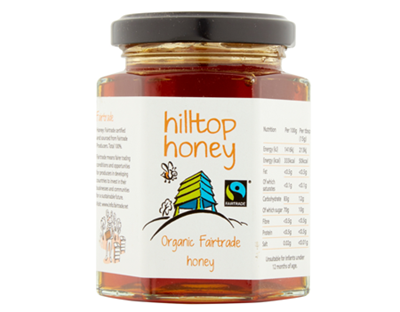 Buy Hilltop Fairtrade Honey online:
Cakes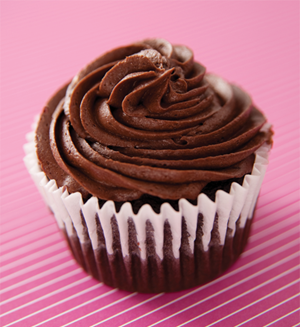 Bake your own Fairtrade chocolate fairy cakes. When you choose Fairtrade cocoa and chocolate, you are supporting the fight for living incomes for cocoa farmers
> Open our Fairtrade Chocolate cup cake recipe
Drinks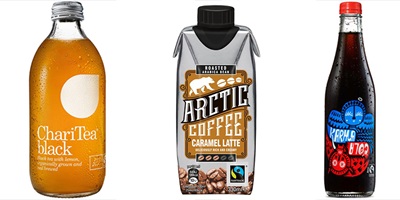 There are loads of great cold Fairtrade drinks to keep you cool on your picnic, from iced coffee and tea to cola, juice and even 'Fair' tipple for the grown-ups.
Percol Iced Coffee – The UK's first organic & Fairtrade iced coffee, available in two tempting flavours – Flat White & Protein Latte, both made with 100% organic and Fairtrade Arabica beans.
Starbucks Chilled Classic Caffe Latte (widely available) – A deliciously refreshing blend of milk and Fairtrade certified espresso roast.
Arctic Iced Coffee – Made with creamy Devon milk and Fairtrade Arabica coffee beans, choose from Café Latte, Caramel Latte or delicious Mocha flavours.
ChariTea – Only the best, 100% organic and Fairtrade ingredients are used in ChariTea's range. And they're vegan too.
Karma Kola and Gingerella Ginger Ale – No artificial colouring or preservatives and part of the proceeds from each drink go to cola growers' families.
Fair Gin – Deliciously smooth, made using Fairtrade juniper berries, coriander and cardamom sourced from a nature reserve in Uzbekistan.
Waitrose Fairtrade Chenin Blanc – Zesty, dry and without oak influence, the green apple and citrus flavours are perfect for summer, and sales benefit the community in which it is made.
You might also like