Missed the festival? watch the events in our on demand tent
Thank you to everyone who joined us at our 2022 festival!
Farmers around the world are facing the effects of the climate crisis. But there's hope. Our Choose The World You Want festival has now ended, but many of the events are available to watch online. Visit the On demand tent to be entertained, educated and inspired to choose the world you want to see.
No search results matching your criteria have been found.
All the events in our 2022 festival have now finished. You can watch many of then again in the On demand tent.
Fairtrade Fortnight Resources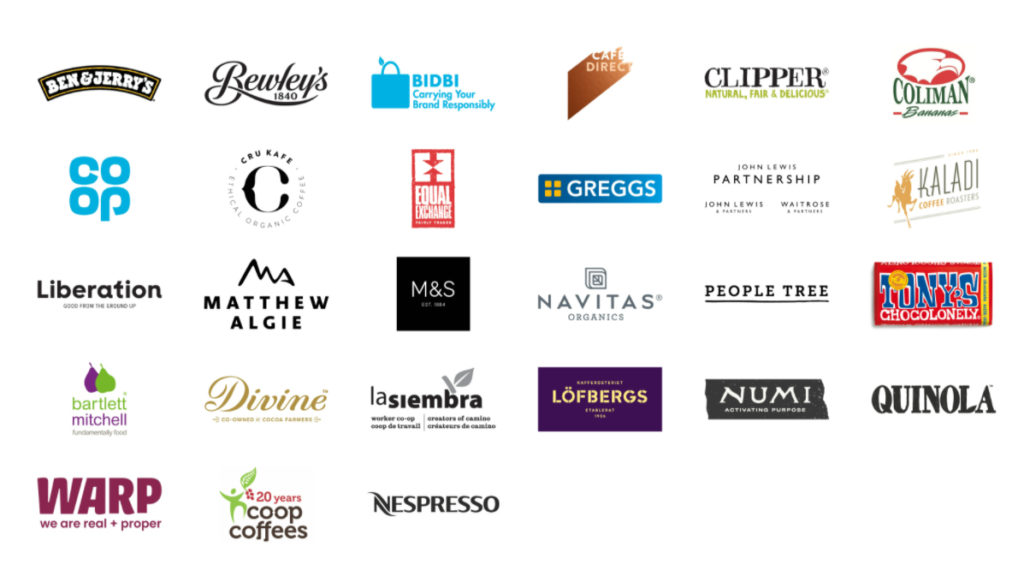 Fairtrade Climate Pledge and Climate Network
By signing the Fairtrade Climate Pledge and joining our new Climate Network, a growing number of businesses are joining forces to support the farmers in their supply chain to face the impact of climate change and help mitigate it.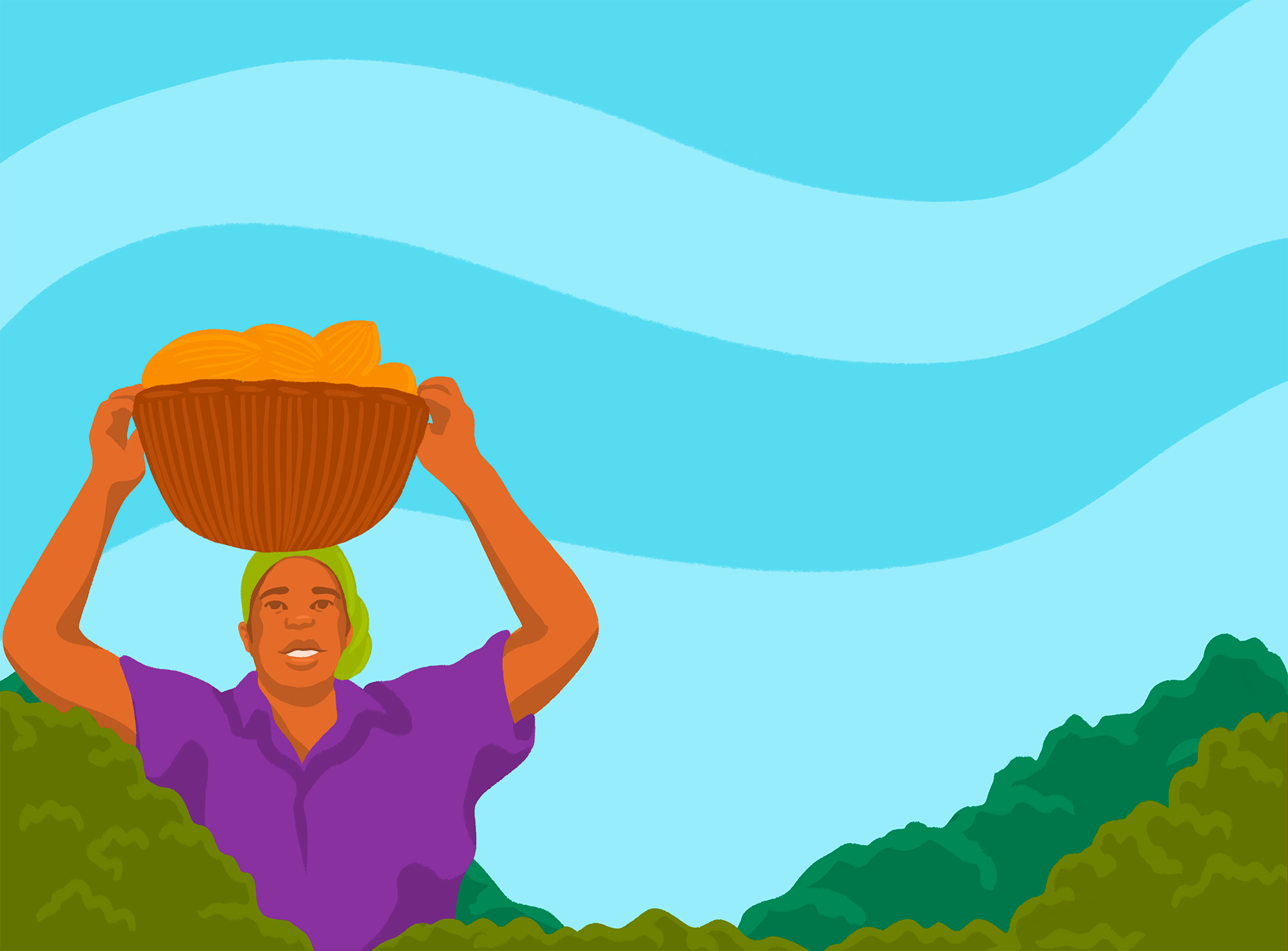 Support Fairtrade
If you'd like to support Fairtrade farmers and workers on the frontline of the climate crisis, we welcome your donation.
Thank you.