choose the world you want festival
Fairtrade Fortnight, 21 February to 6 March 2022
We are already looking forward to the Choose the world you want festival 2022!
We will be adding more information to this page in the coming weeks. In the meantime, sign up to emails to keep in touch, or browse last years events: On demand
If you are a campaigner, read more on our Fairtrade Fortnight for campaigners page.
We look forward to welcoming you to our online festival in February.
Fairtrade Fortnight Resources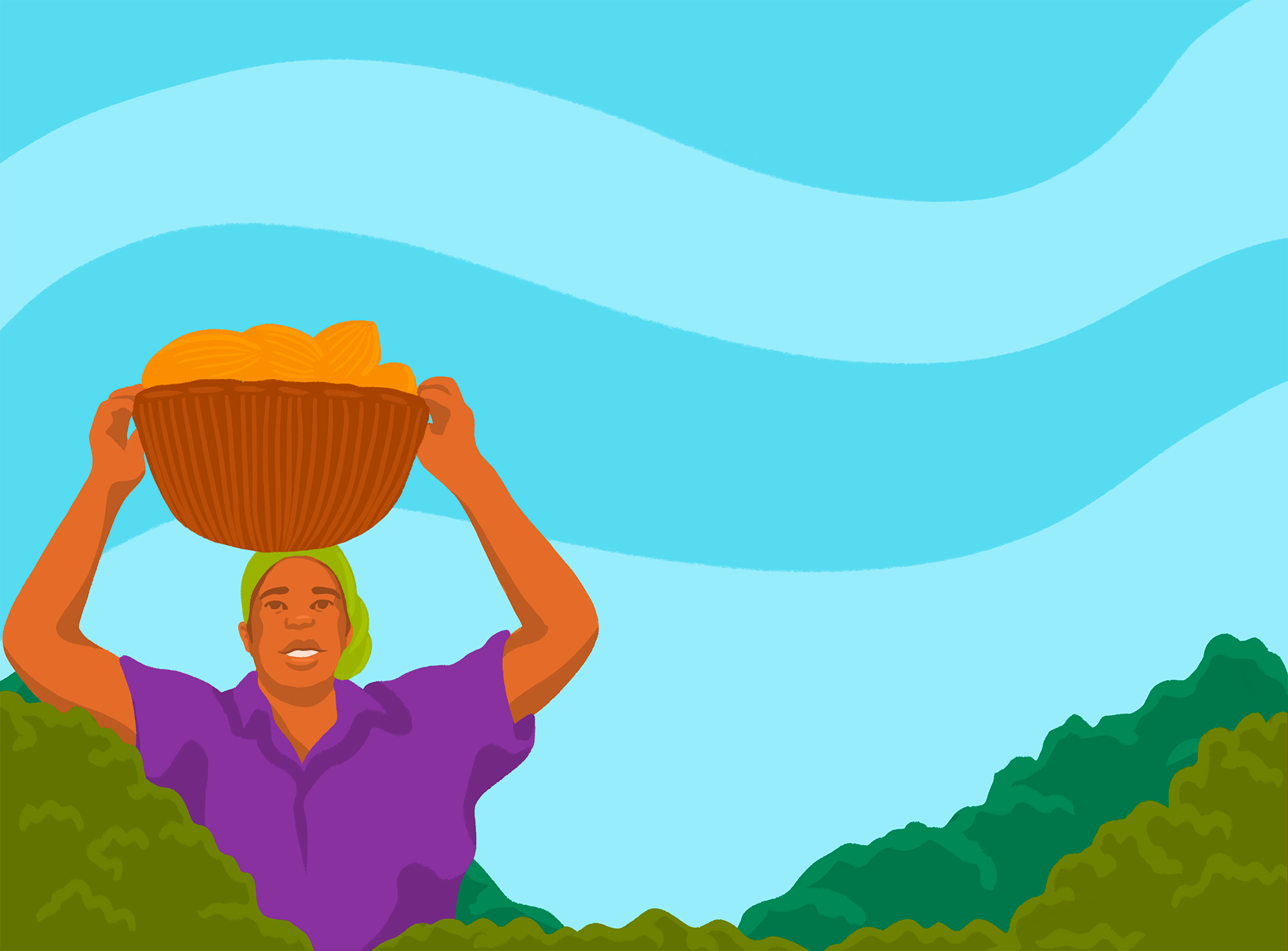 Support Fairtrade
If you'd like to support Fairtrade farmers and workers on the front line of the climate crisis, we welcome your donation.
Thank you.