Sit back, grab a Fairtrade cuppa, and catch up on everything the festival has to offer, from short films to recordings of our live events. Browse everything here at your leisure…
browse this year's past events
watch again: 2021 headline events
Watch some of our headline events from the 2021 festival.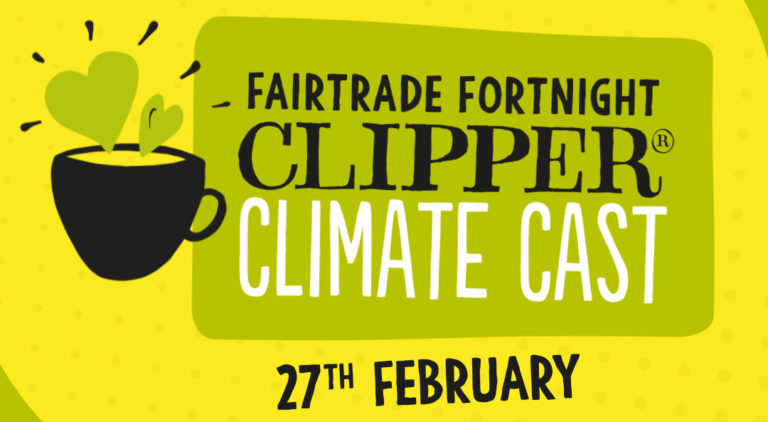 Clipper Climate Cast
Pop the kettle on and watch the Clipper Climate Cast on IGTV! Back in 2021, the tea-rrific panel discussed the Clipper-Fairtrade partnership and the benefits of organic agriculture. The fantastic line-up includes host Tess Ward, two Clipper Tea gurus and an award-winning Wildlife photographer & Filmmaker.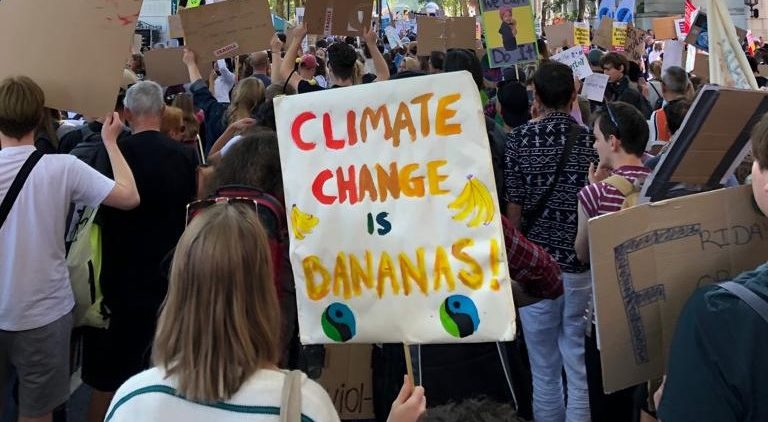 Creativity Against The Climate Crisis
Bridgerton actor and Fairtrade Foundation Patron Adjoa Andoh is joined by digital artists, musicians, writers and other wonderfully creative people to discuss how creativity can be used to power up climate campaigning.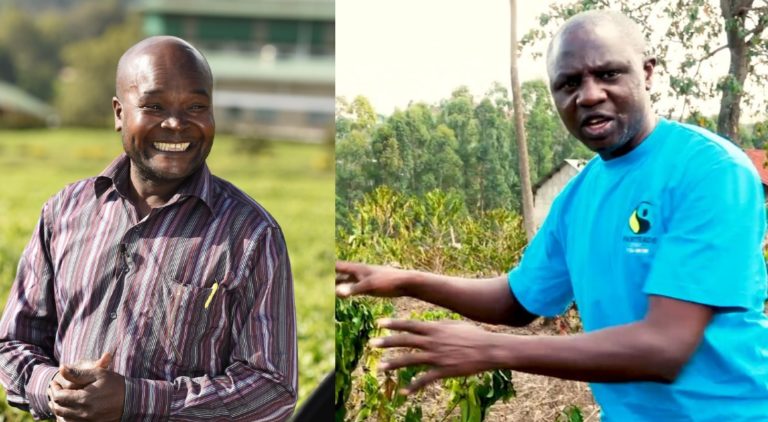 In discussion with Fairtrade farmers
Patrick Kaberia and Bernard Njoroge, two Kenyan Fairtrade farmers on the front line of the climate crisis, join us on Zoom for a conversation with Fairtrade Foundation CEO Michael Gidney.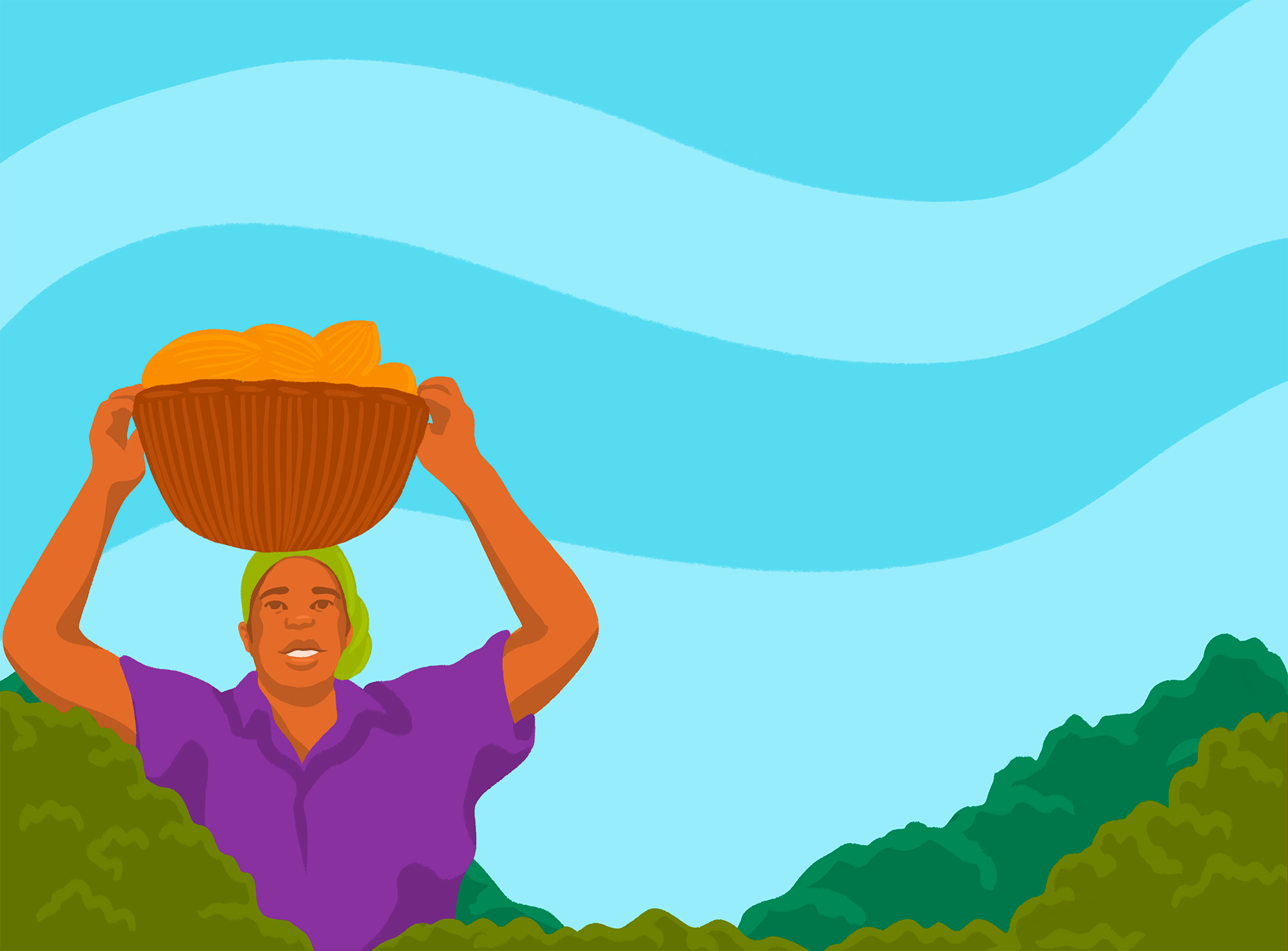 Enjoying the festival?
If you'd like to support Fairtrade farmers and workers on the frontline of the climate crisis, we welcome your donation.
Thank you.