Feeling lucky? You're in the right place. Take a look at the competitions and exclusive offers from some of our Fairtrade friends, running throughout Fairtrade Fortnight.
browse all offers and Promotions
Please check back when the festival starts on 21 February 2022.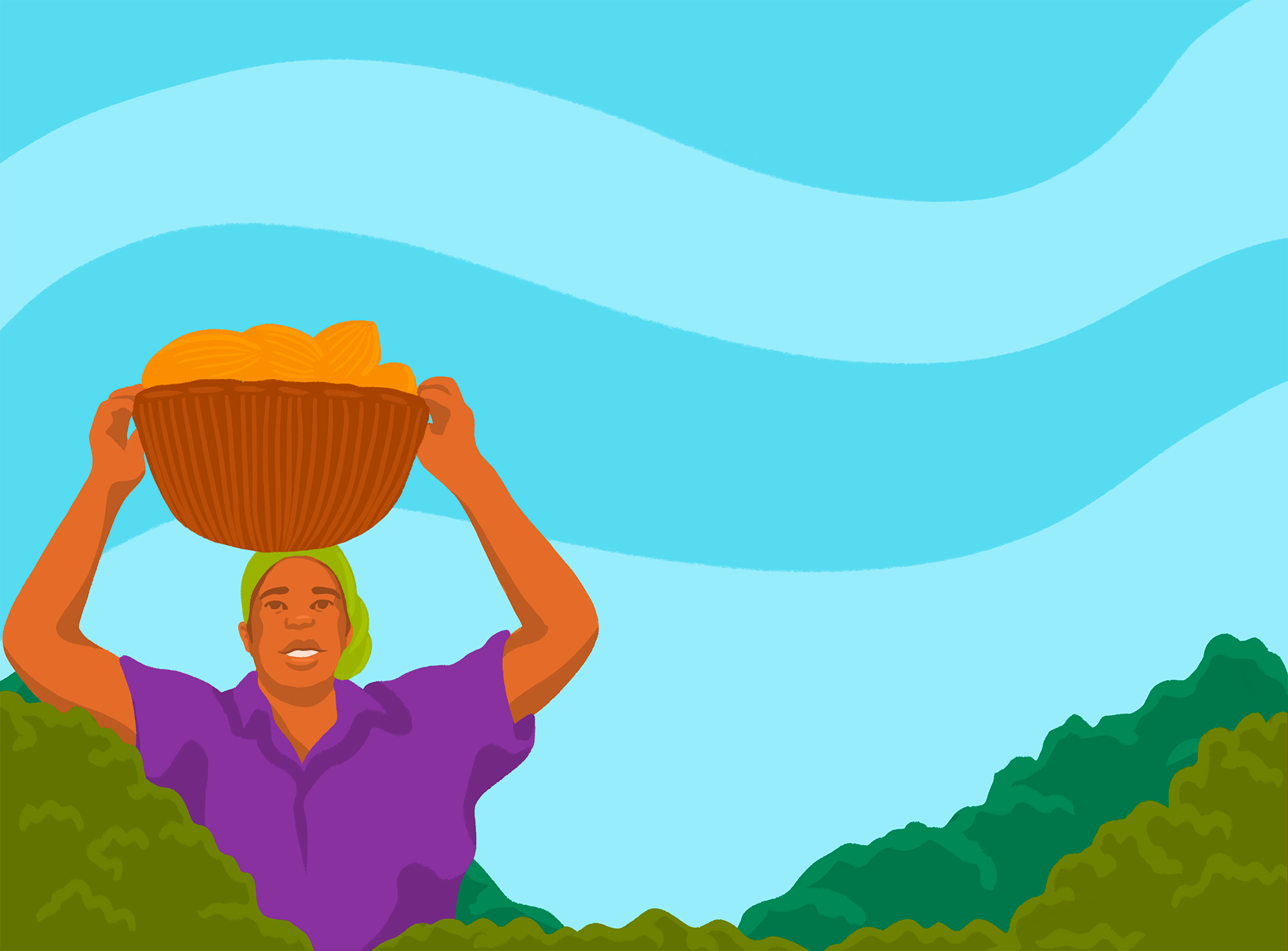 Enjoying the festival?
If you'd like to support Fairtrade farmers and workers on the front line of the climate crisis, we welcome your donation.
Thank you.