Welcome to the 2022 youth exhibition
Welcome to the Youth Exhibition Hall!
This Fairtrade Fortnight Fairtrade, young people across the UK will be learning about the climate crisis, why it isn't fair and how together we can take action for a fairer future.
Throughout the festival, people between the ages of 5 and 25 are invited to send a message to the individuals, businesses, policy makers and the wider community visiting this year's Youth Exhibition to inspire climate action and remind us why we need to listen to the farmers most affected by climate change.
To find out how to get involved in our 2022 Youth Exhibition, visit our Take Action page.
Year 1 Corpus Christi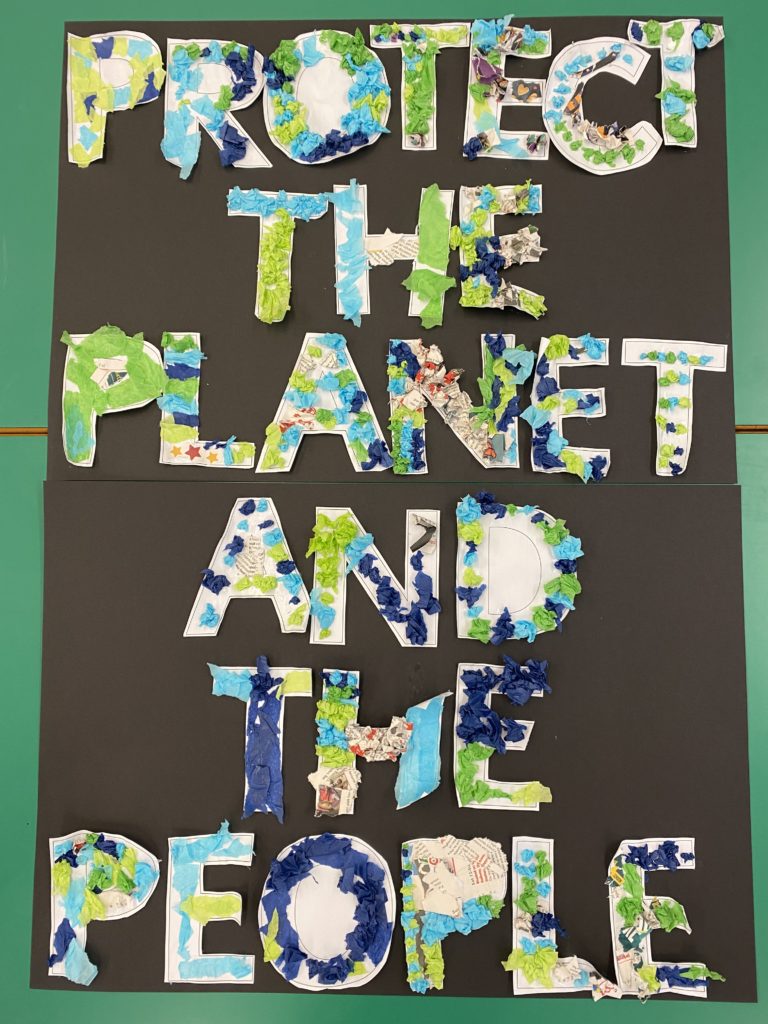 Alayo, Aged 6 and George, Aged 7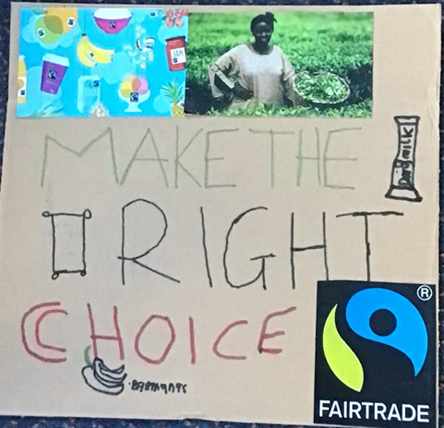 Gartcosh Primary School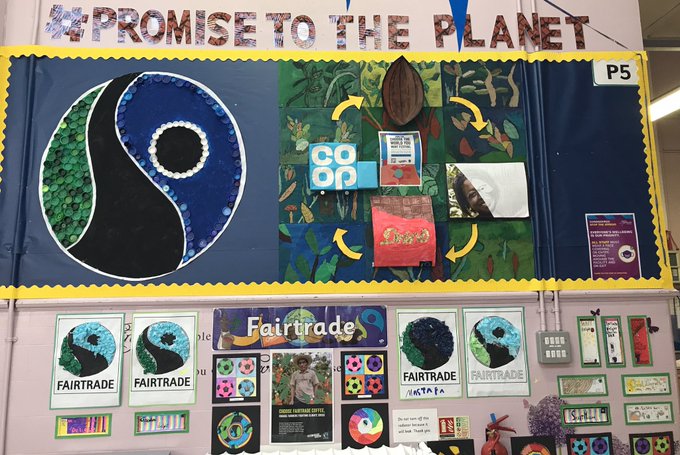 Angus and Dylan, AGED 10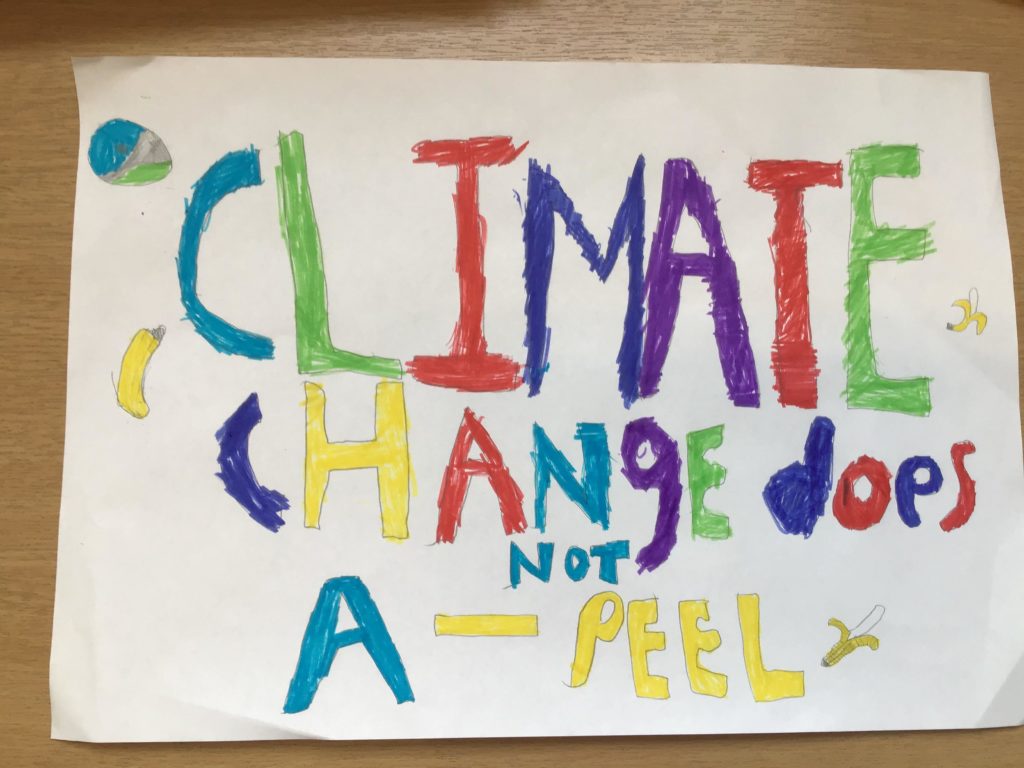 Oakfield 6F4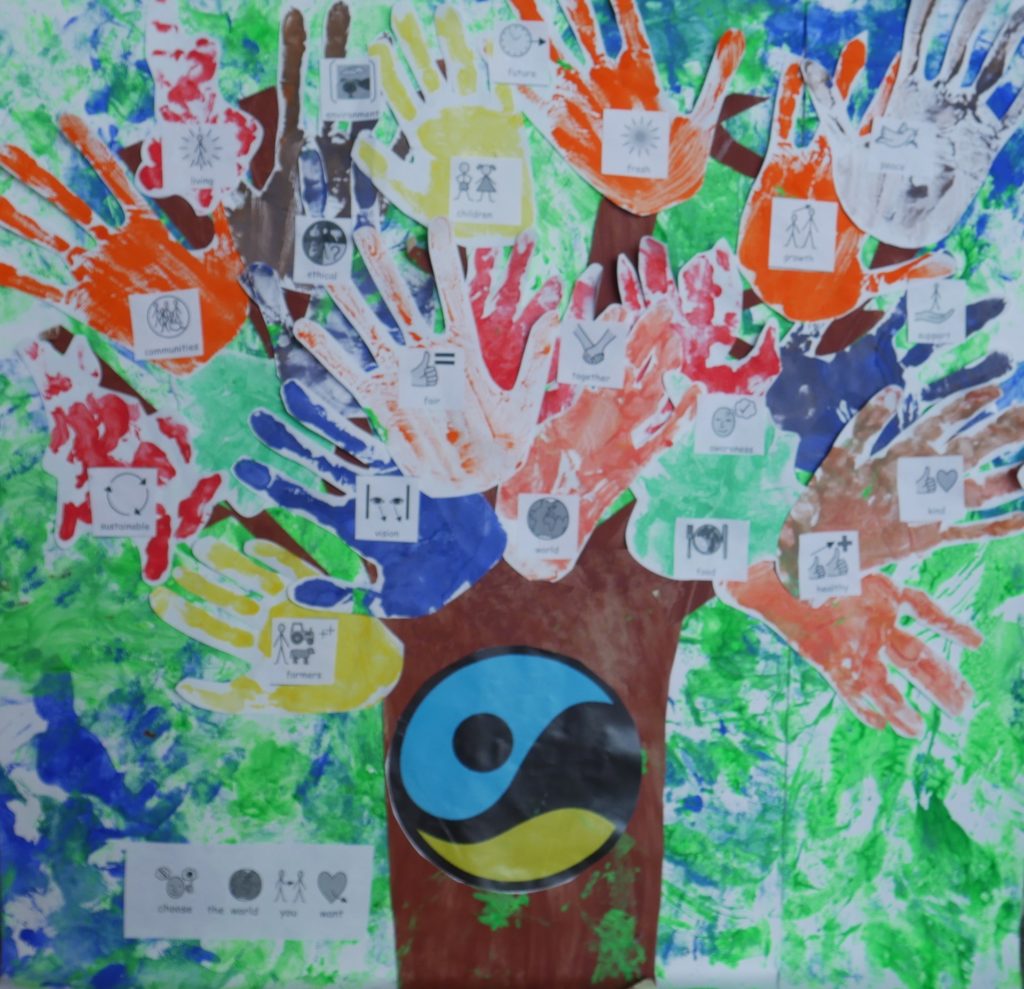 IMOGEN, AGED 11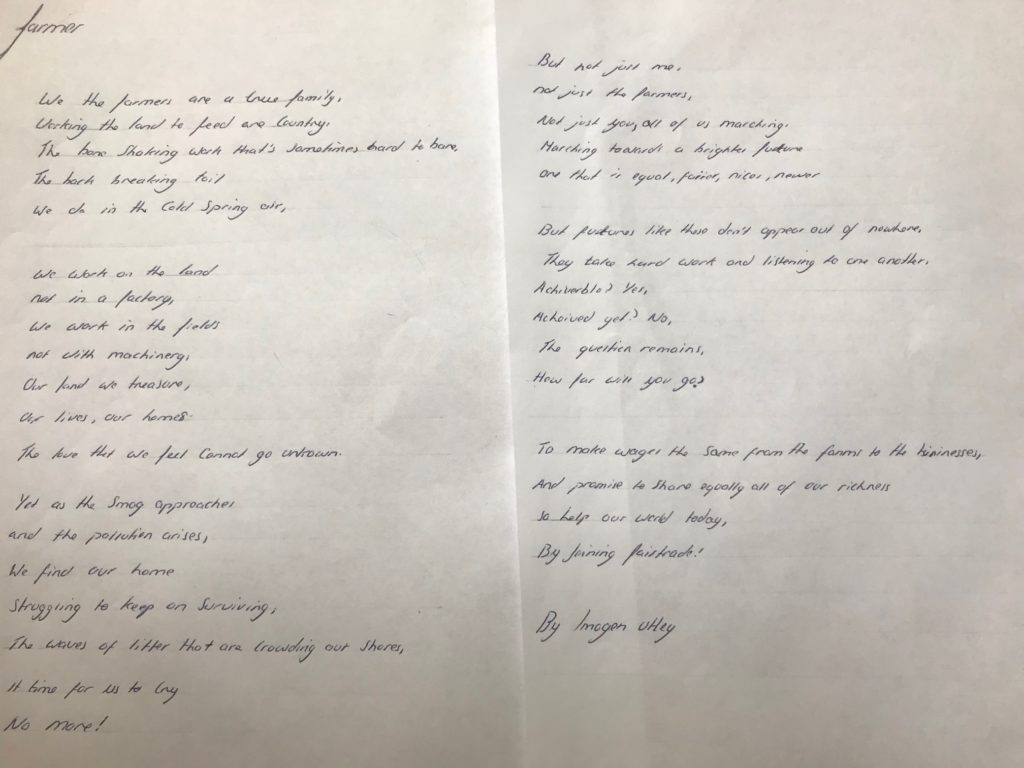 Oakfield C11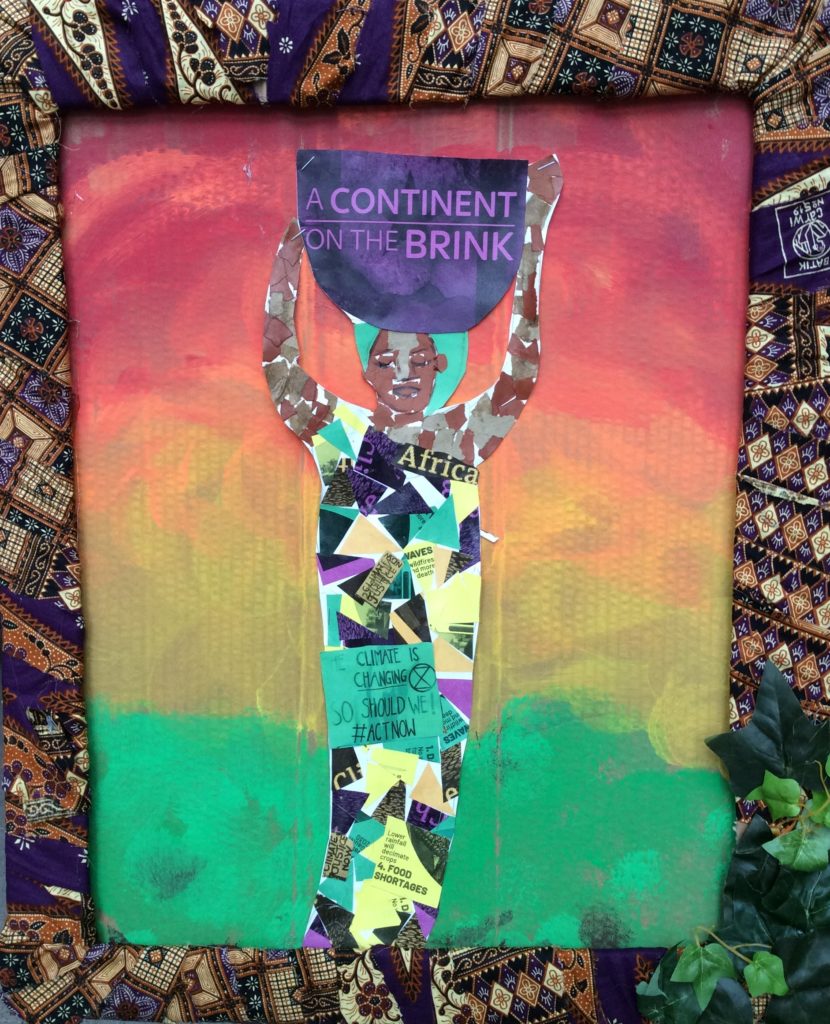 Emily, AGED 9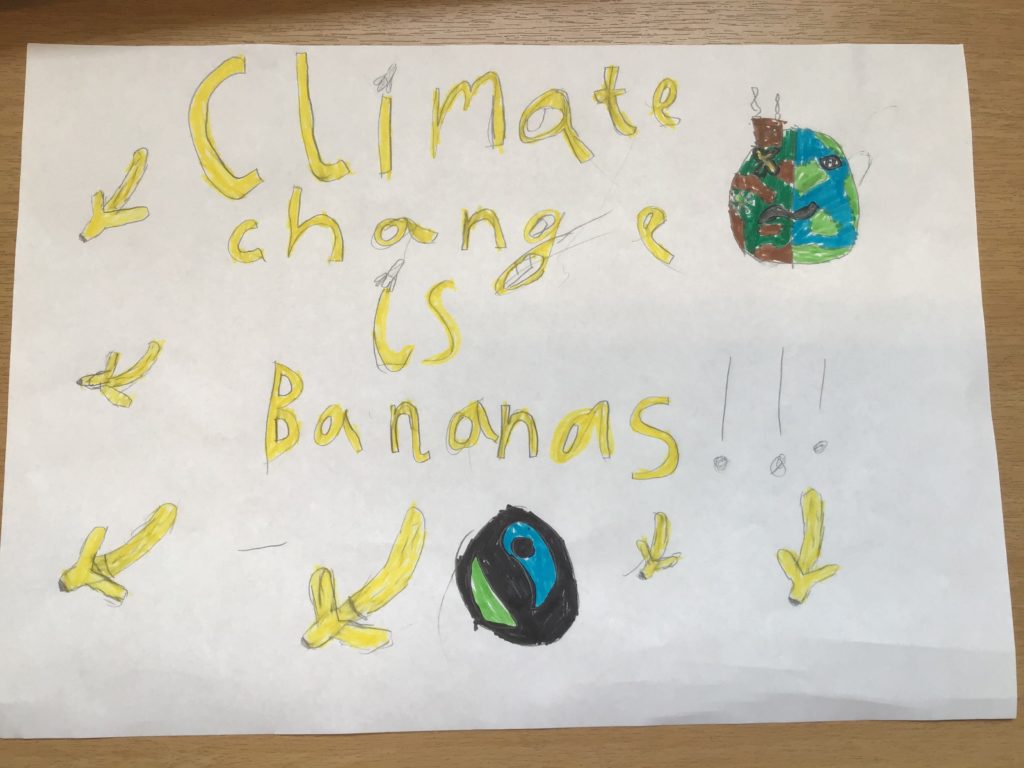 Delilah, aged 7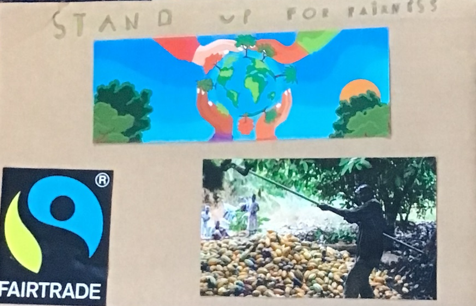 ASHLING, AGED 18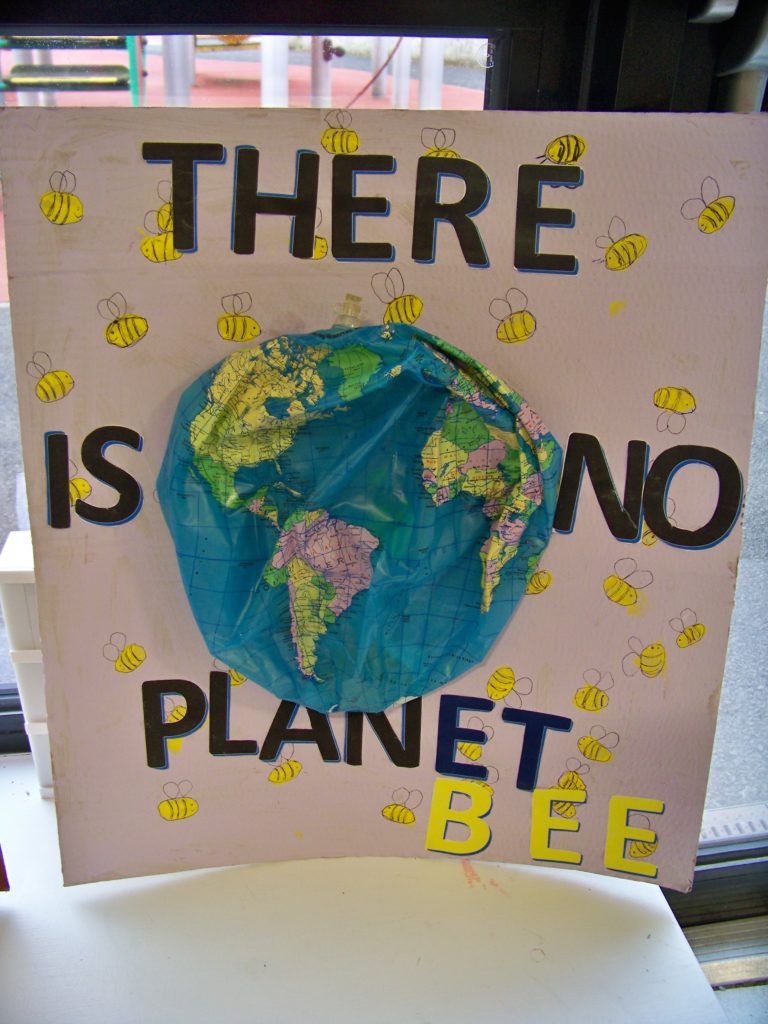 ELLEN, AGED 14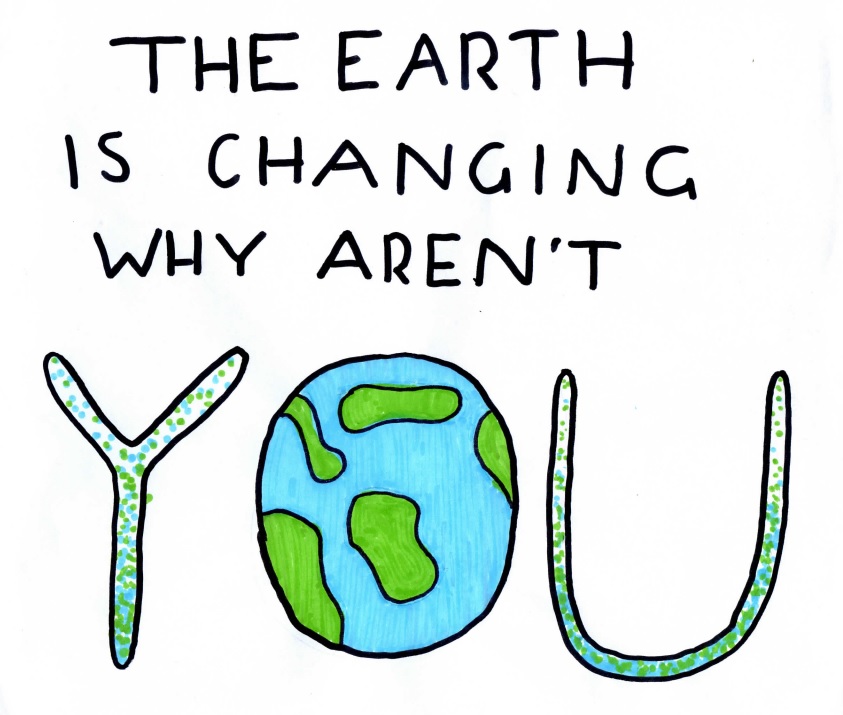 Kaia and Summer, AGED 9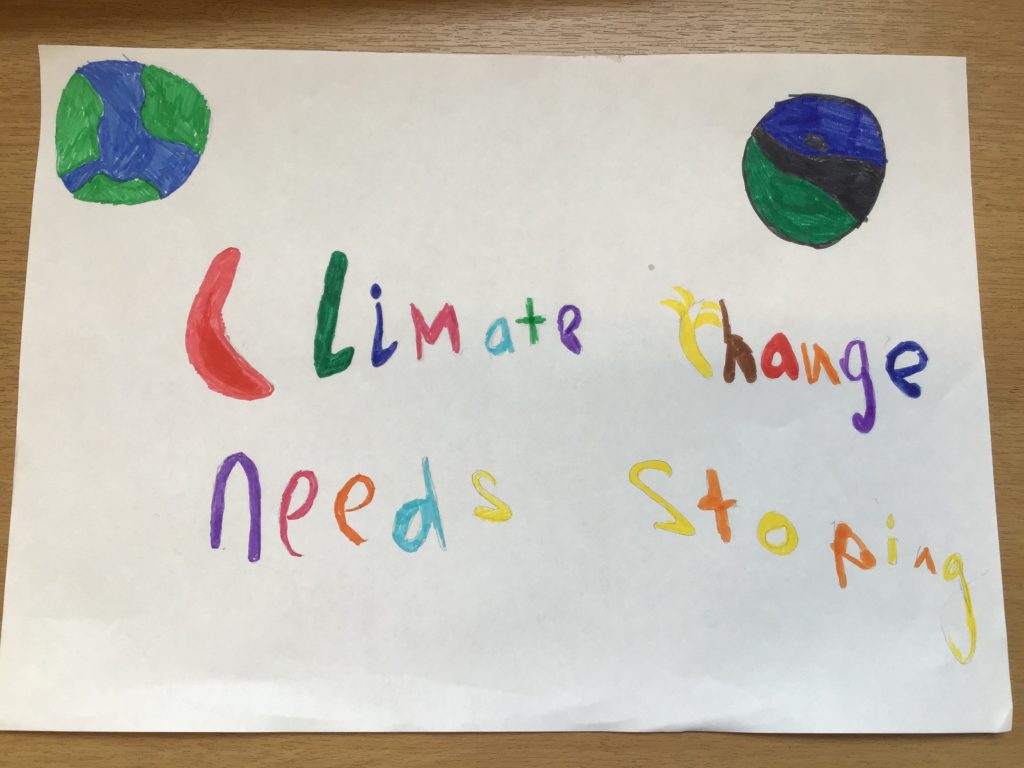 Evie, aged 12

Neil, AGED 9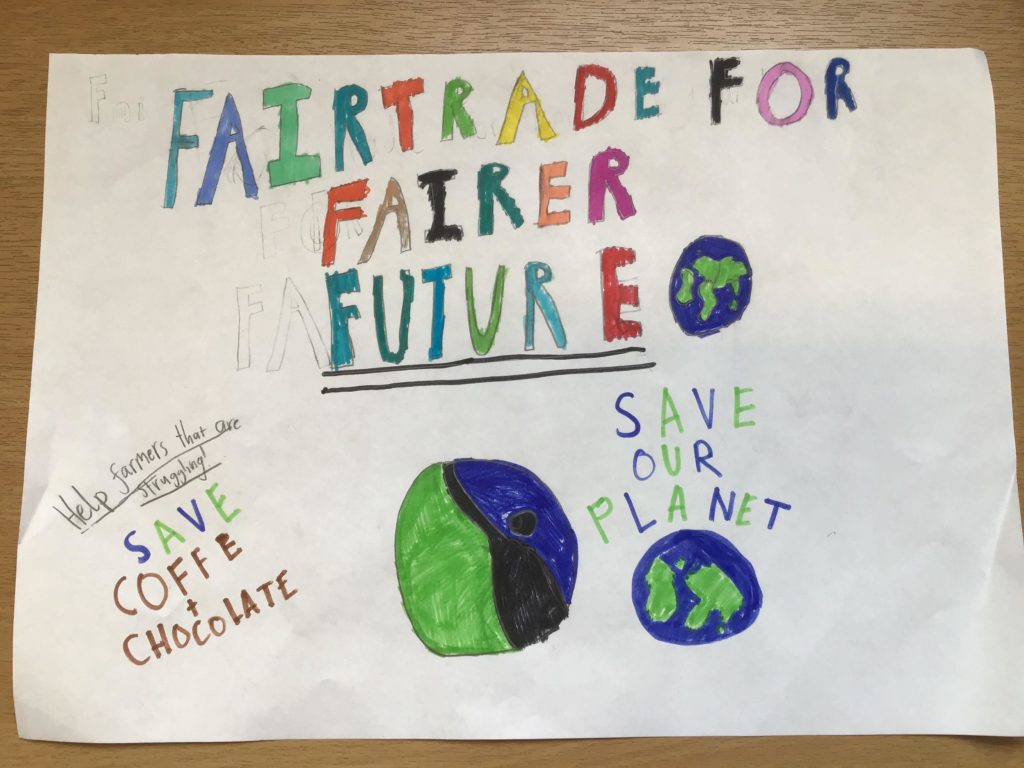 ANASTASIA, aged 13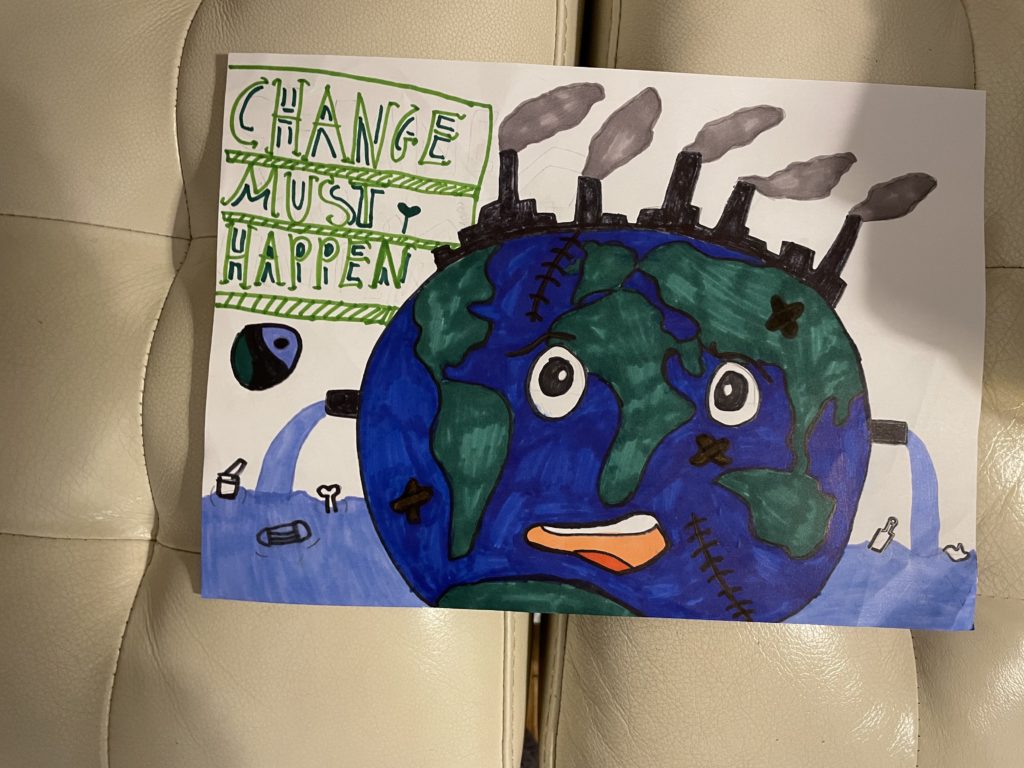 Sebastian, aged 11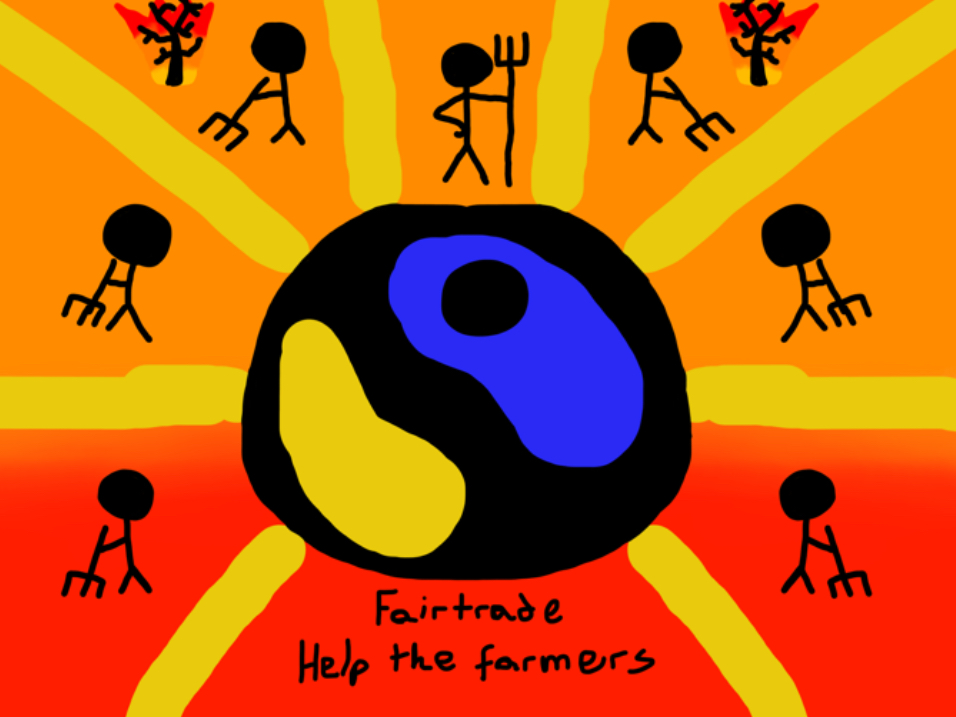 Eylana, aged 12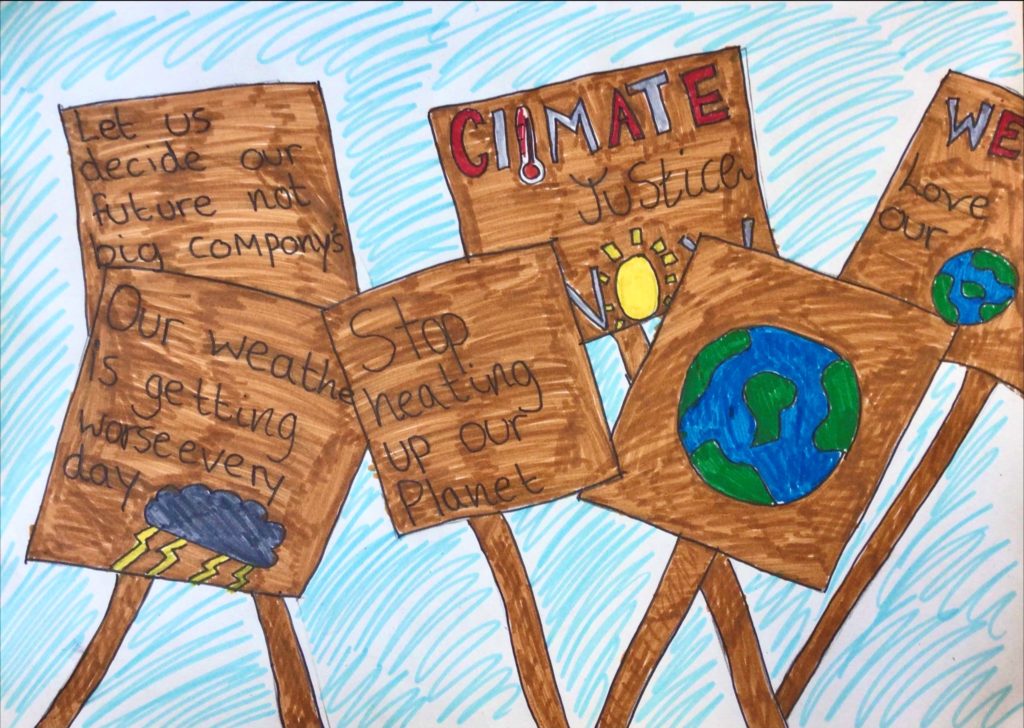 BEATRICE, AGED 11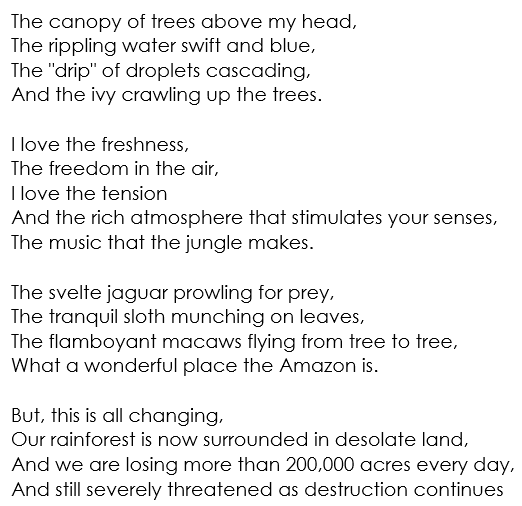 HOAD CLASS, CHURCH WALK C.E. PRIMARY SCHOOL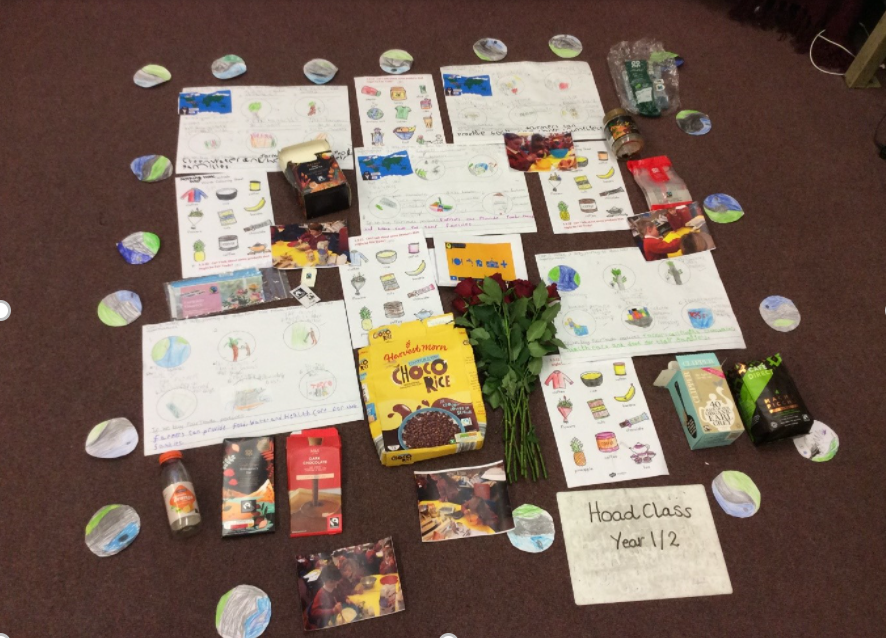 ELIANA, AGED 11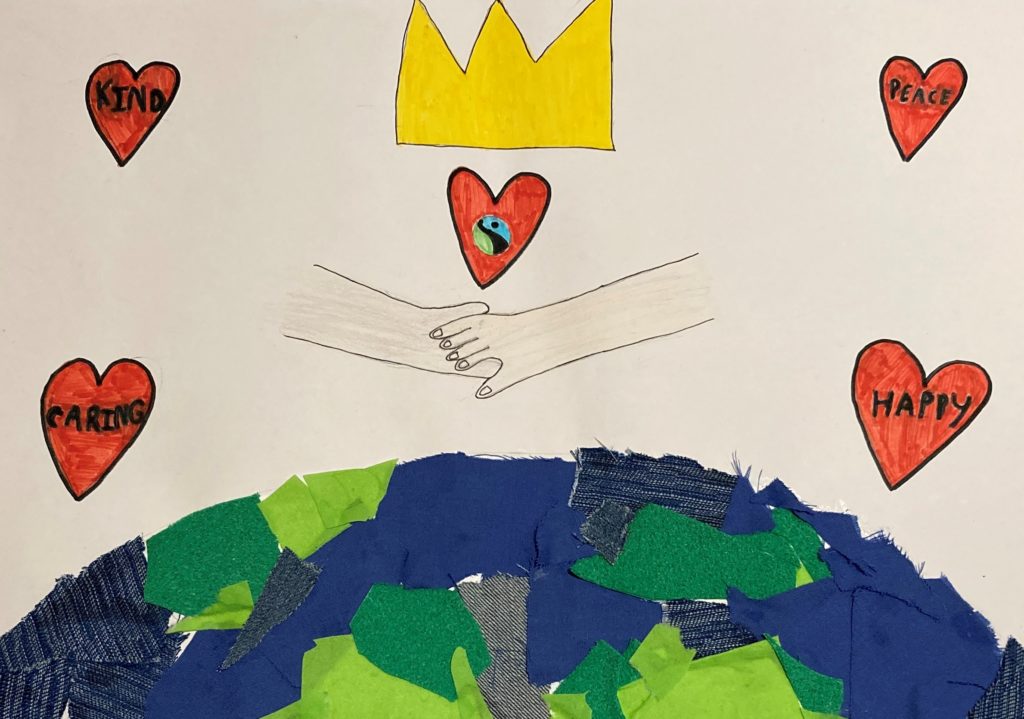 KYRIAN AGE 4, ETHAN AGE 10 & FINN AGE 8
CHARLOTTE, AGE 7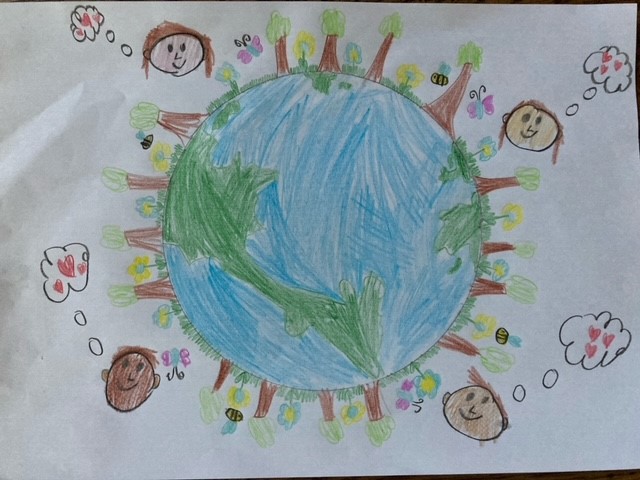 BIRKRIGG, CHURCH WALK C.E. PRIMARY SCHOOL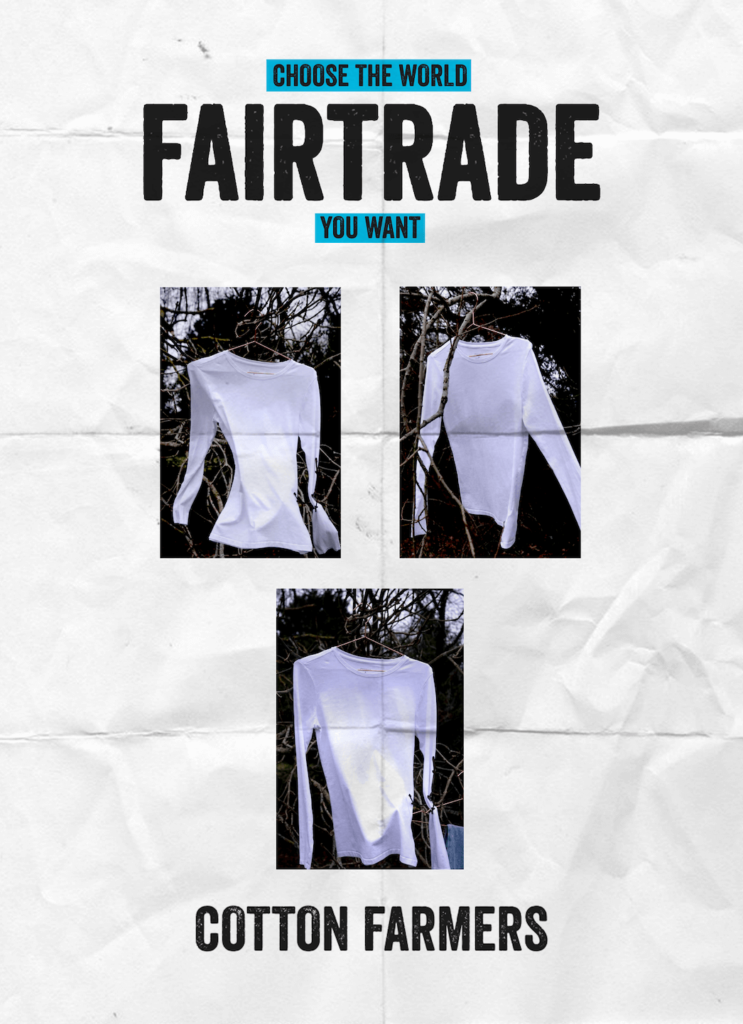 ZAHRAH, AGED 19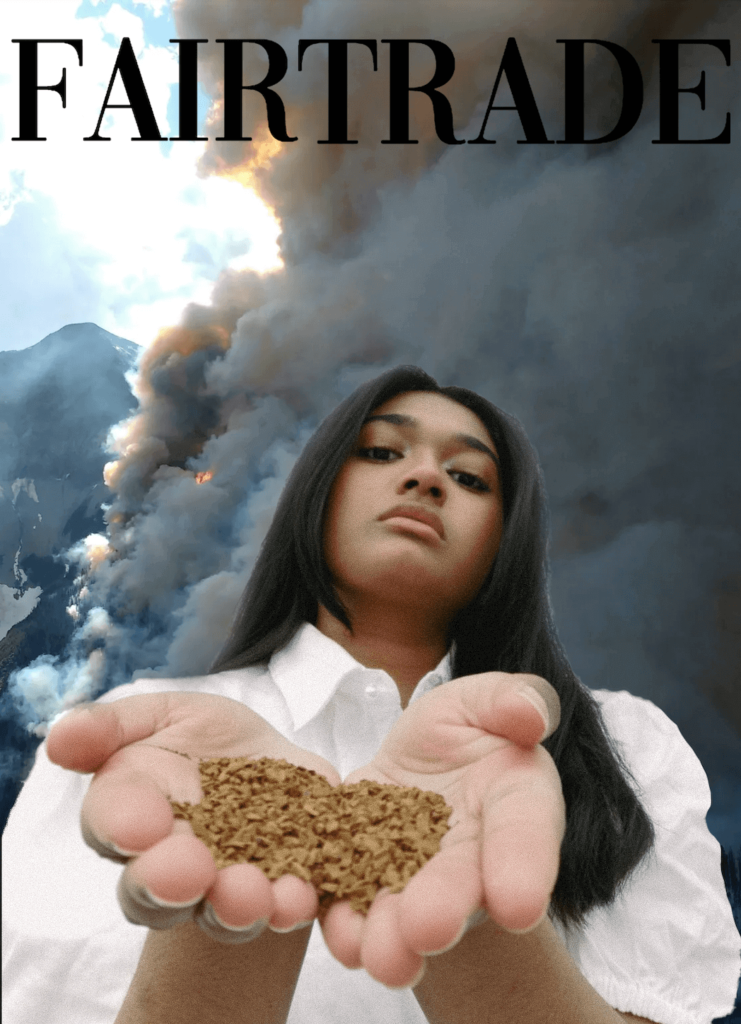 XANDER, AGED 9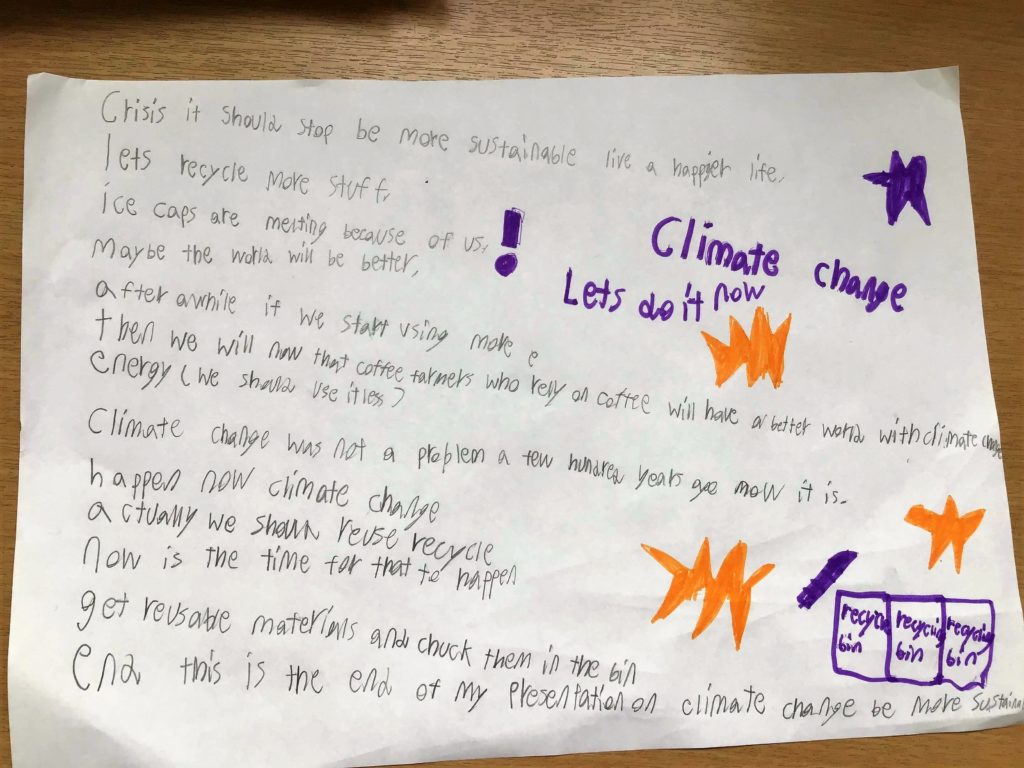 GABI, AGED 21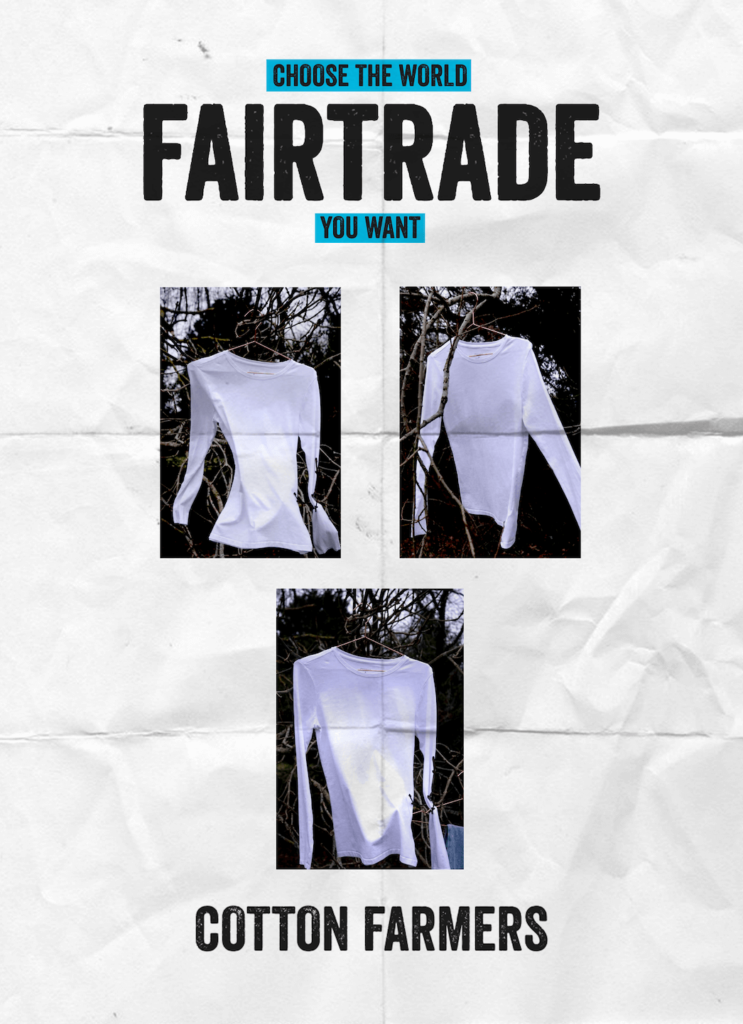 SOPHIE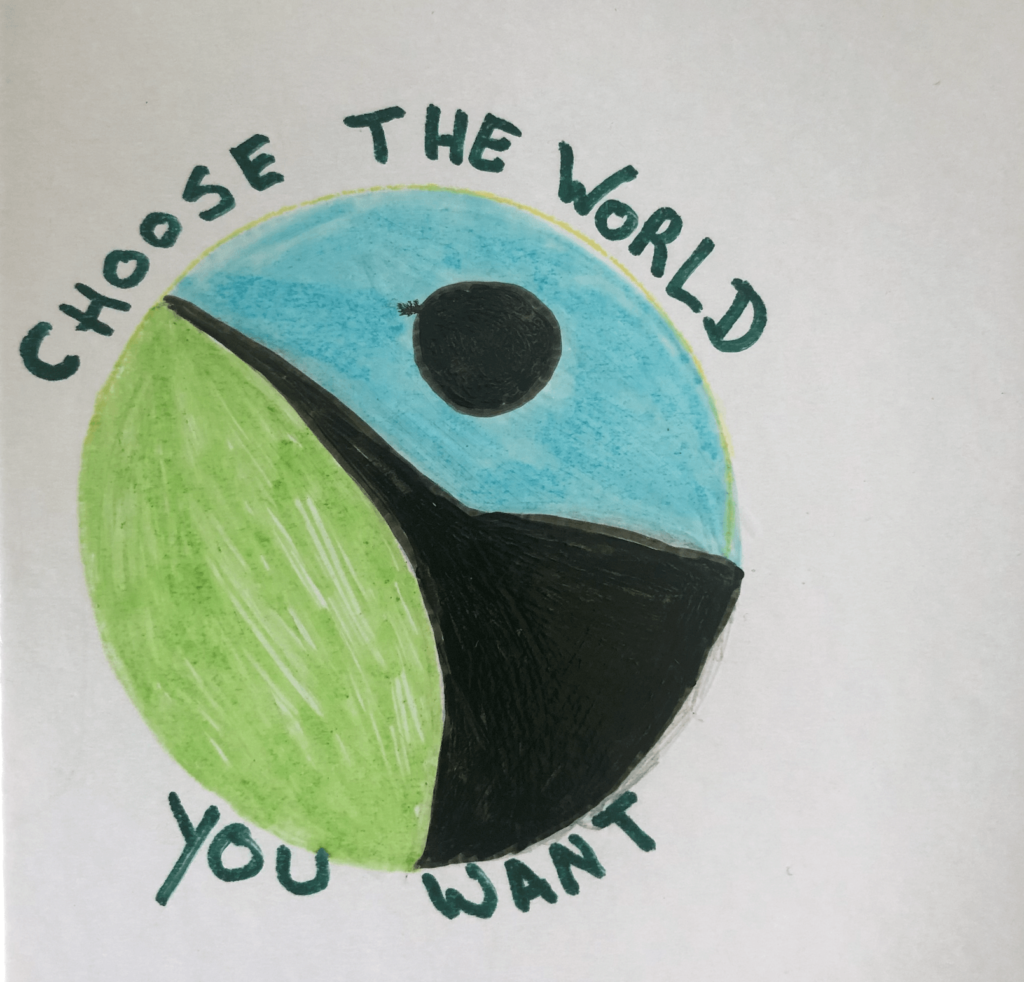 TOM, AGED 9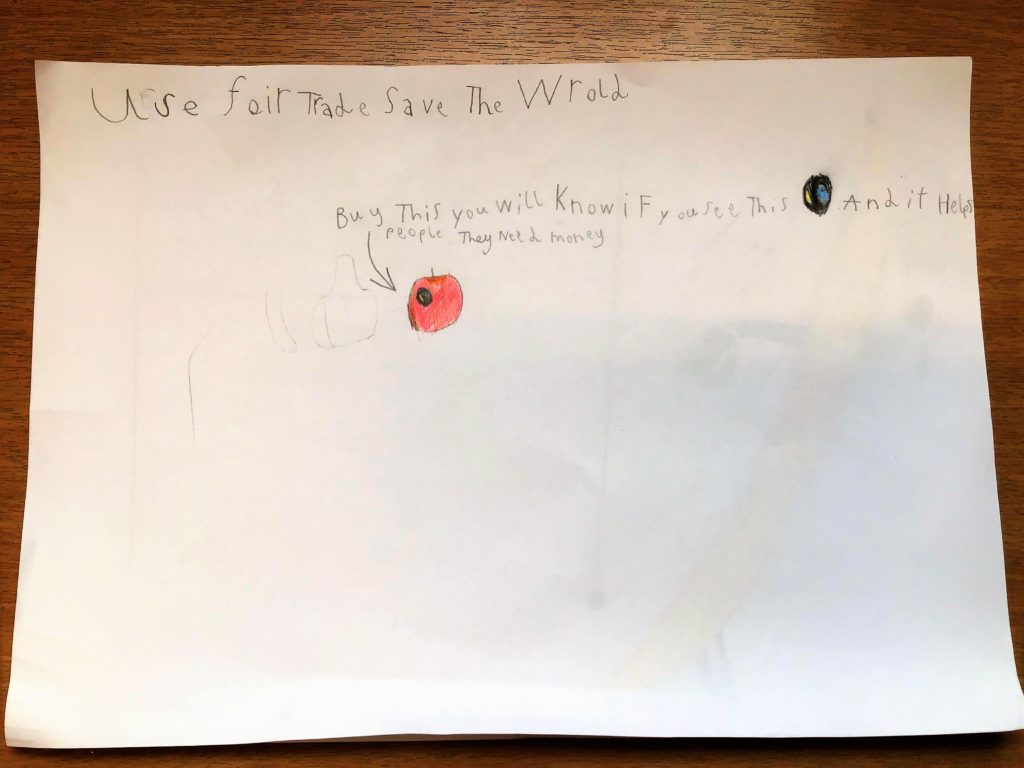 SARAH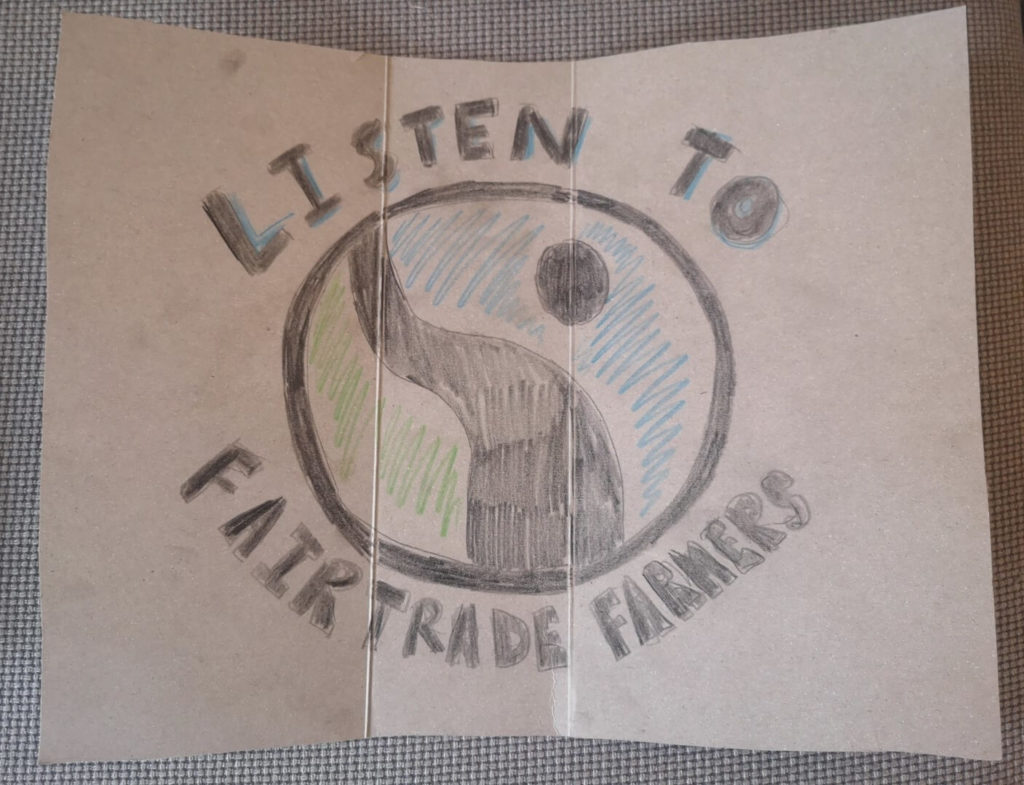 JOHN, AGED 11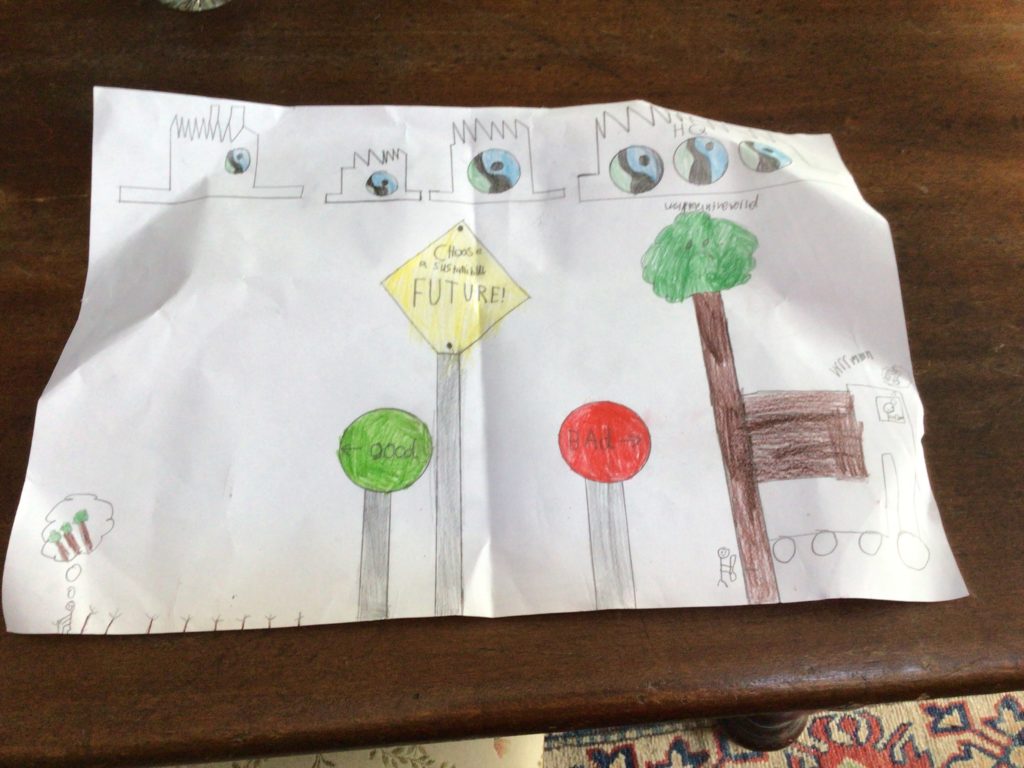 ACHILLEOS, AGEd 6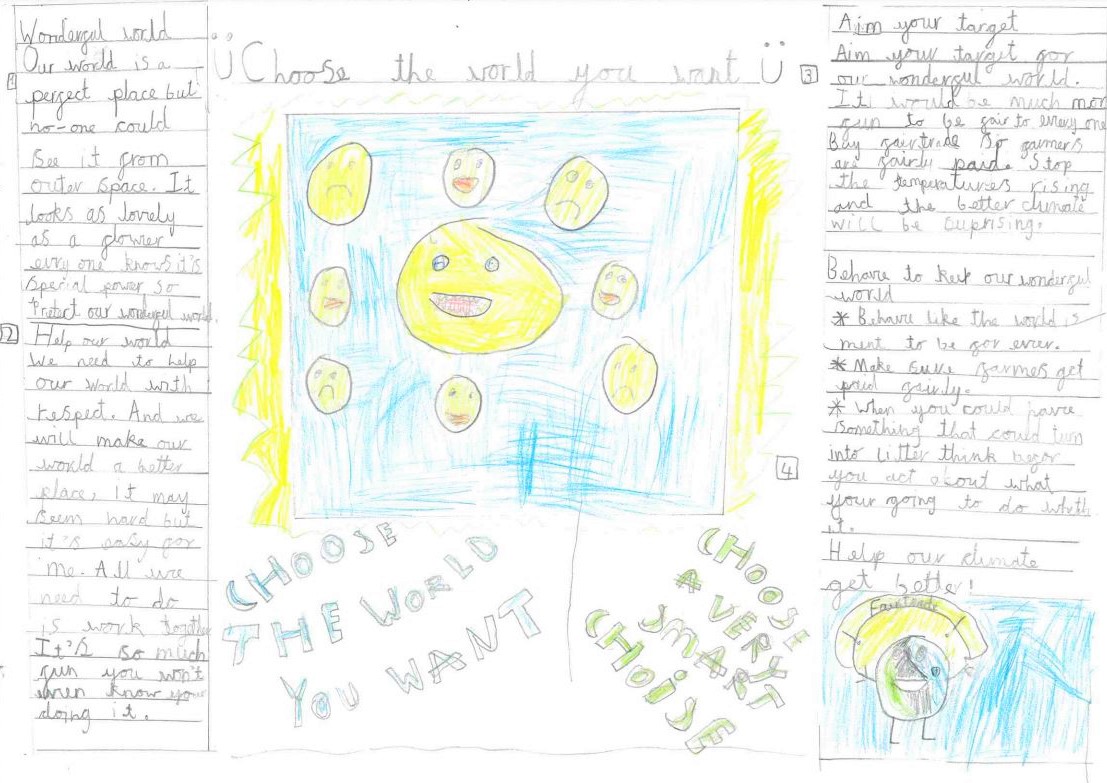 Gartcosh Primary School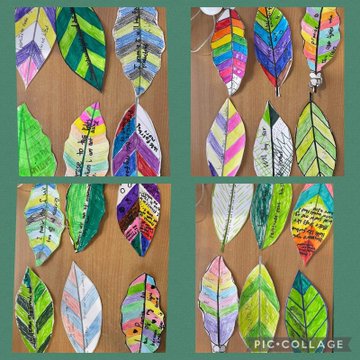 Rory and hamish, aged 9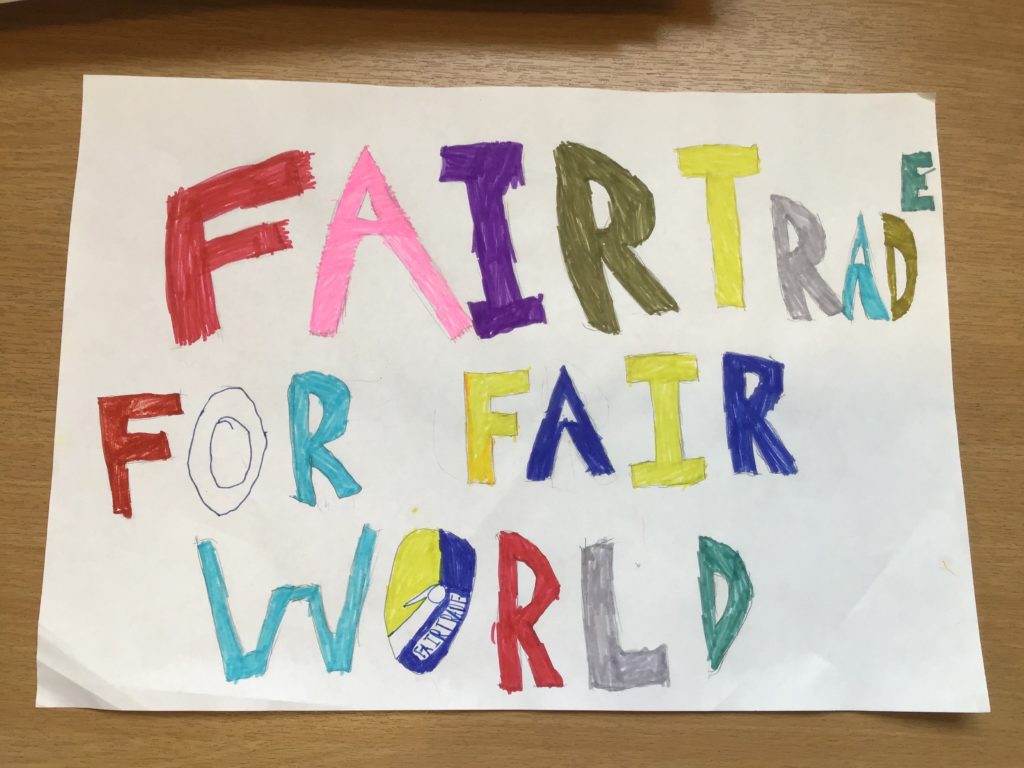 SAM, AGED 16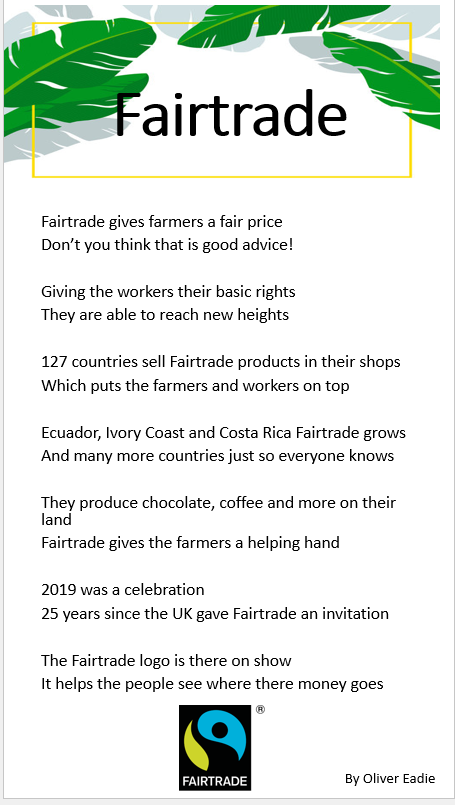 class 2E Eastwood High School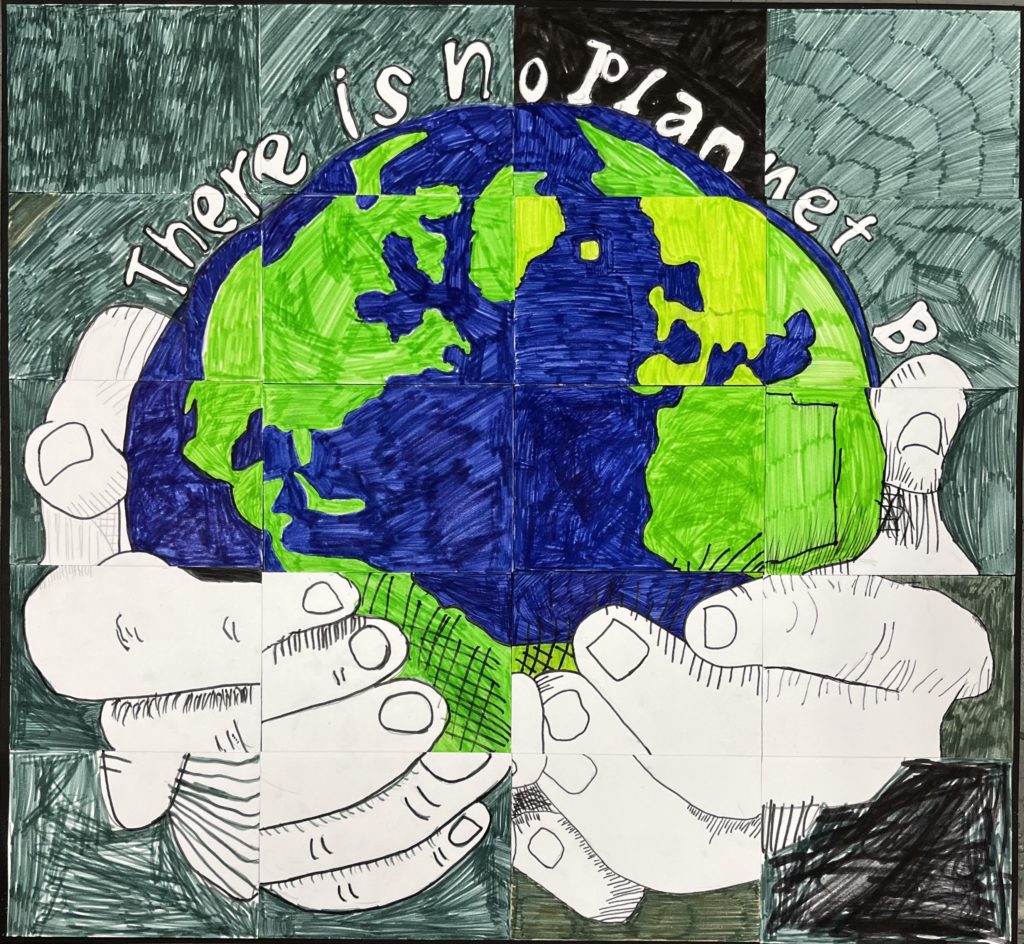 Alex, AGED 9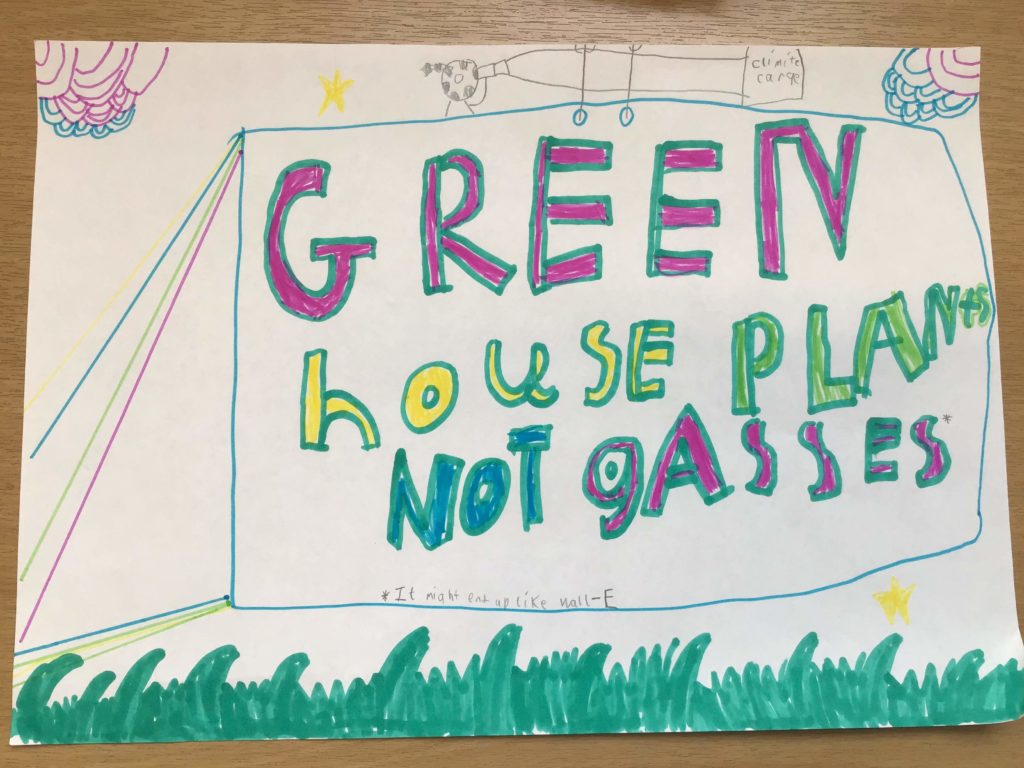 Jake, aged 12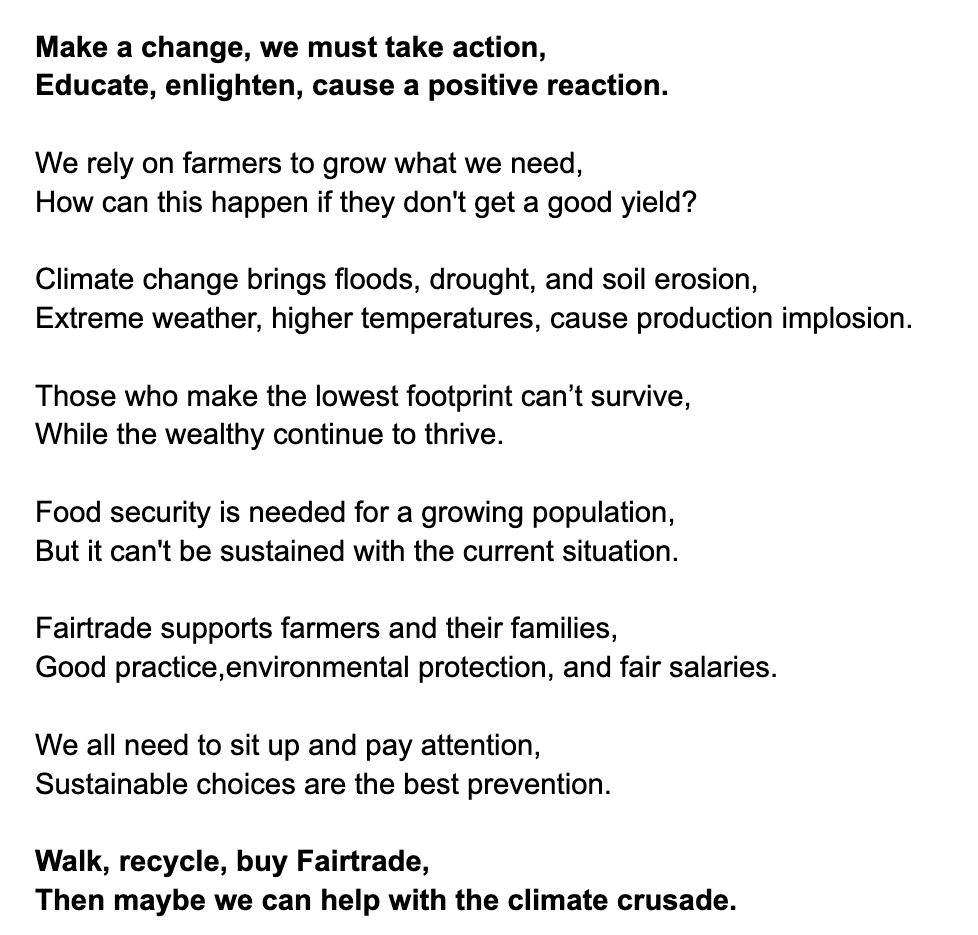 Vaila, AGED 10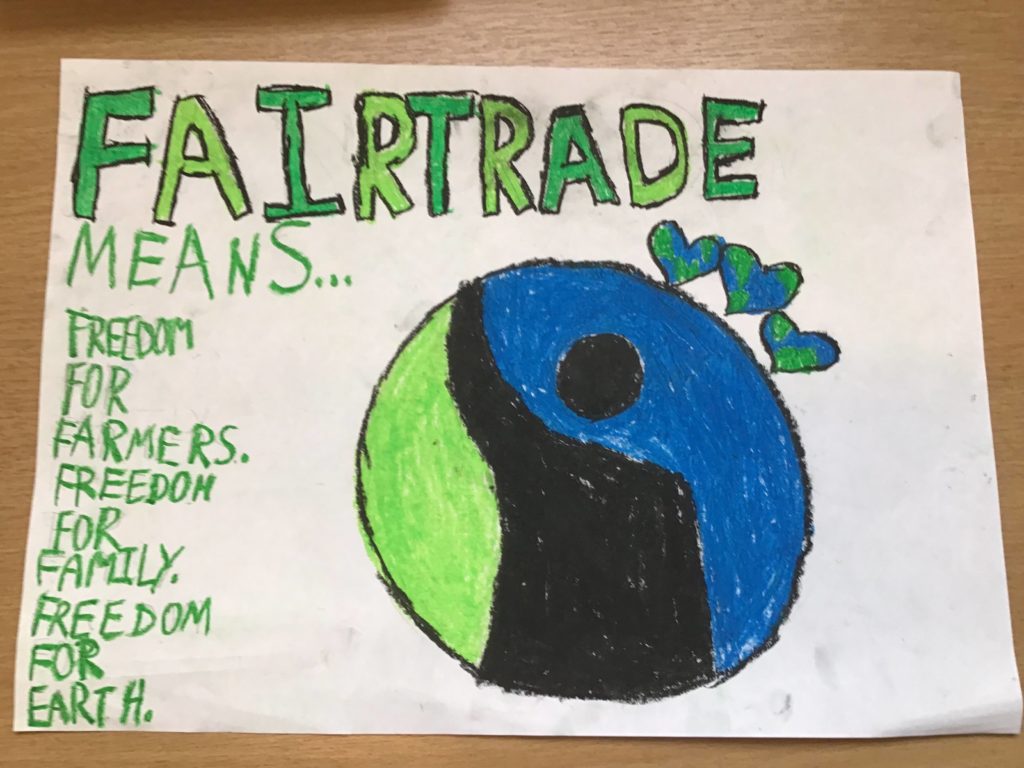 SAM, AGED 16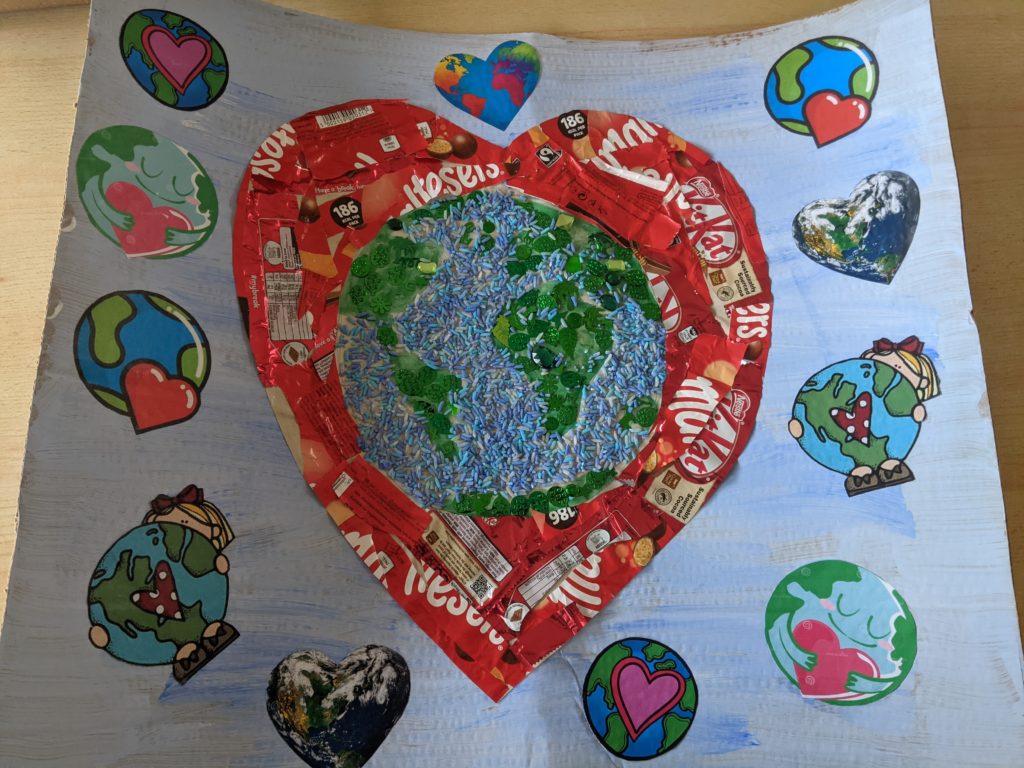 Juliet and Jamie, AGED 9
Iqra, aged 11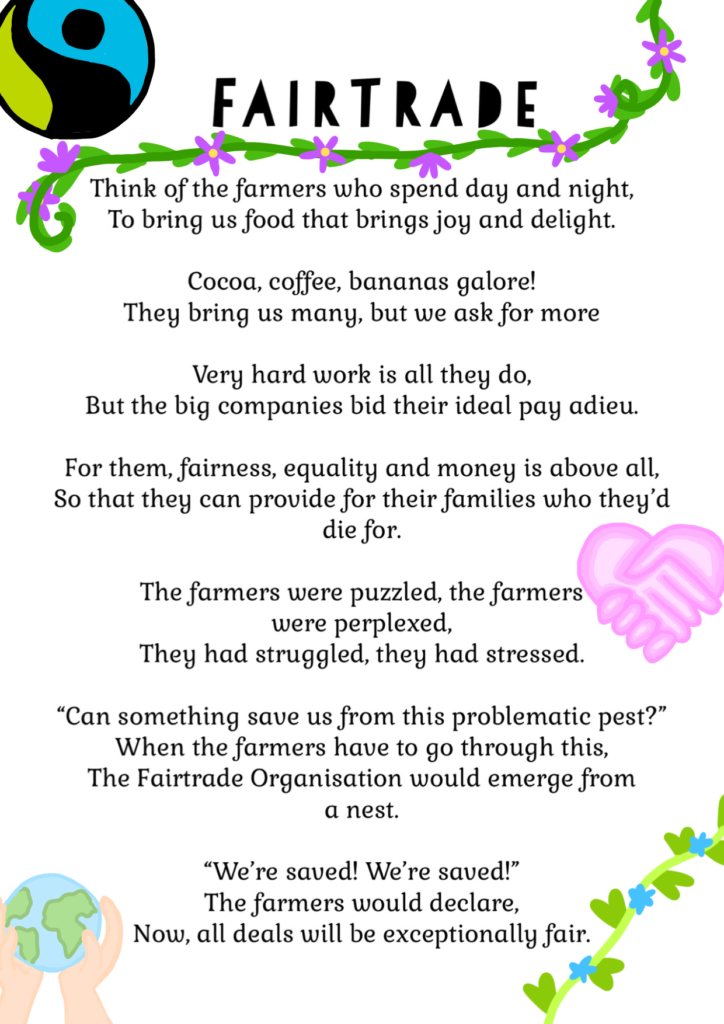 EIRINN, AGEd 9 & DARIA, AGED 11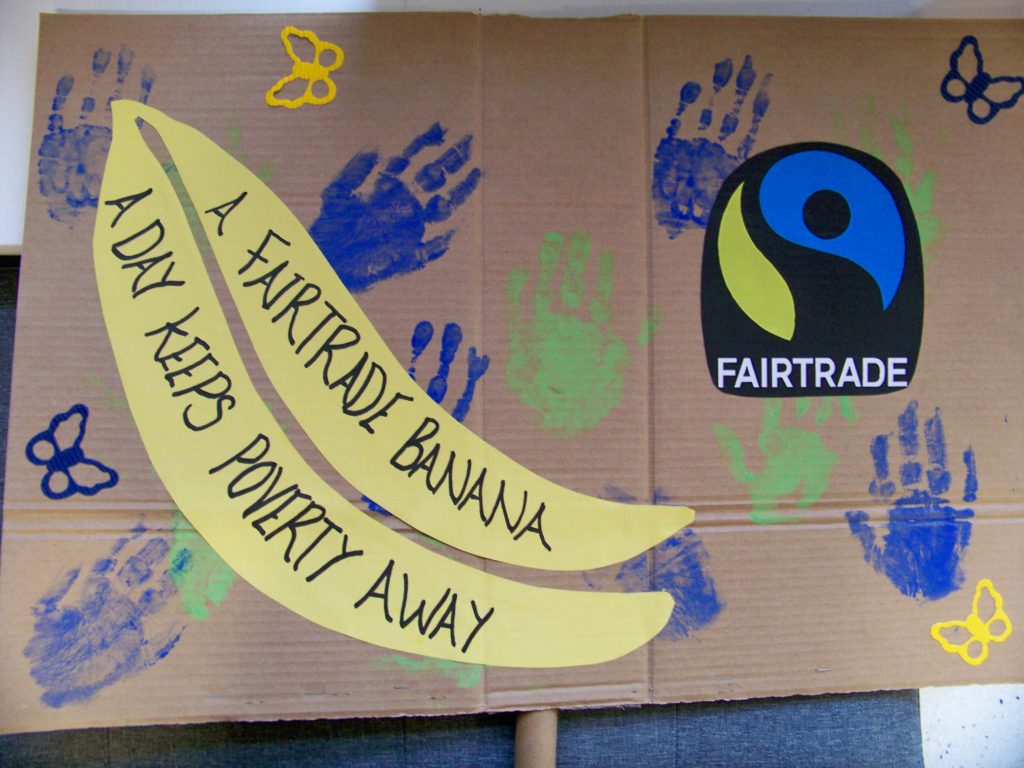 Noah, aged 10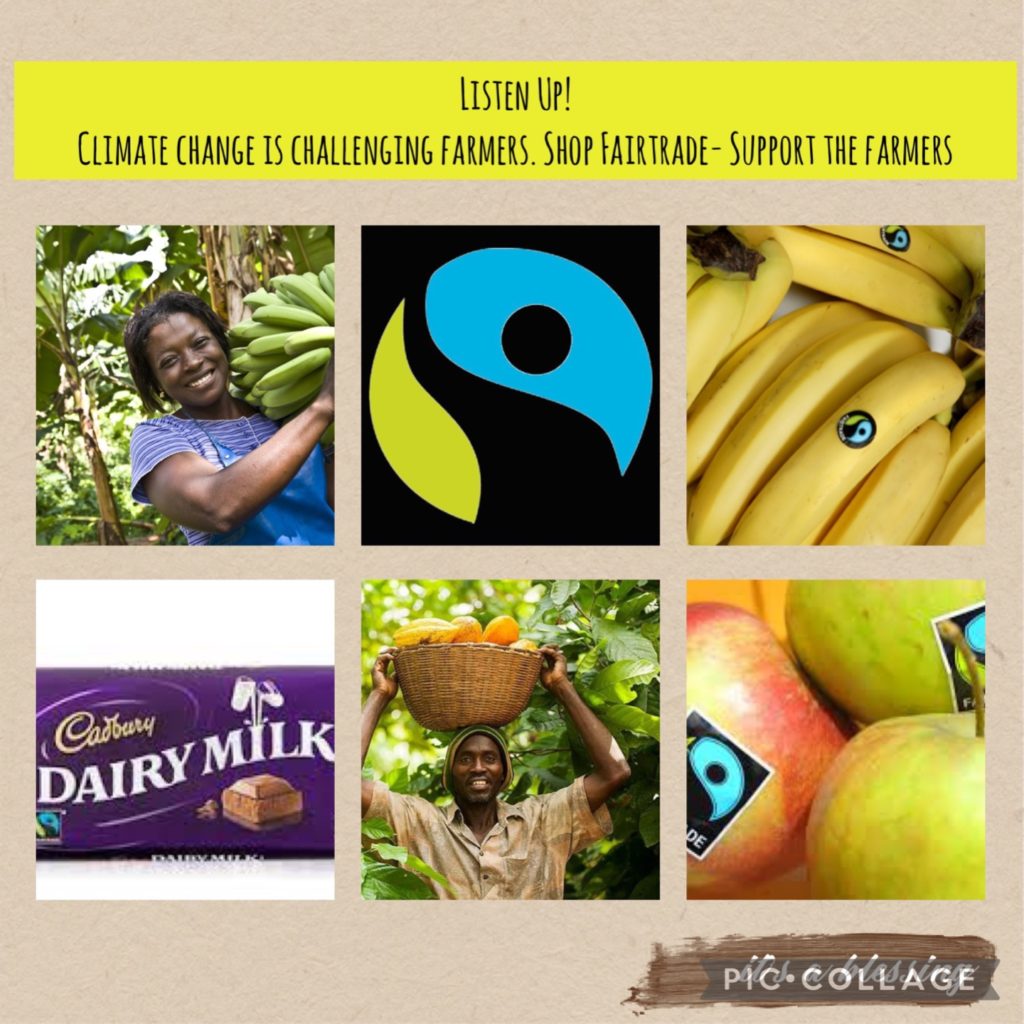 Tom, aged 11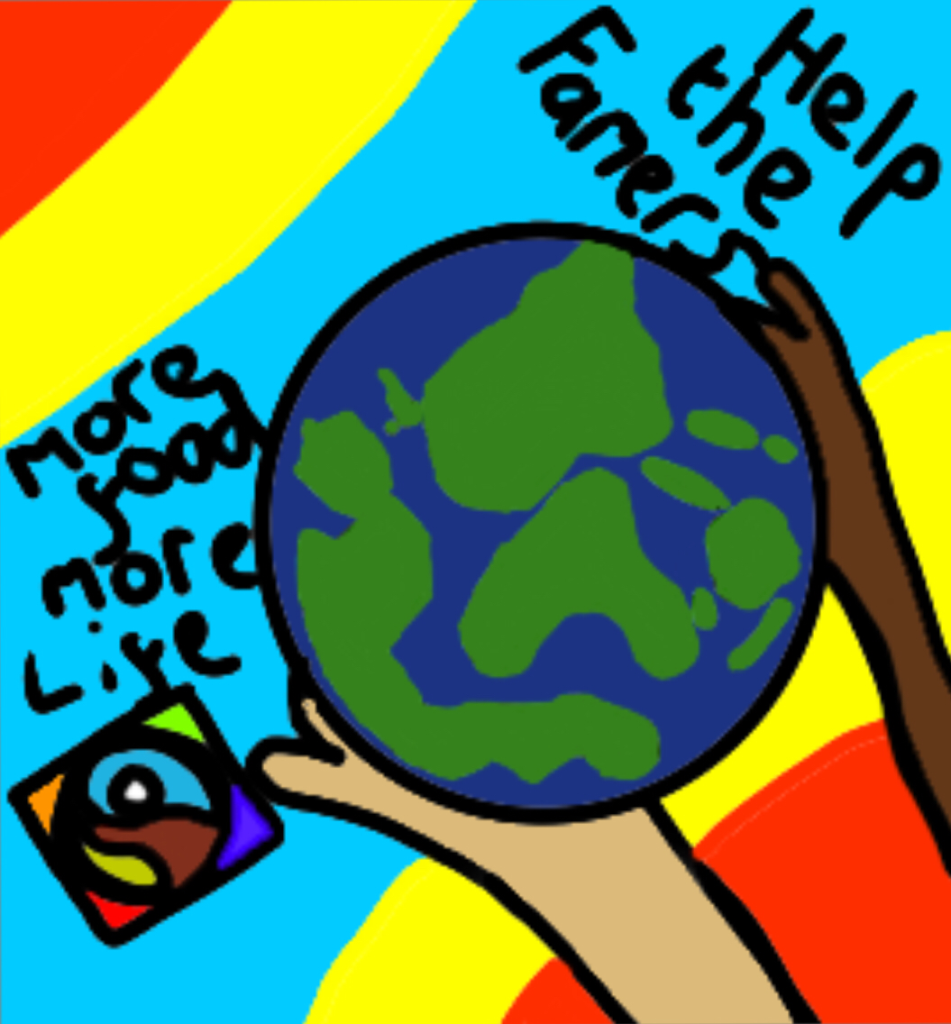 NATE, AGED 8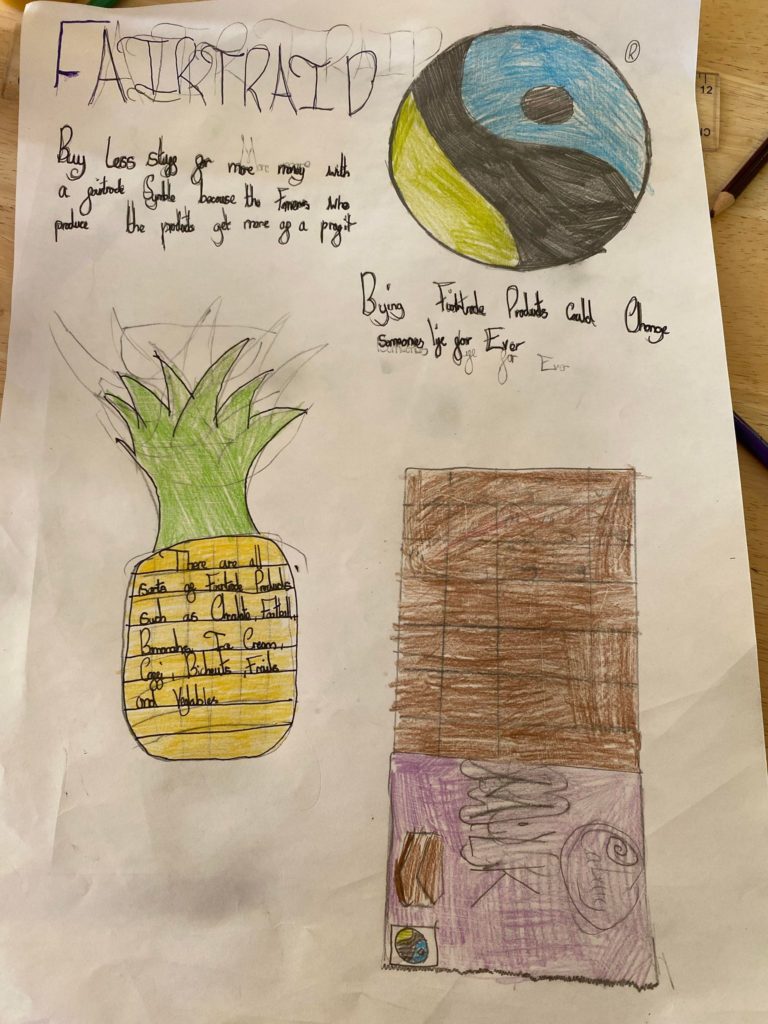 Thomas and Tyler, AGED 9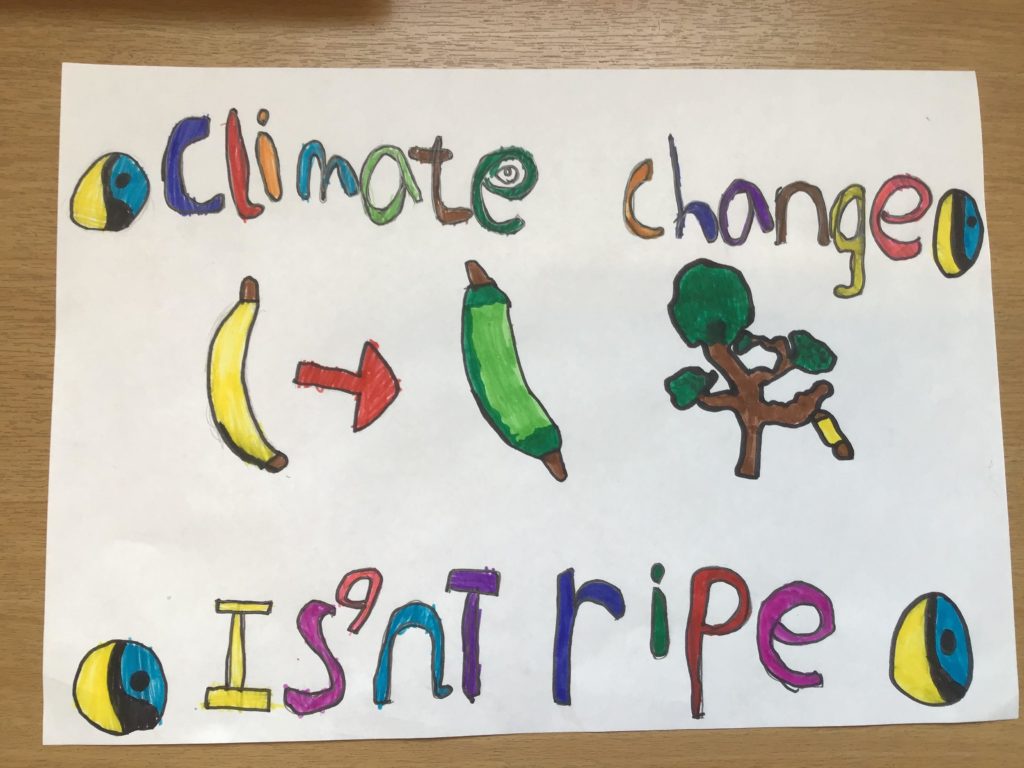 MIA, AGED 13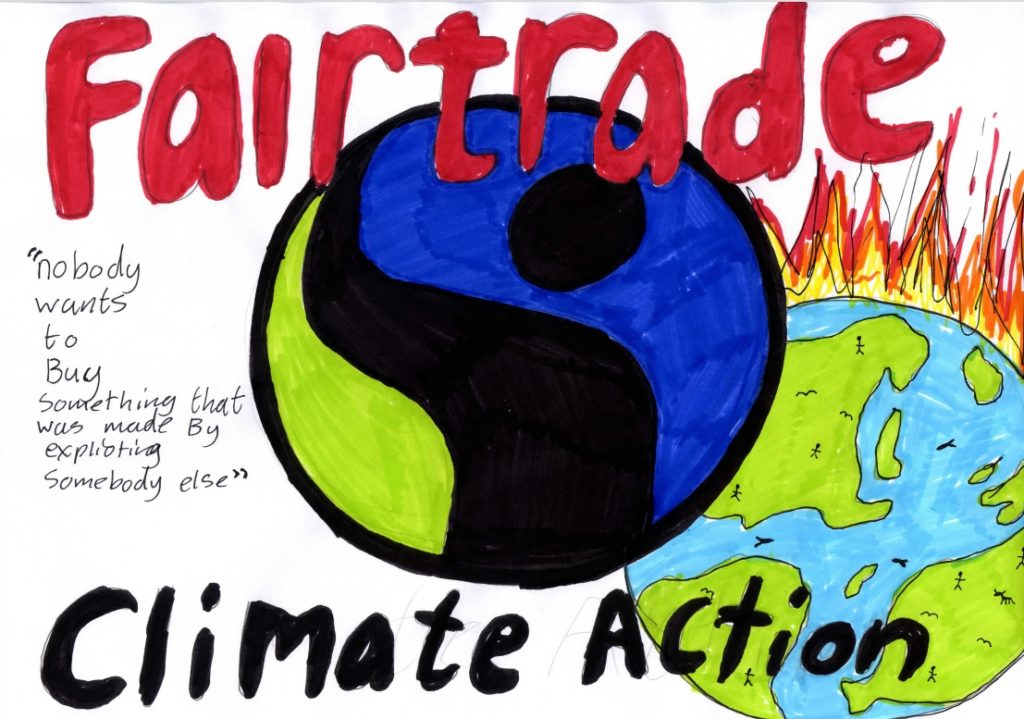 NEWLANDS CLASS, CHURCH WALK C.E. PRIMARY SCHOOL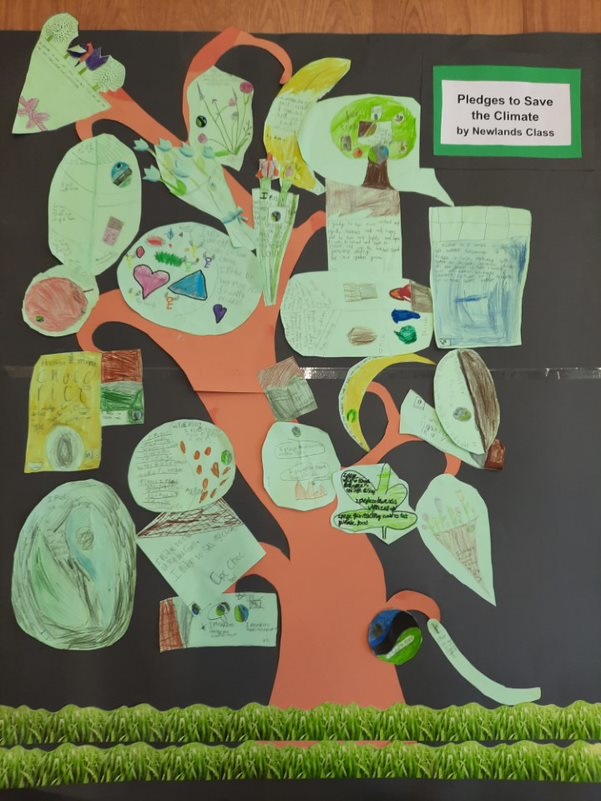 YEAR 8, COOP ACADEMY BEBINGTON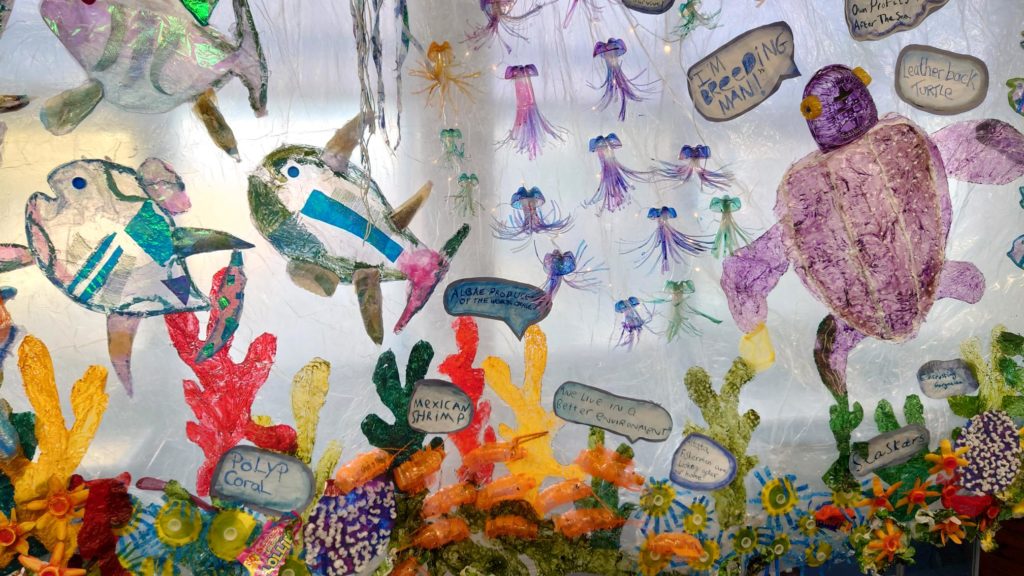 ARTS UNIVERSITY BOURNEMOUTH
LYDIA, AGED 16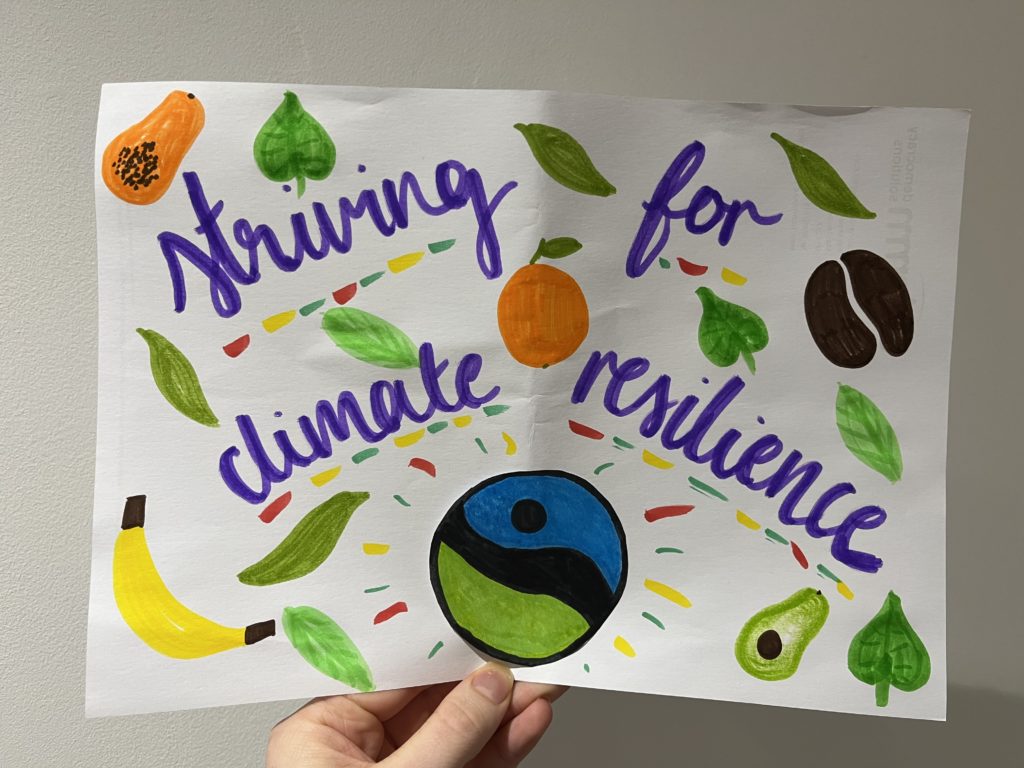 JOSHUA, AGED 8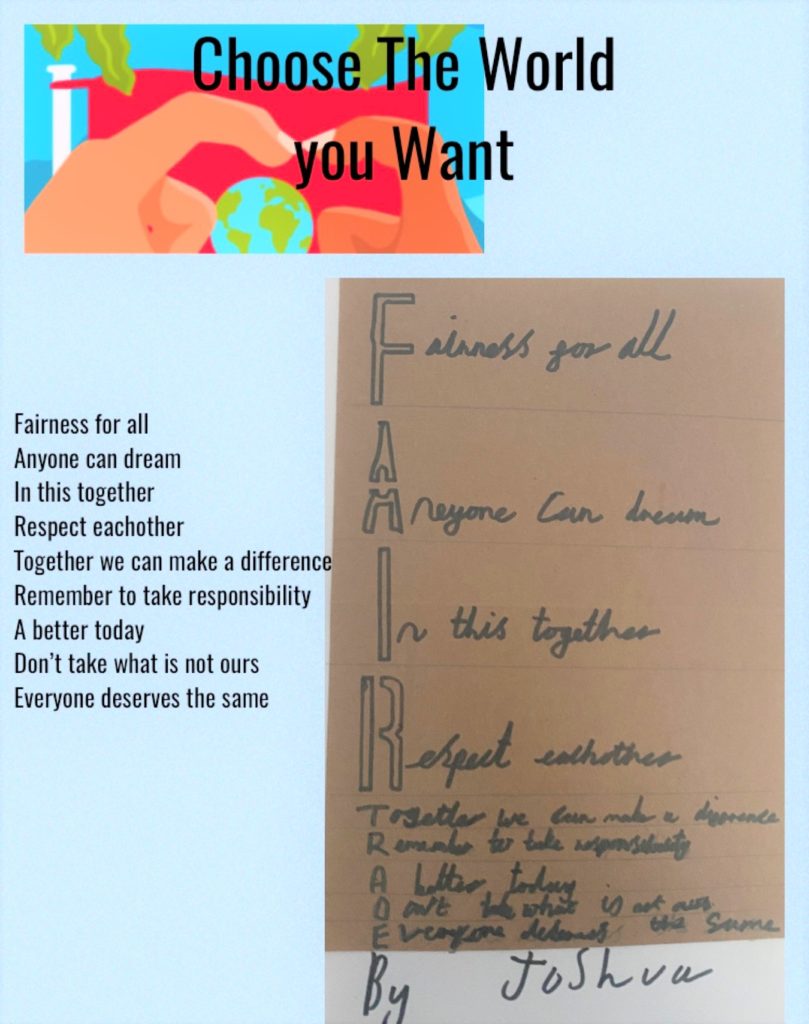 LOCHAIN, AGED 11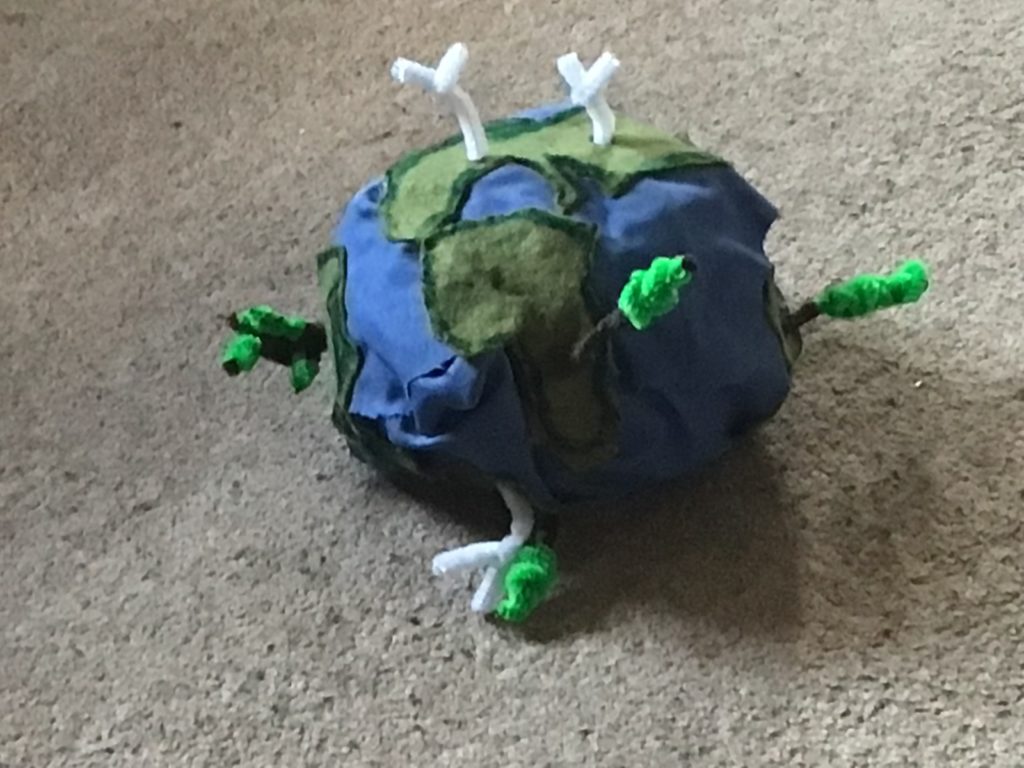 BEATRICE, AGED 15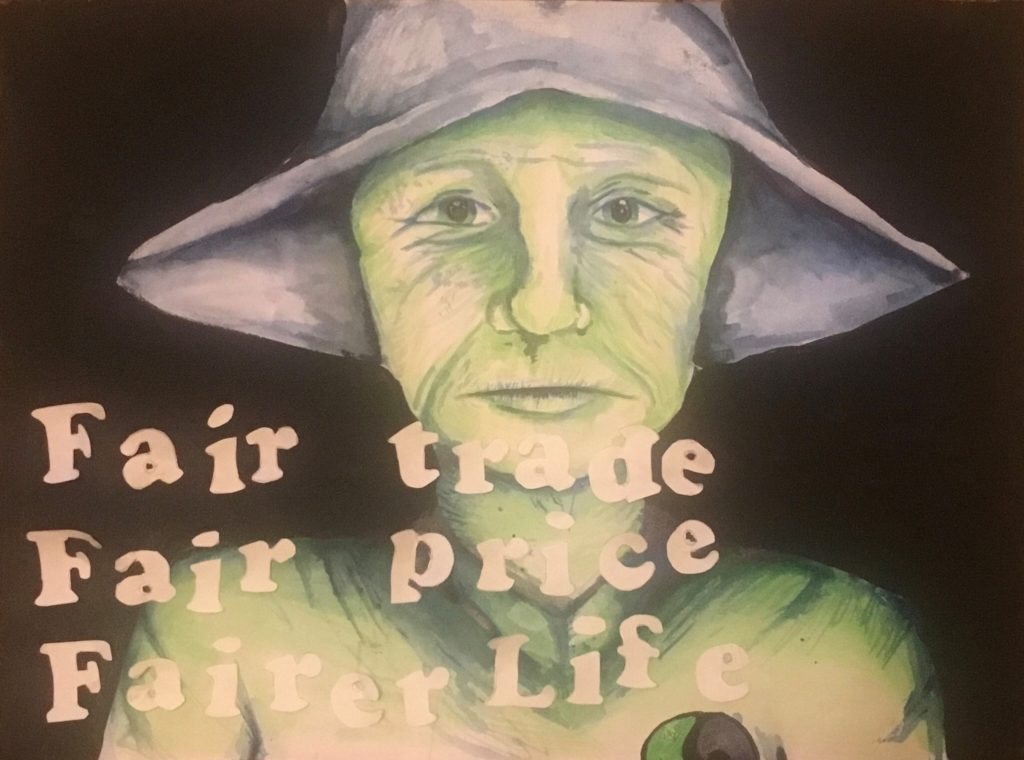 LUCA, AGED 13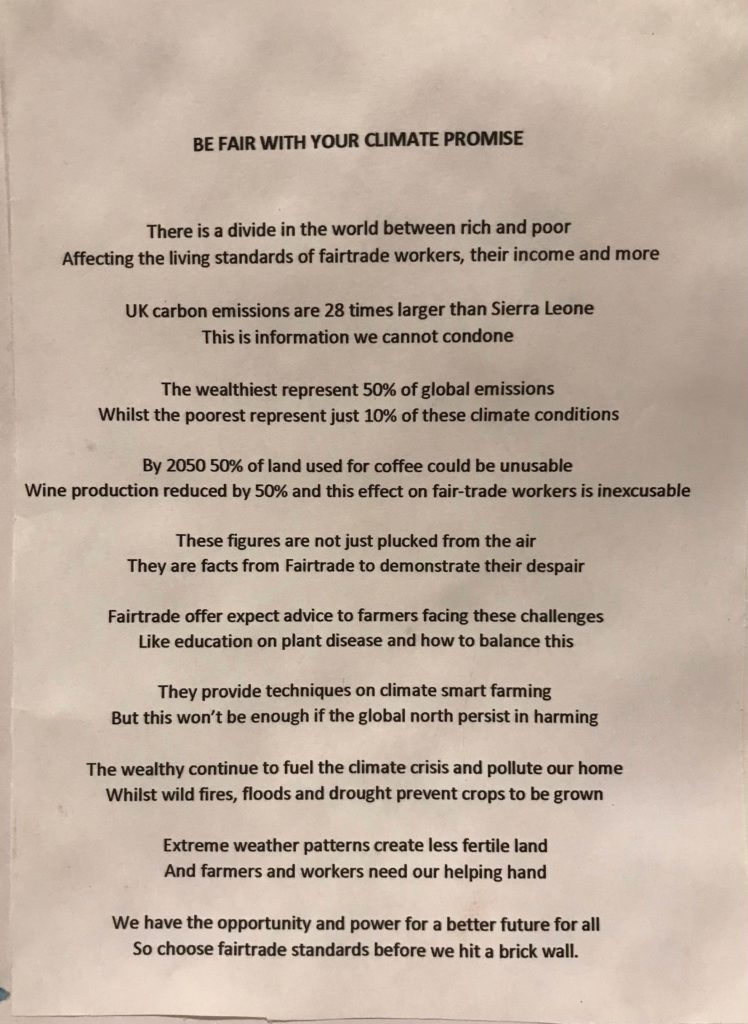 ALINA AND CORINNE, AGED 9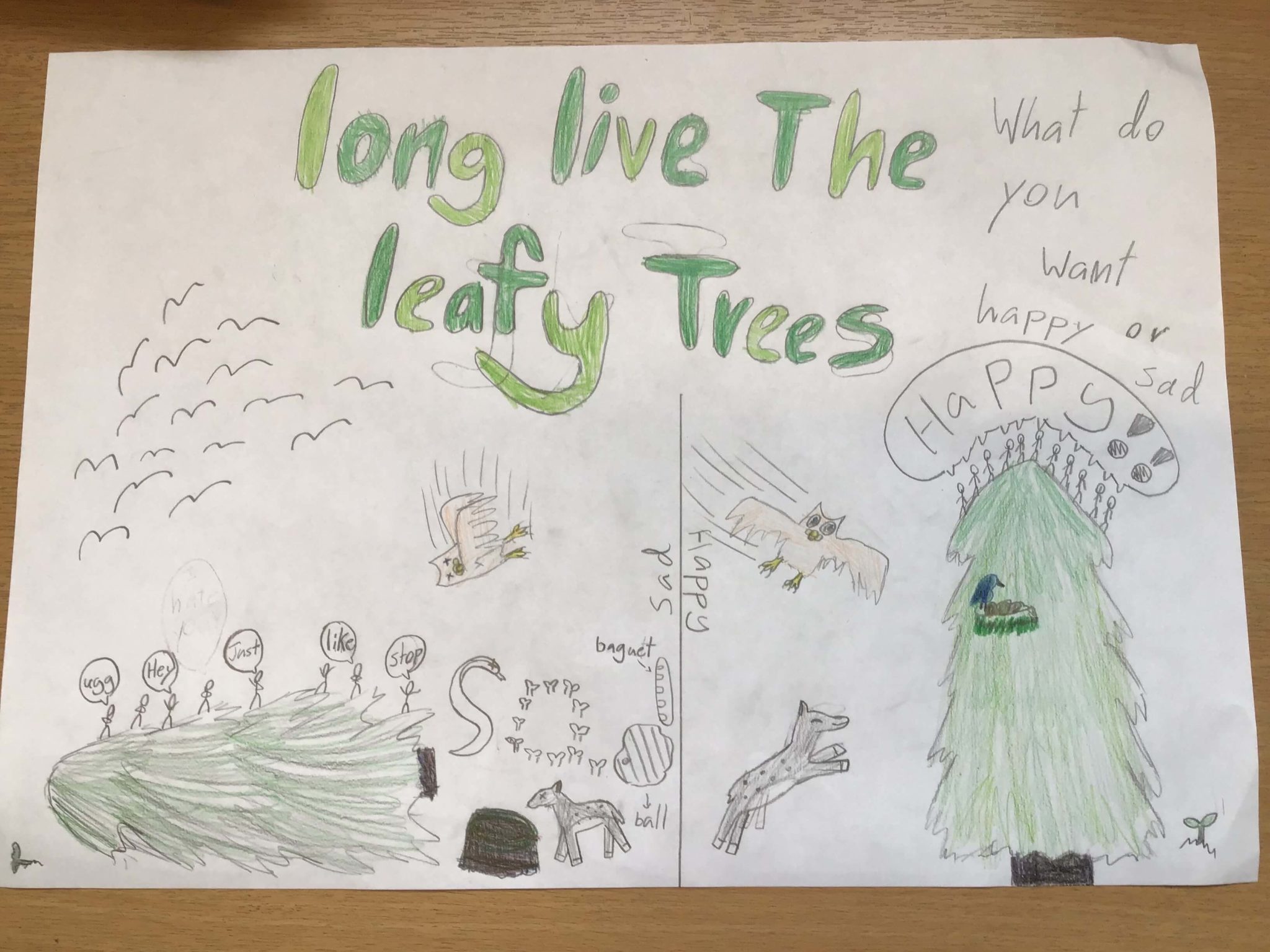 MARIA, AGE 10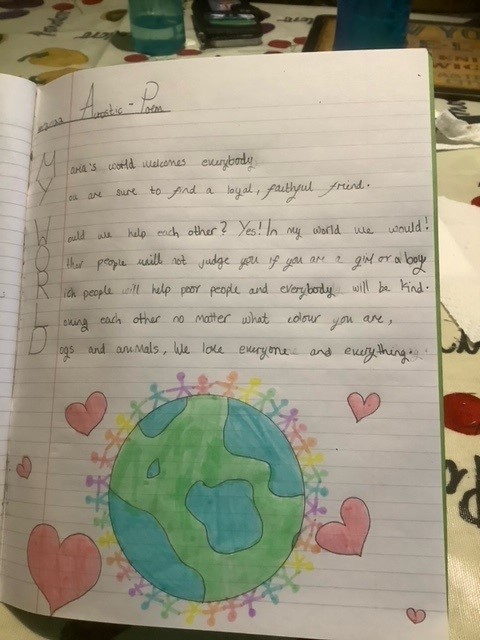 ISABELLE, AGED 11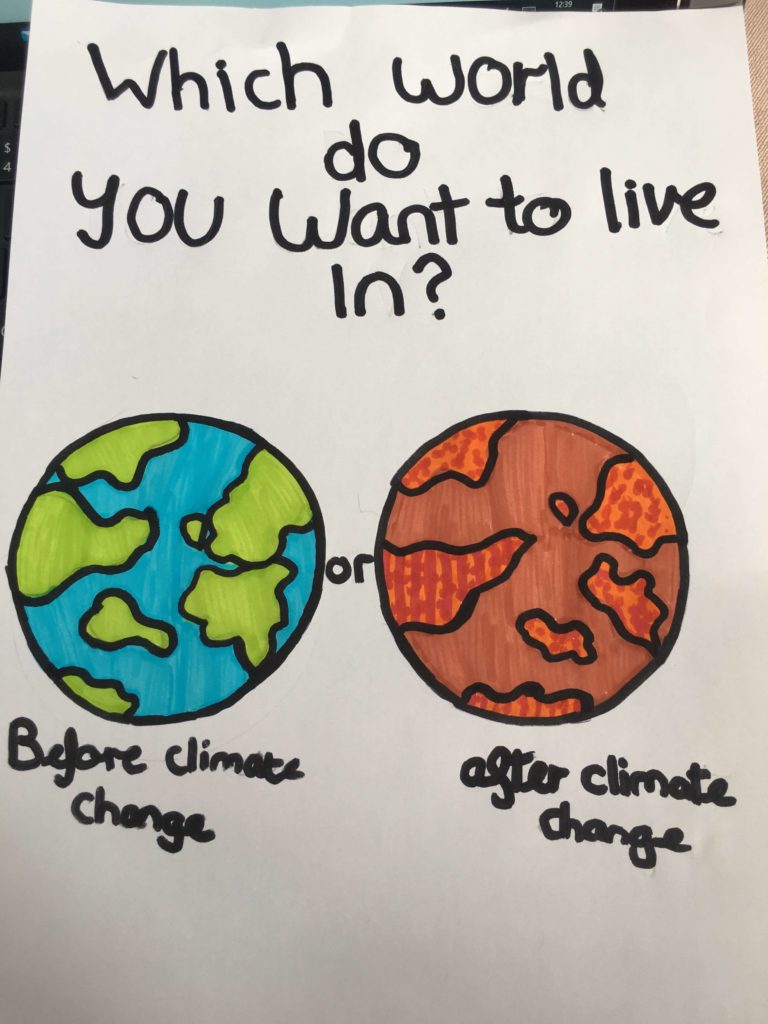 EMILIA, AGED 19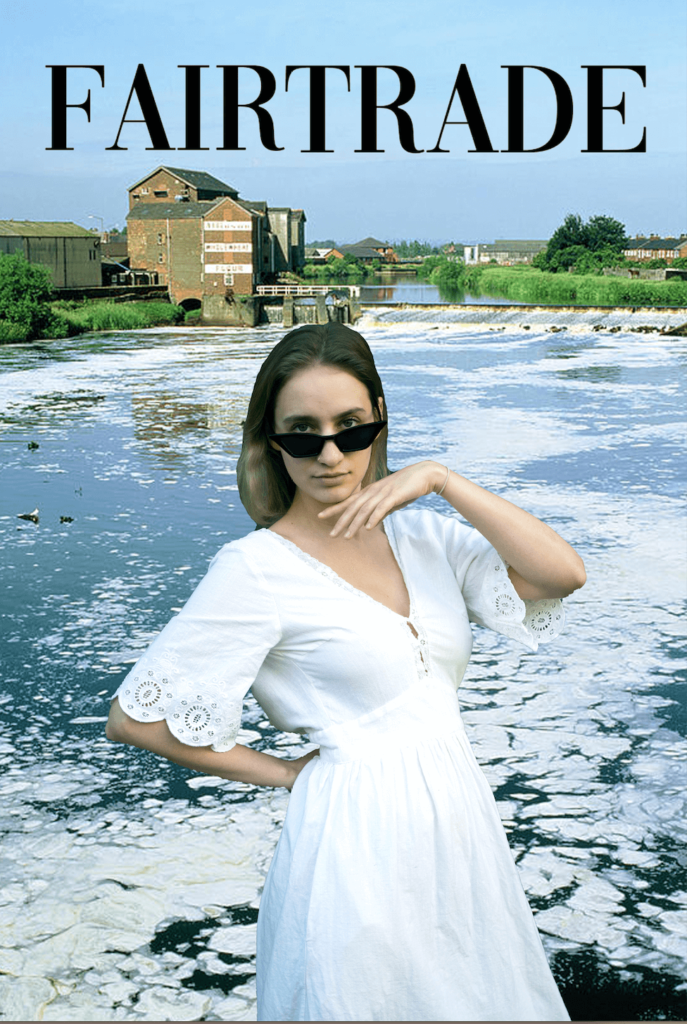 RHIANNA AGED 15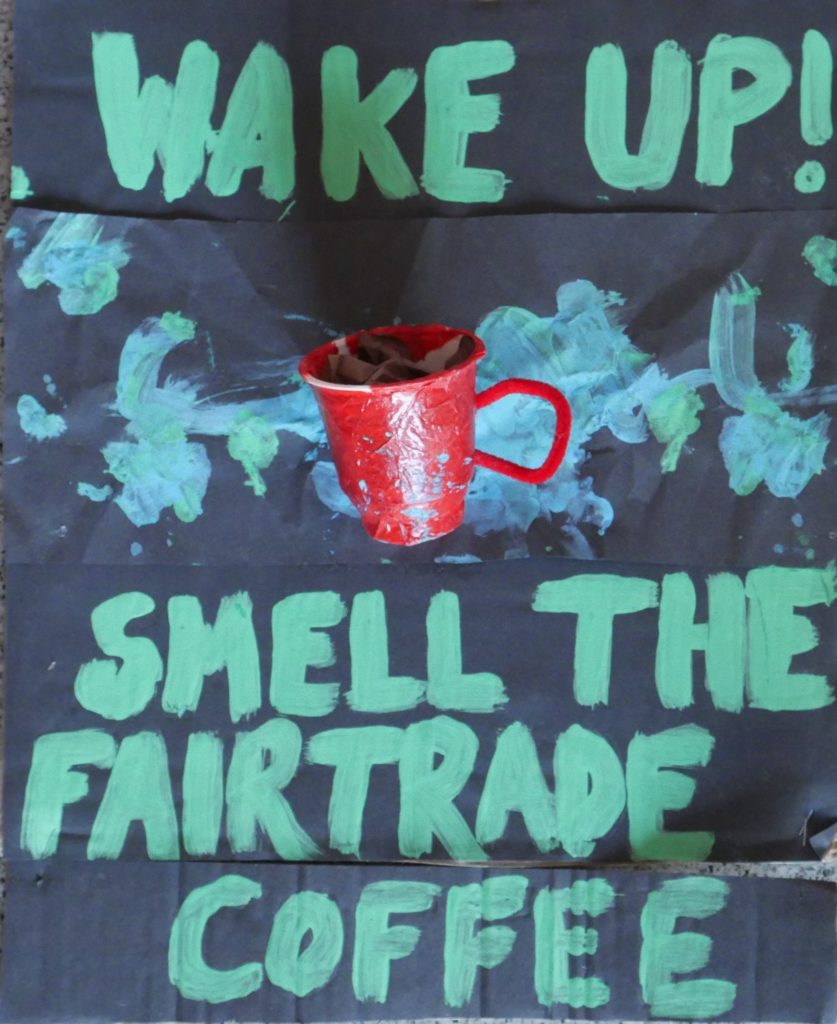 P7 St Mary's Primary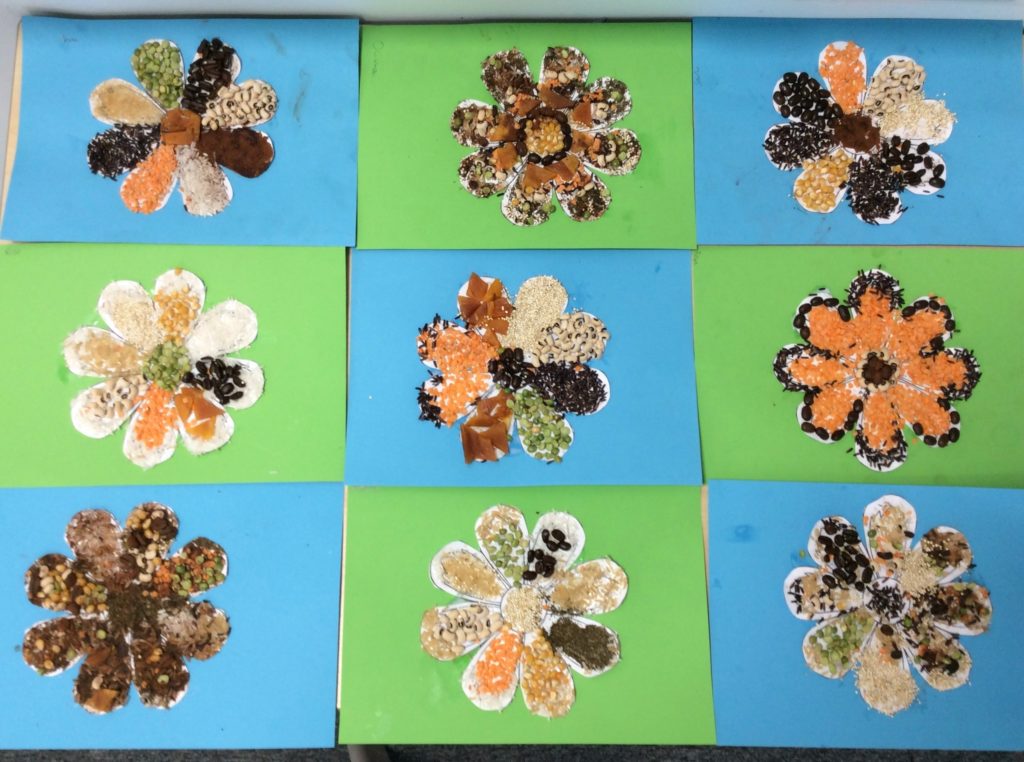 Jessica and Eilidh, AGED 12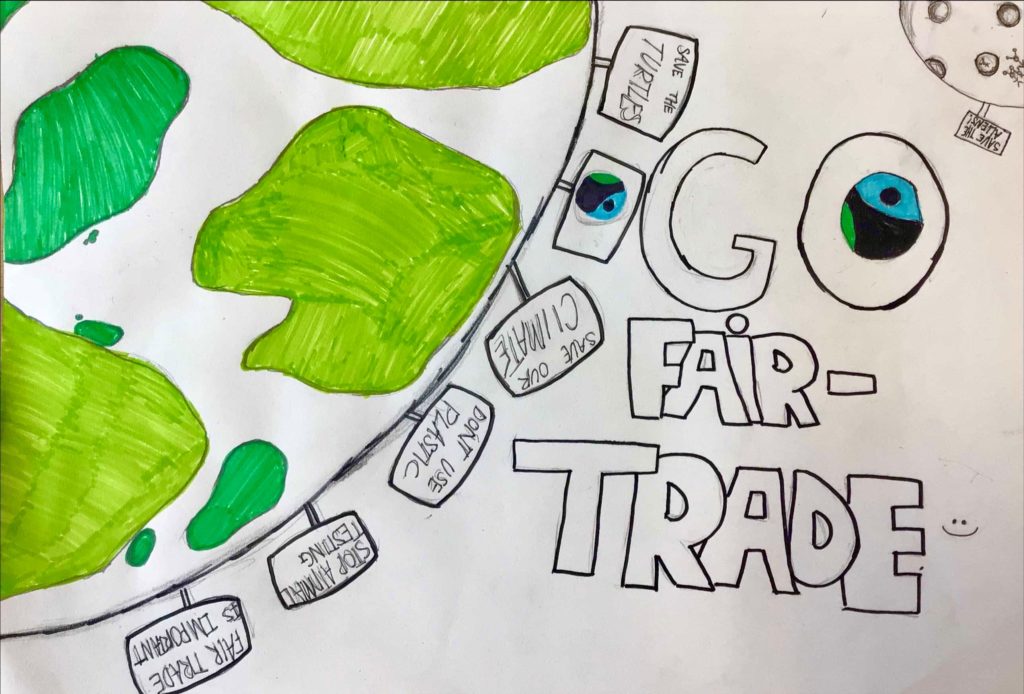 Will, aged 11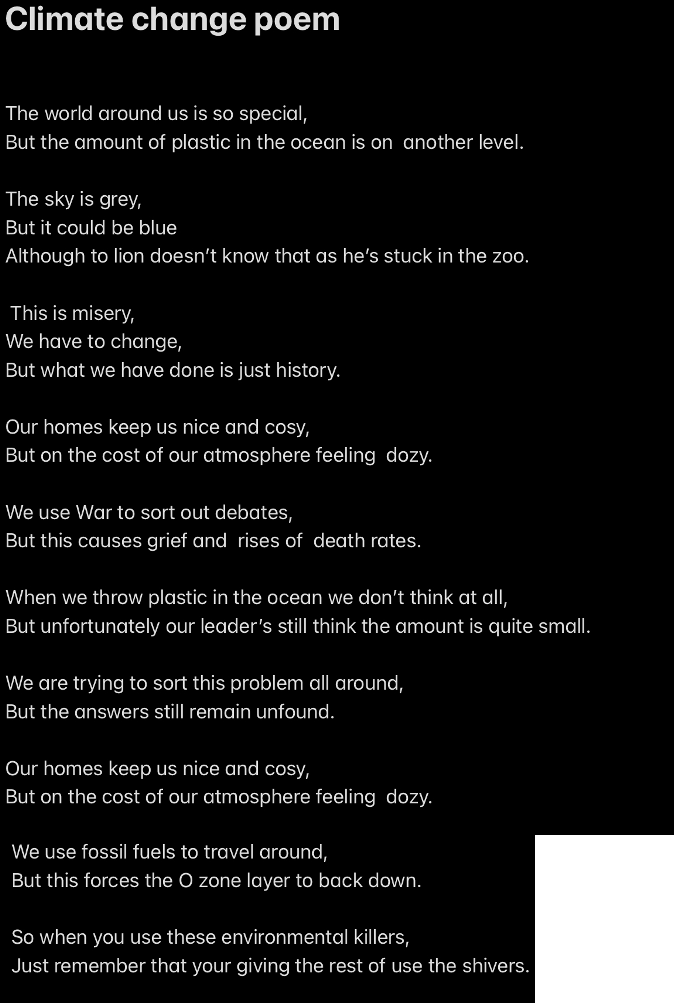 Chaitanya, AGED 9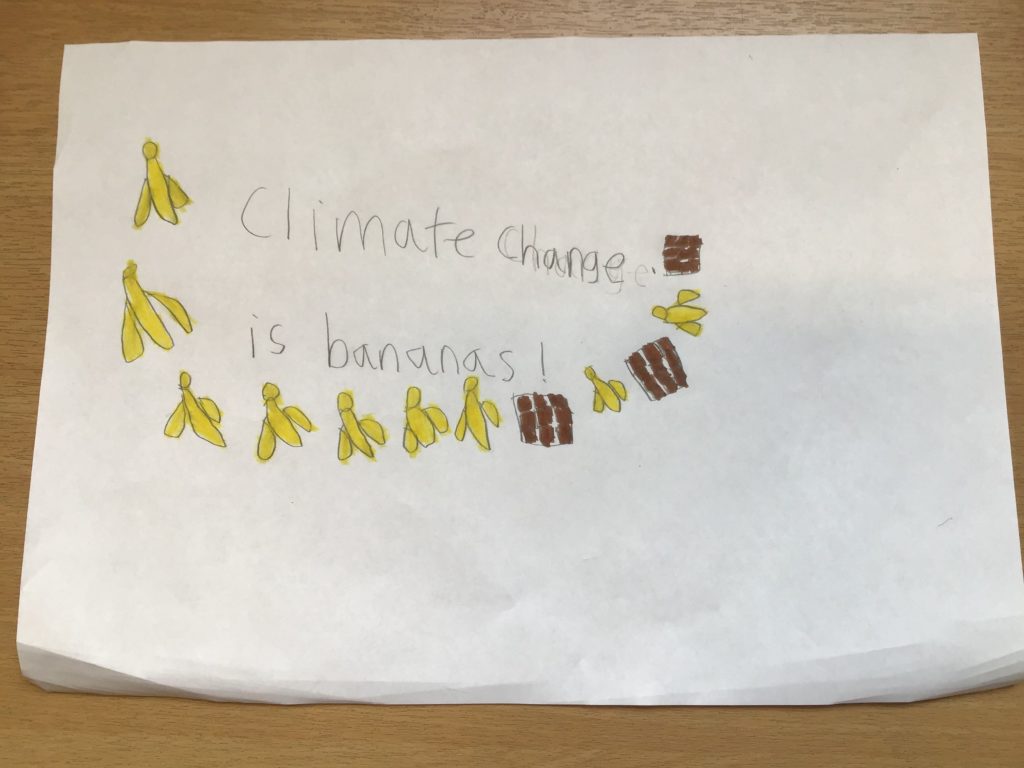 Oakfield C14b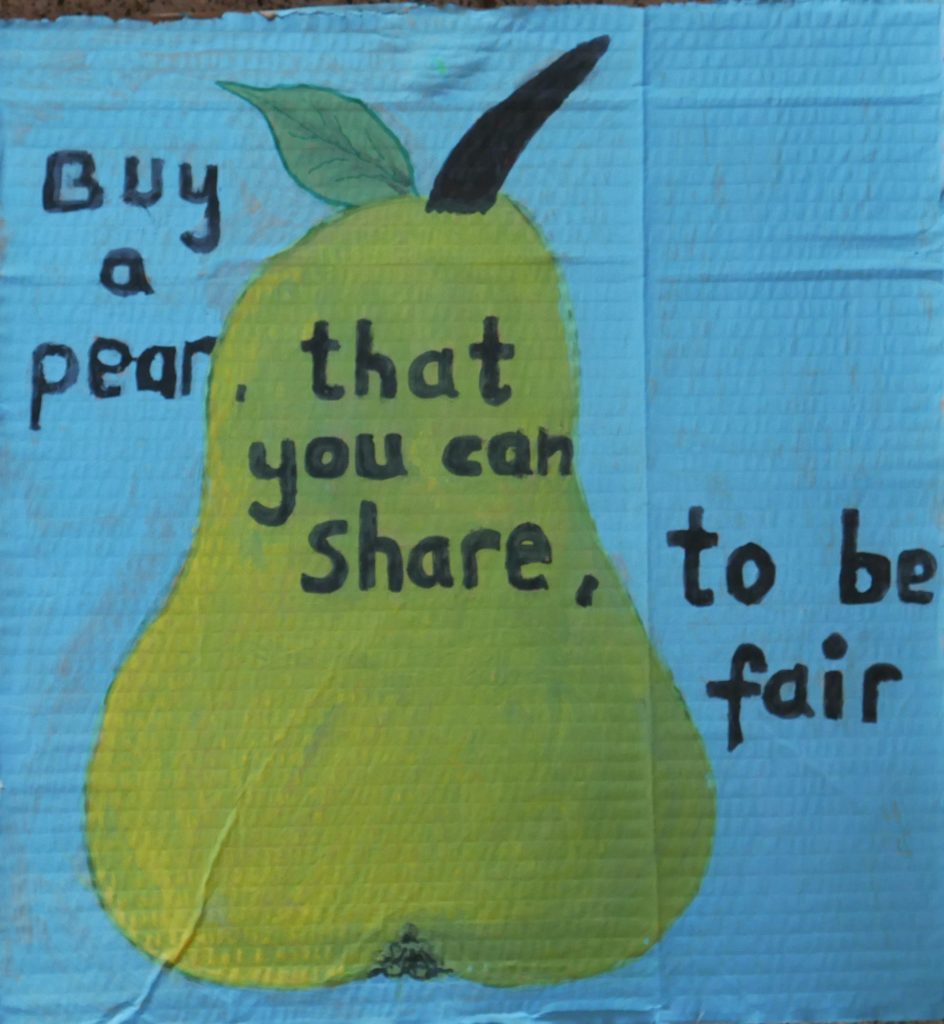 Fionnuala and Keeva, AGED 9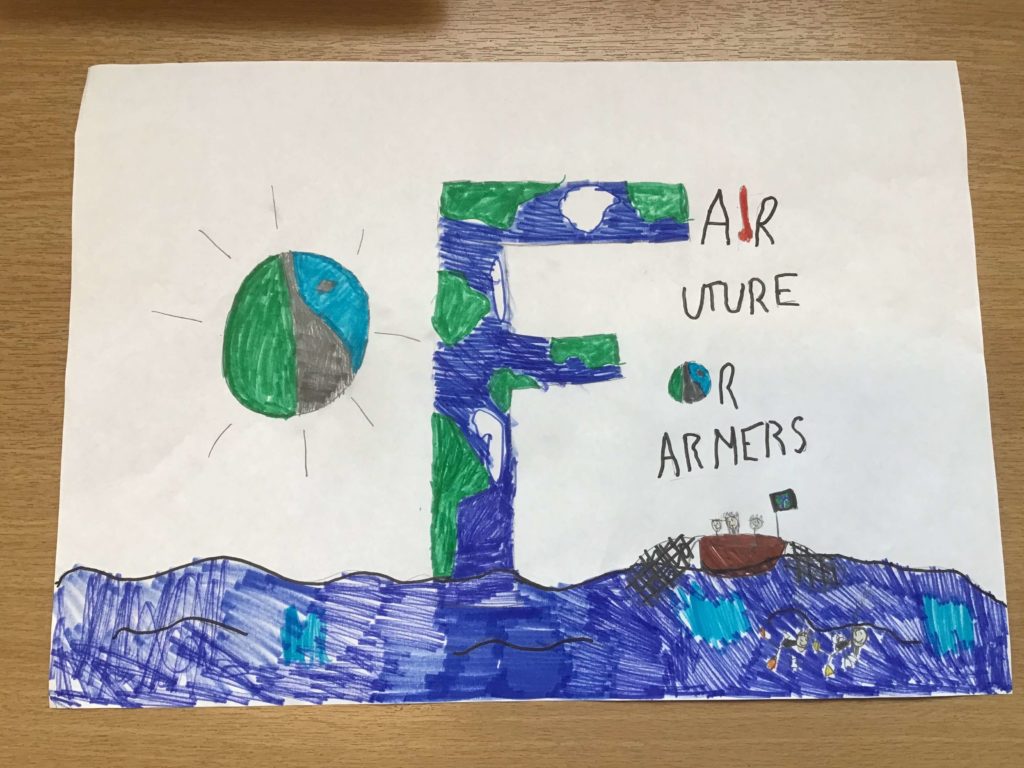 Lily, AGED 10 and Ruby, AGED 9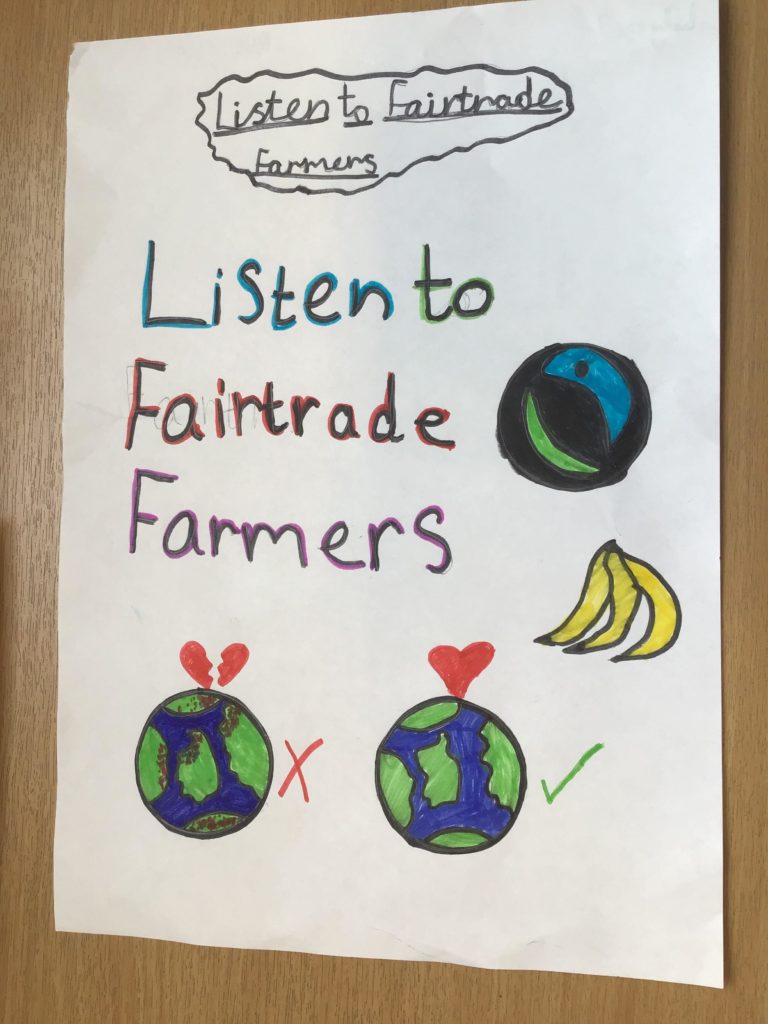 RHIANNA AGED 15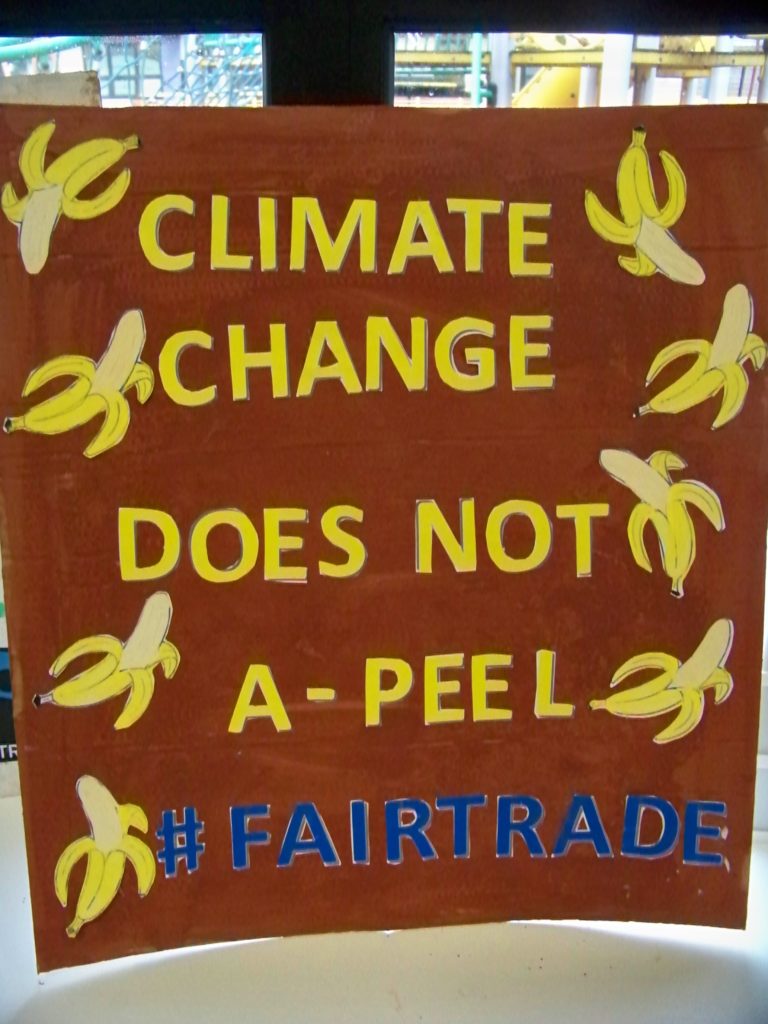 VIENNA, AGED 9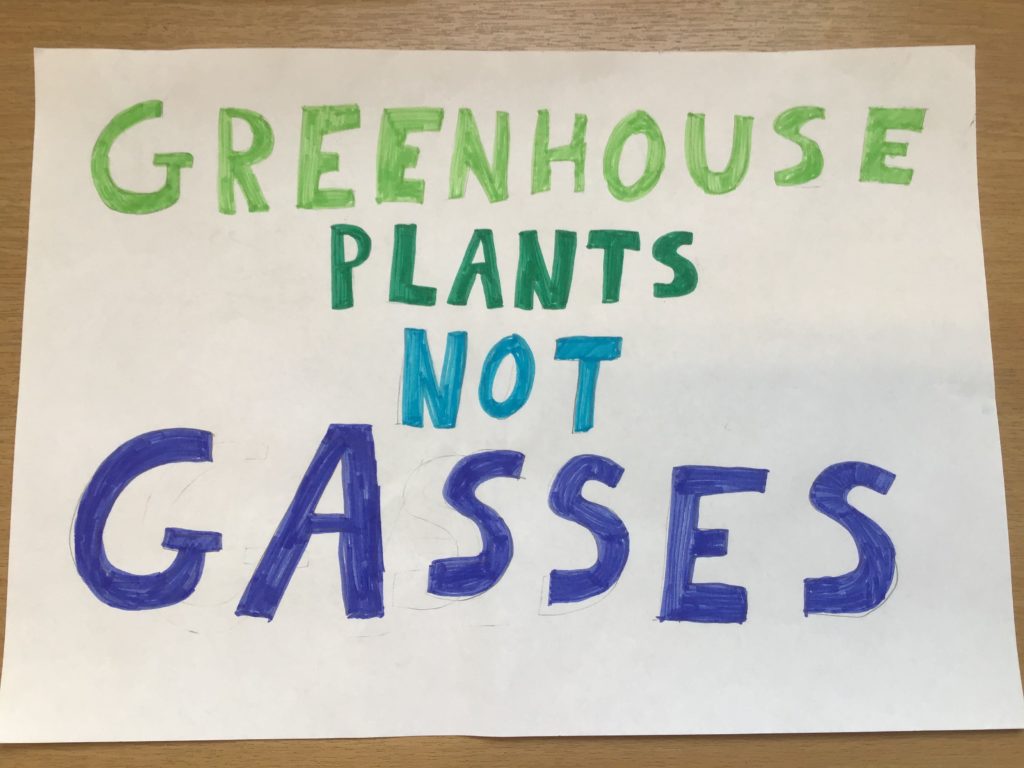 Judit, aged 9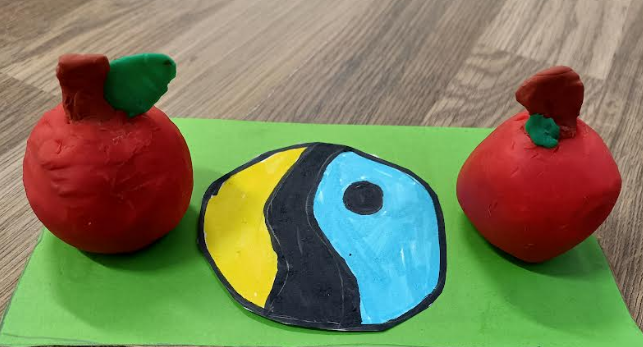 Kieren and Matthew, AGED 9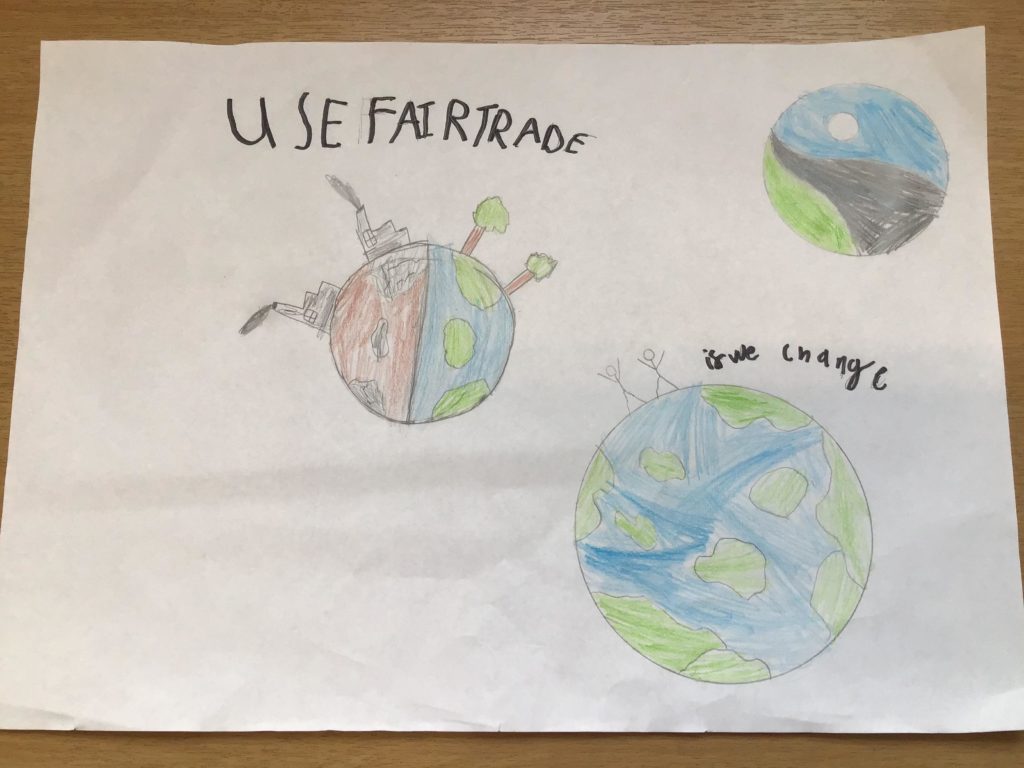 Isobel, aged 12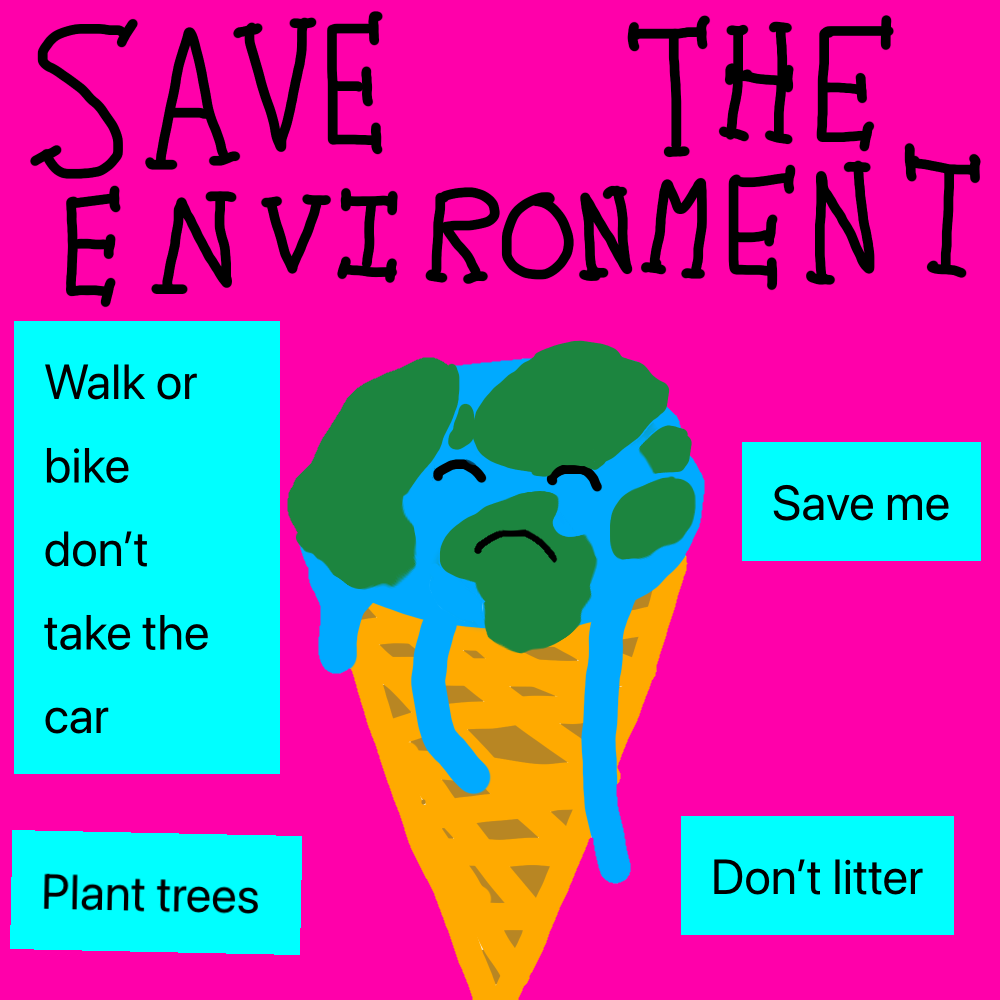 MAE, aged 14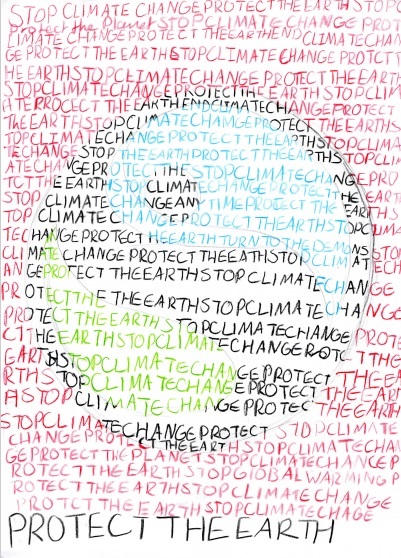 Saul and Ruari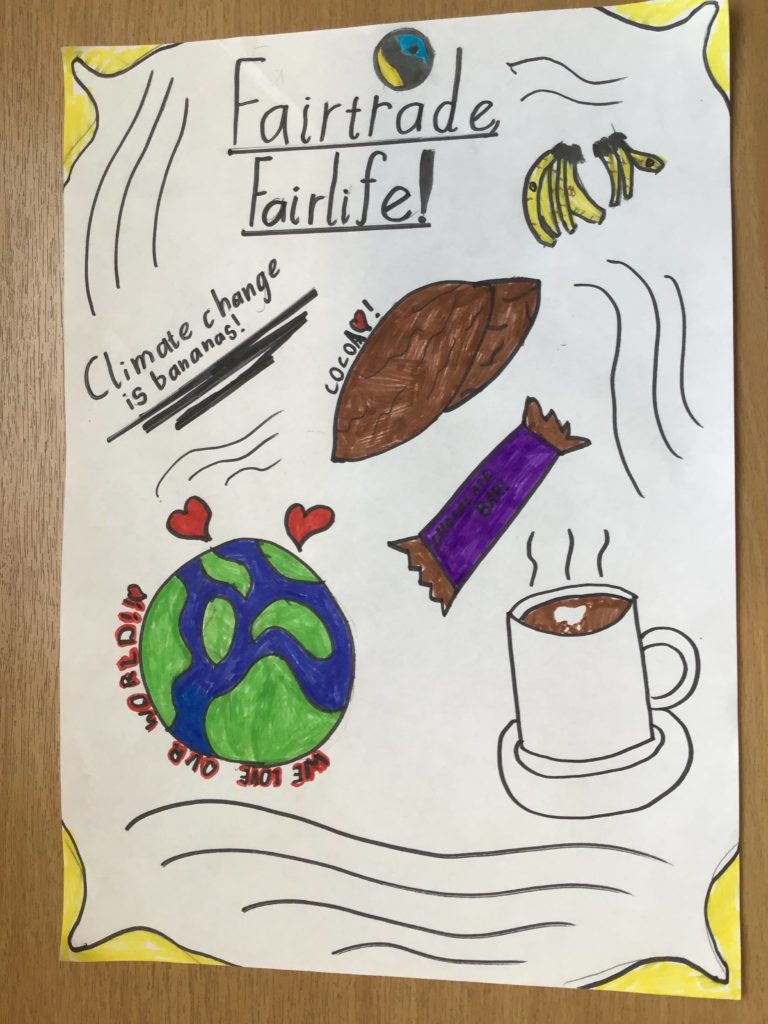 Ellie, AGED 16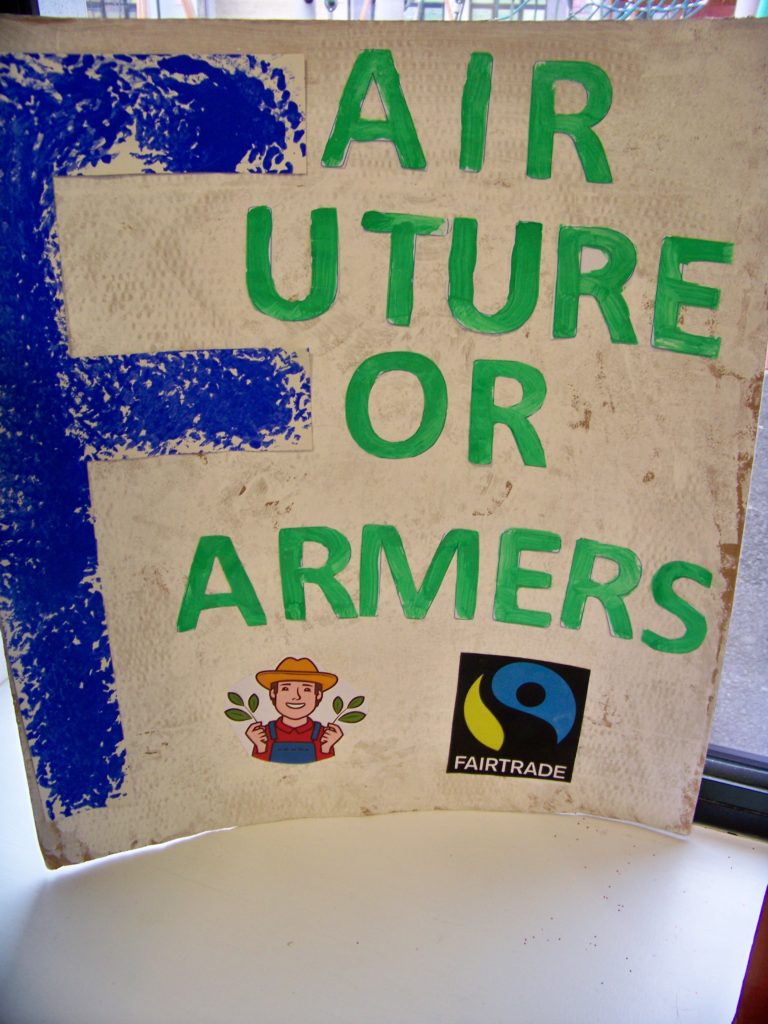 Eleanor, AgeD 11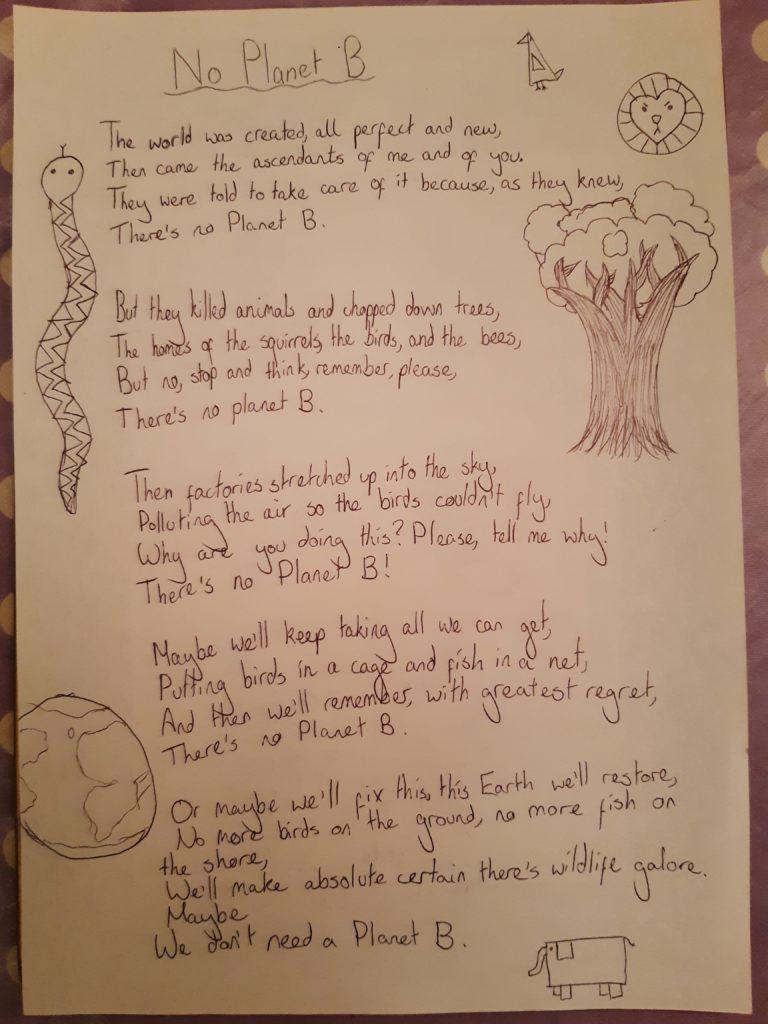 Leo, aged 9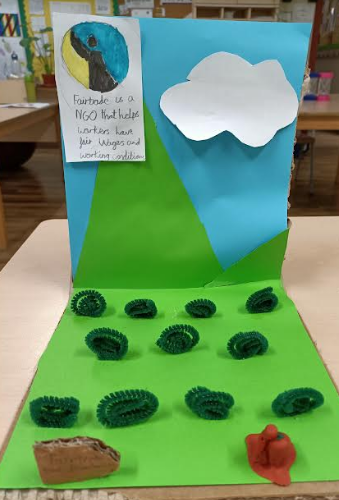 Eva, aged 11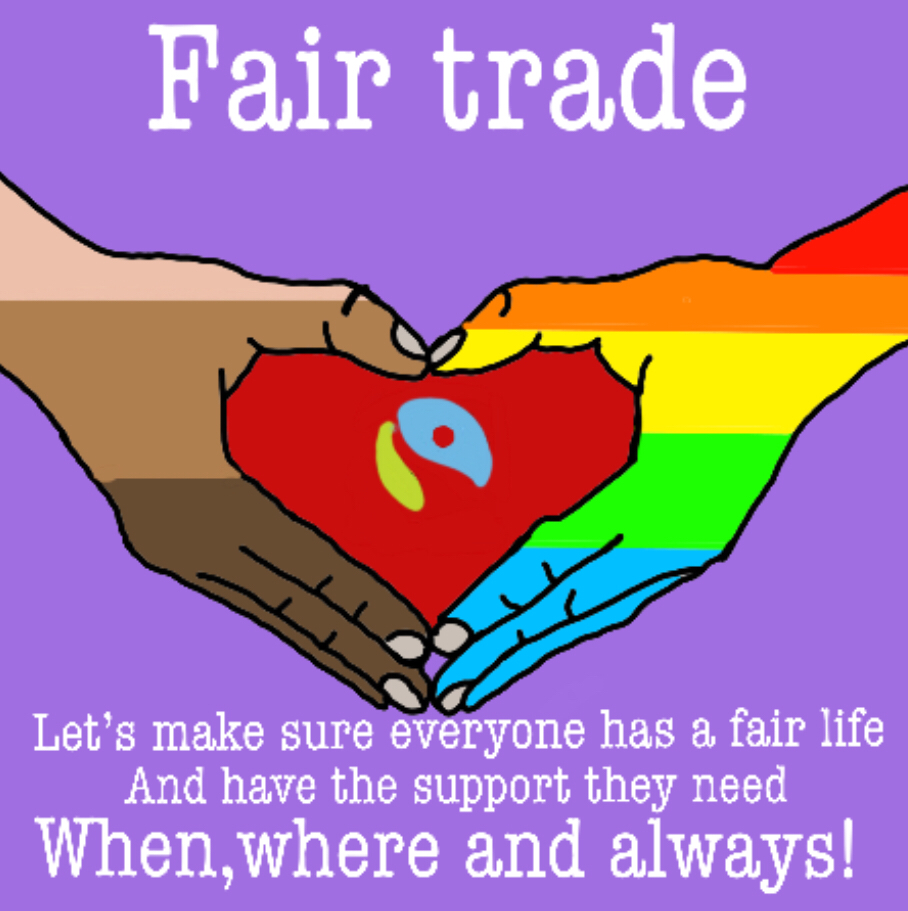 SIAN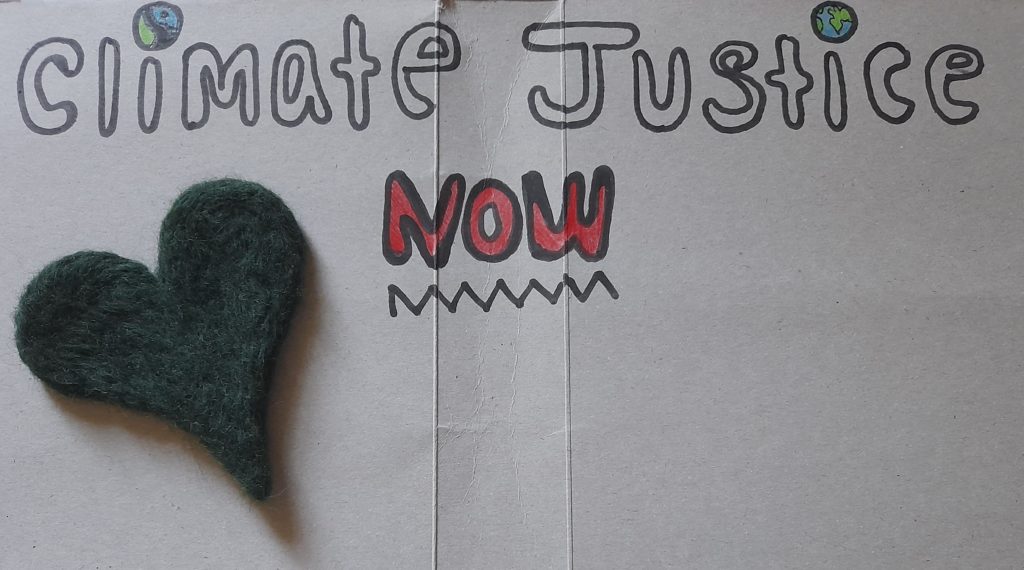 GABI, AGED 21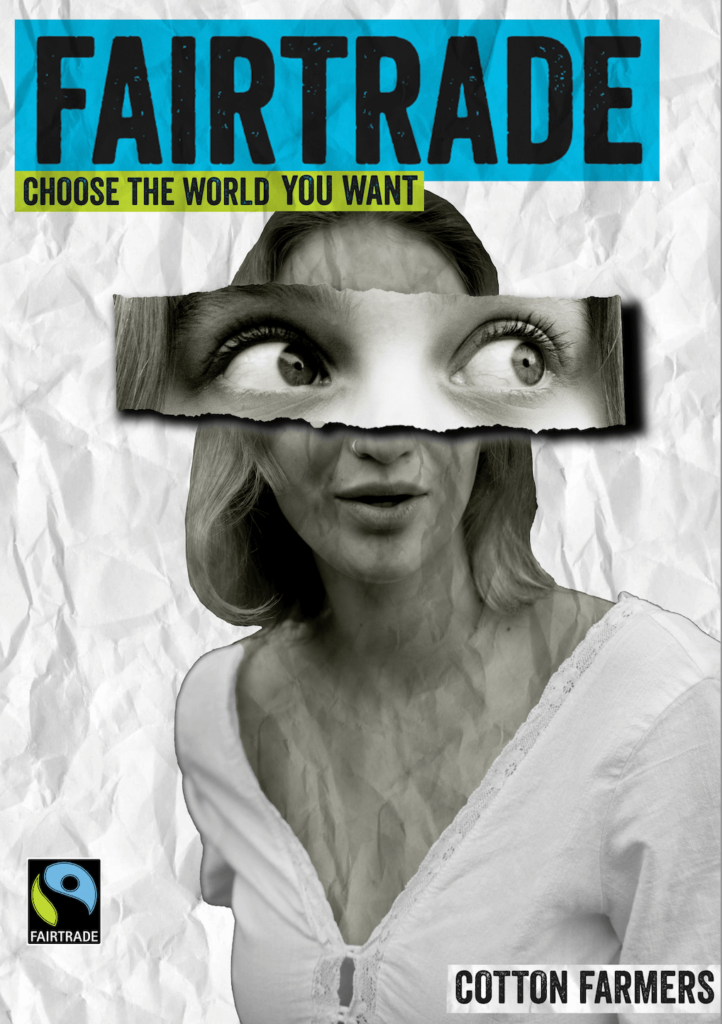 PHOEBE, AGED 11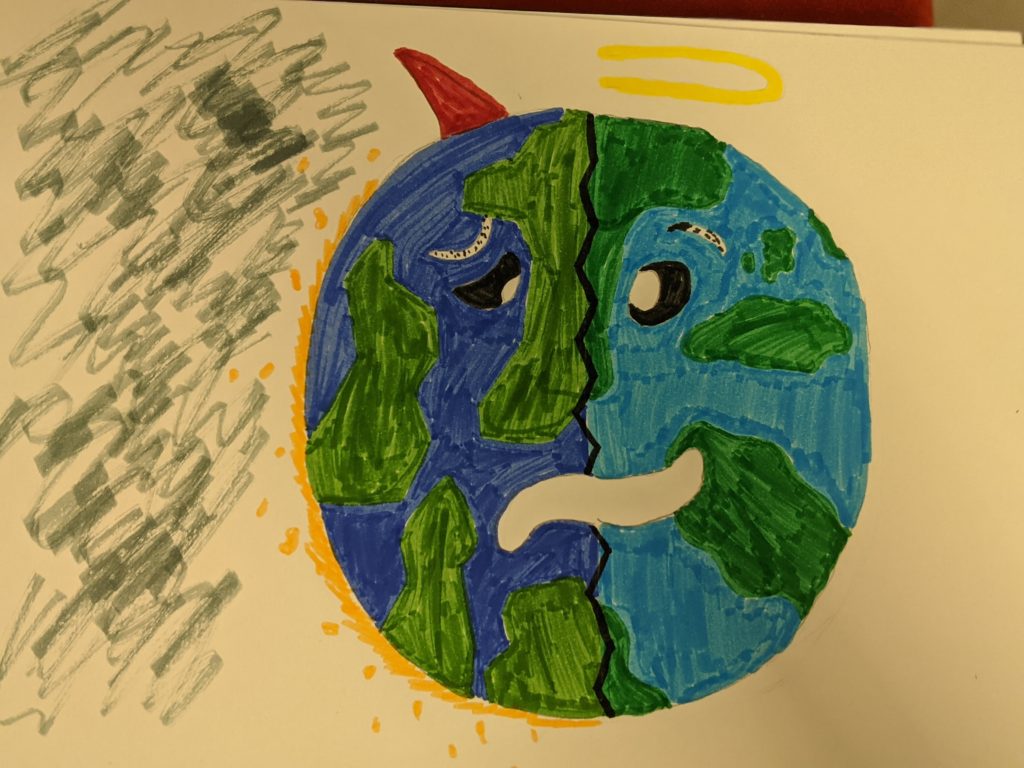 SPRINGFIELD CLASS, CHURCH WALK C.E. PRIMARY SCHOOL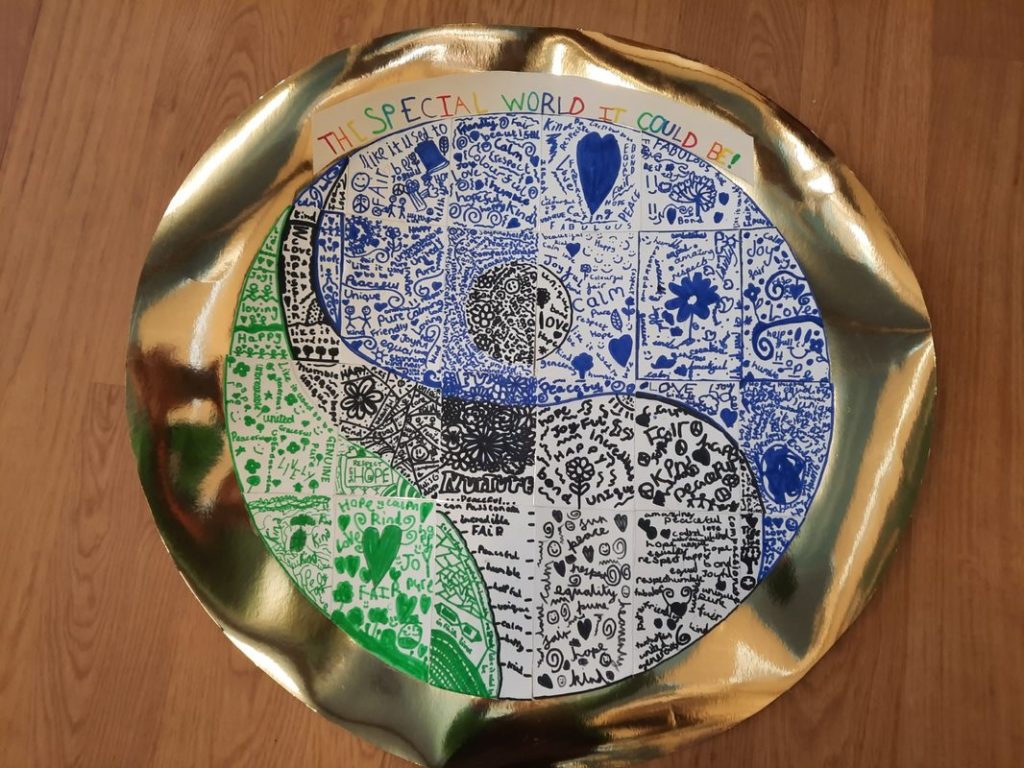 LAYLA, AGED 8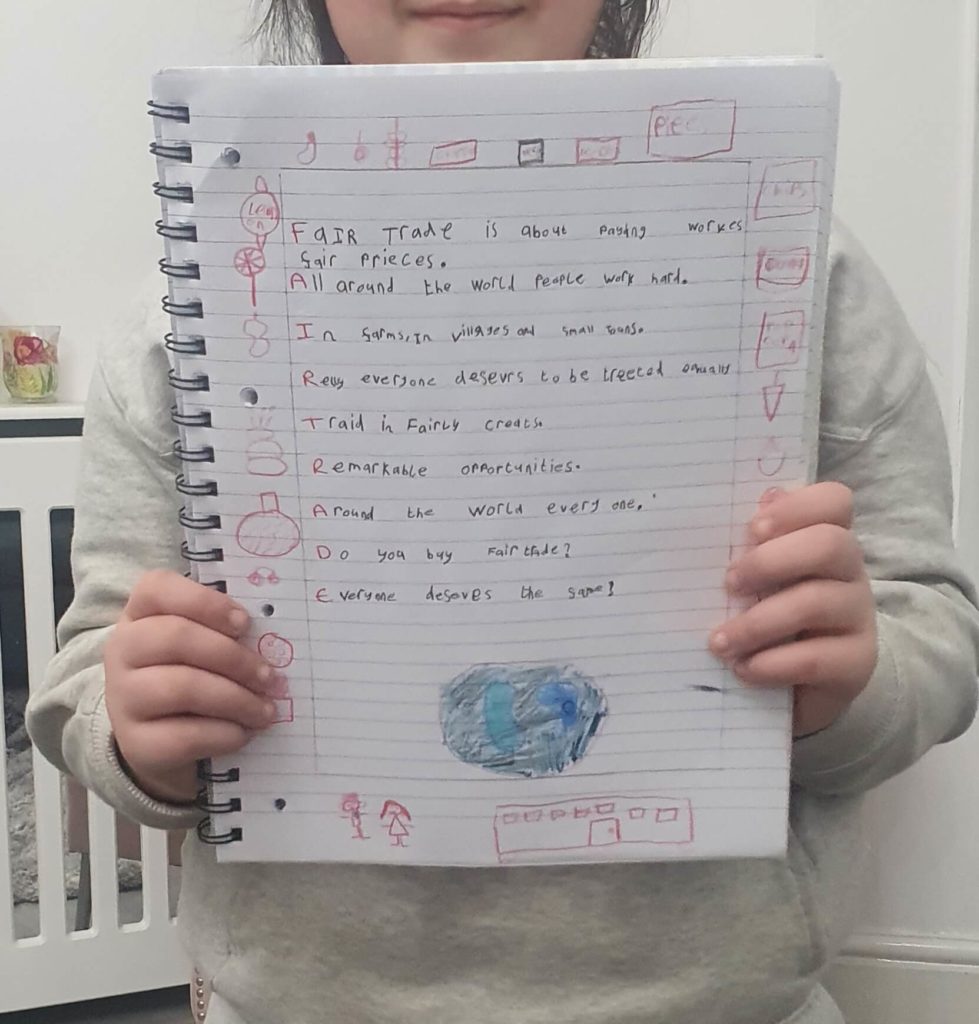 iRIS, AGED 6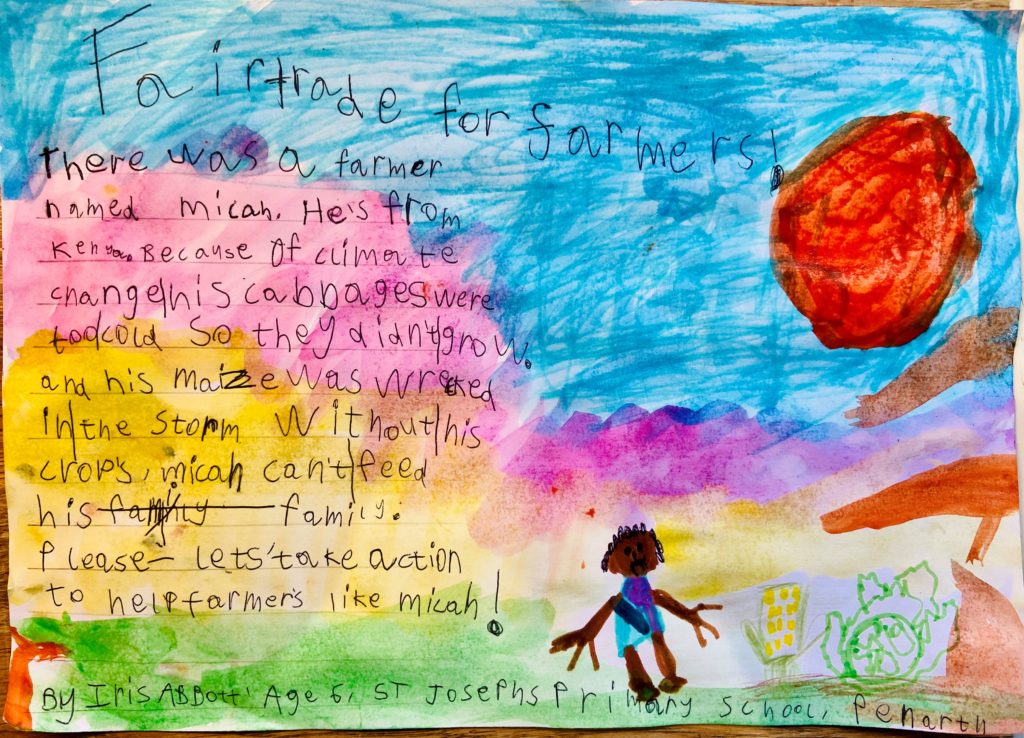 LUCA, AGE 13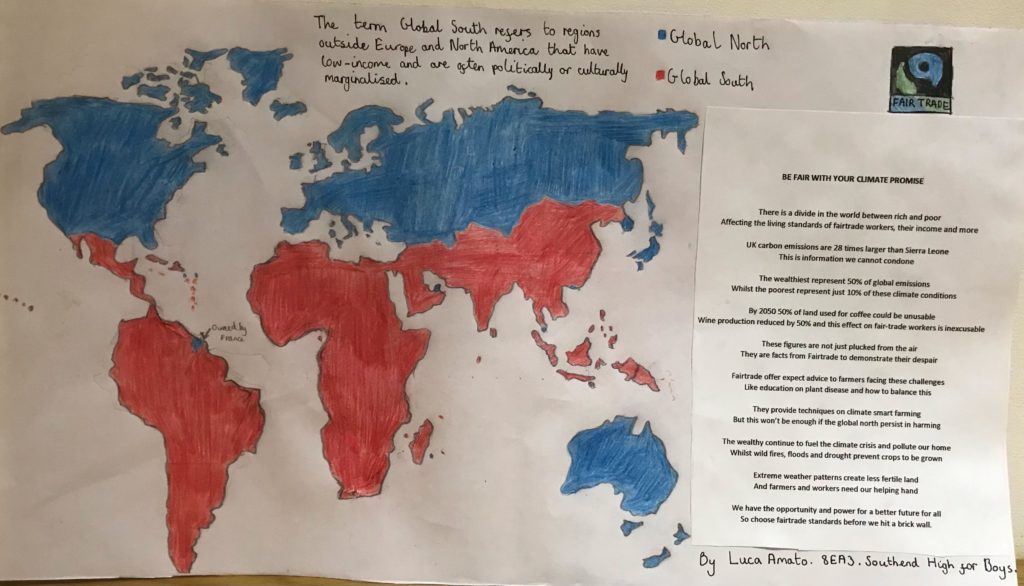 LUKE, AGED 9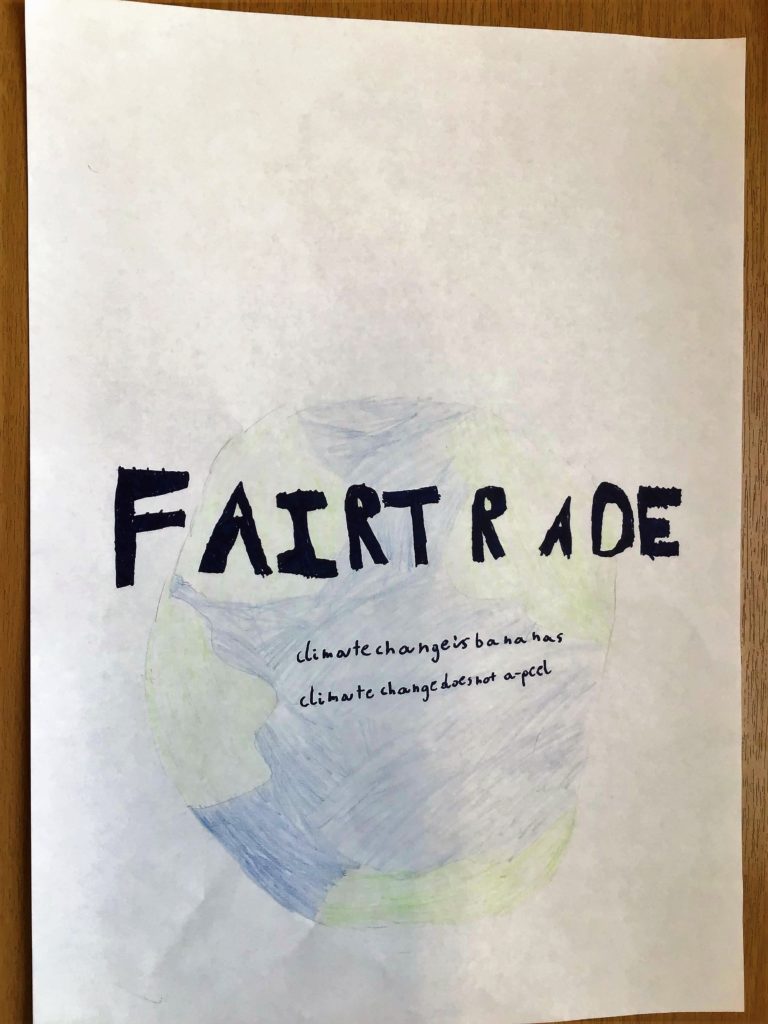 OMAR, AGED 9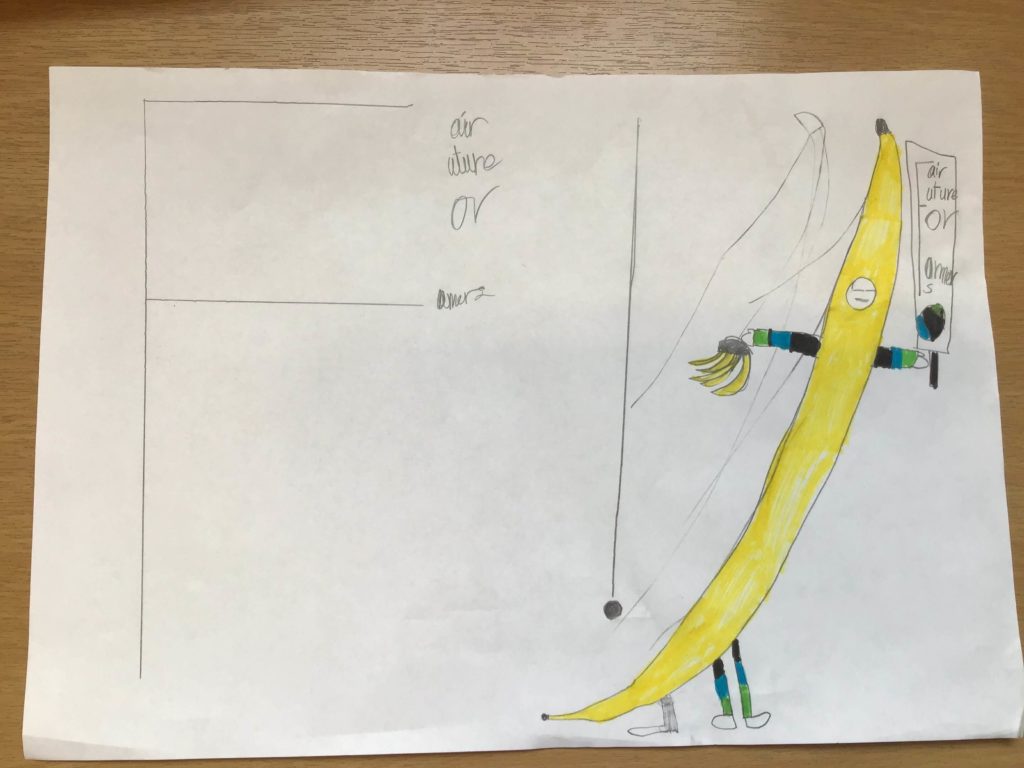 ZAHRAH, AGED 19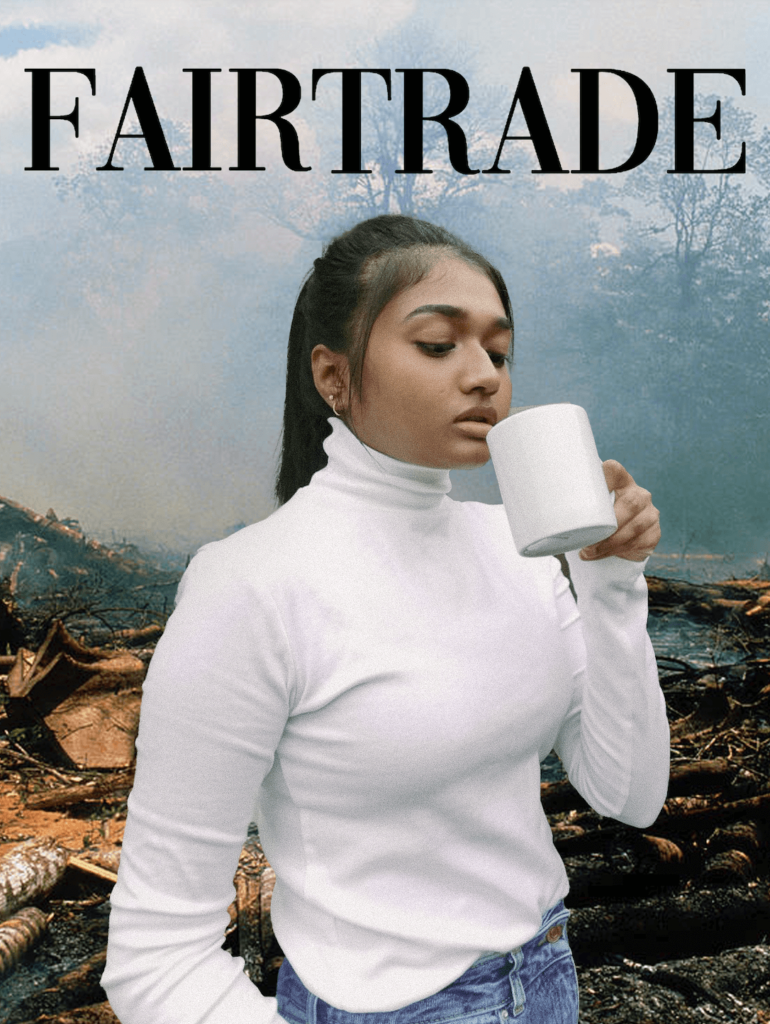 ALEXIS, AGED 20