Feast your eyes (and ears)
Fill your boots on everything Fairtrade and food-related. With mouthwatering recipes and famous faces, all mixed up with that unique Fairtrade flavour, you've got all the ingredients you need for some seriously satisfying cooking…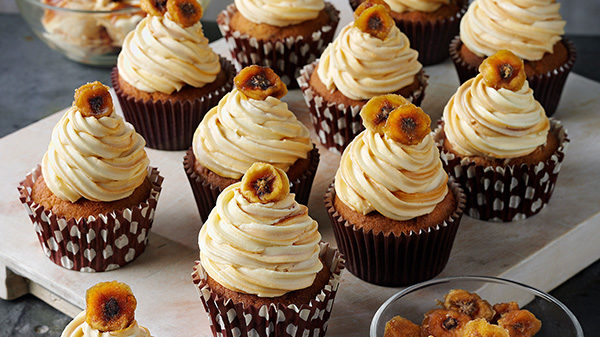 Go bananas for Fairtrade Fortnight with Tate & Lyle's banana caramel cupcakes. This recipe yields deliciously moist, caramel-coated treats that are simply perfect to celebrate the festival.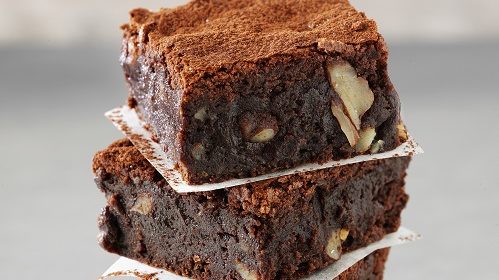 Anna Jones shares her recipe for these easy truffles: no tempering chocolate and no rolling or filling – just simple melting, mixing and pouring. Your own little chocolate factory!
Chocolate Mocha Brownies recipe
No search results matching your criteria have been found.