Have a look at how Fairtrade Schools, Colleges and Universities, Places of Worship, Communities and individual supporters are making a difference.
The Fairtrade Action Areas
Each Action Area represents a different way to start building a fairer future. Learn more about the Action Areas and read about a few examples of campaigners leading the way in each area.
Campaigners taking action
Start campaigning today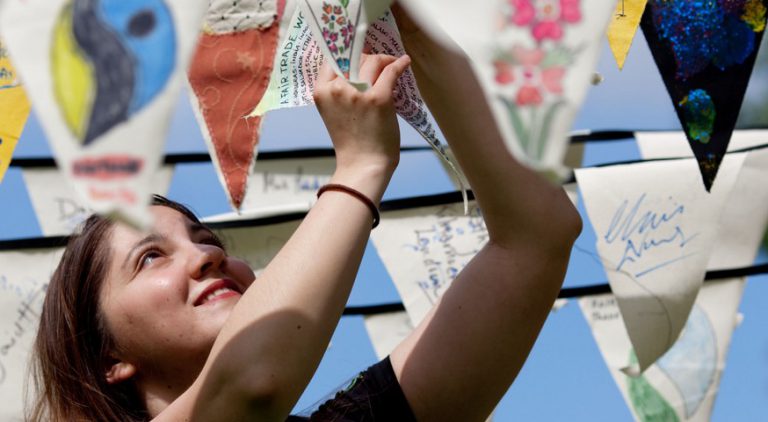 Fairtrade Grassroots Group
10 June, 2020
There are thousands of Fairtrade groups throughout the UK, including community groups, school groups, universities and places of worship.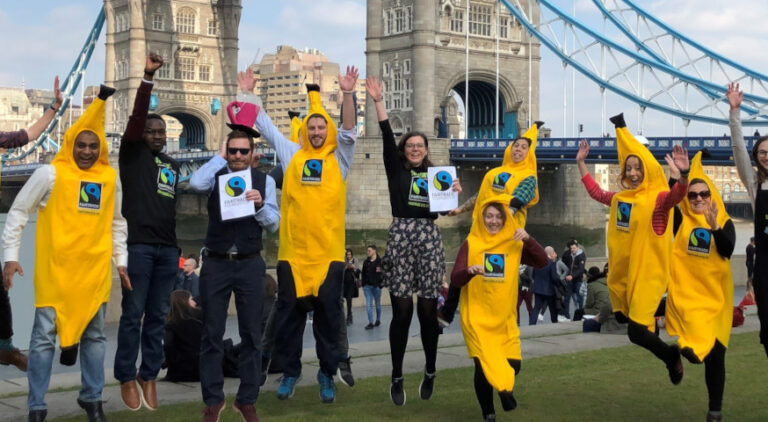 Campaign with us
Join the Fairtrade community and help us campaign for fairer trade, climate justice and a better future. Get started today.