Welcome to Choose the world you want – a festival of climate, Fairtrade and you. 22 February to 7 March 2021.
This page lists all events that have taken place – or that will take place – during the festival. To browse upcoming events, please see our Lineup page.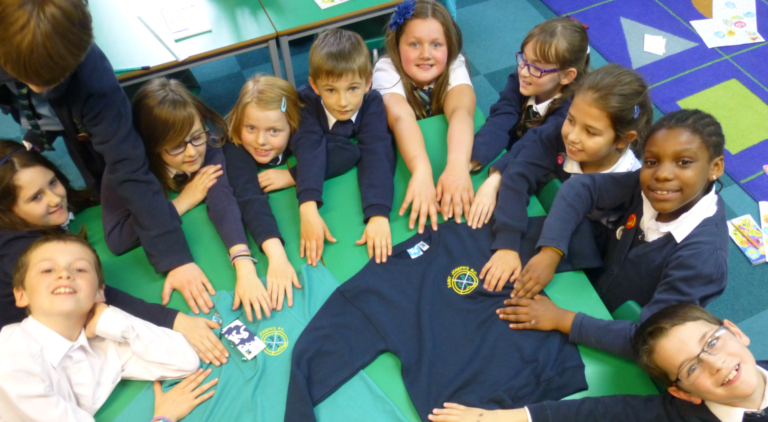 3 March 10:00 am | Zoom

Climate, Fairtrade School Uniform and Your School
Host: Koolskools
Join this free session to discover how embracing Fairtrade school uniform can support global citizenship education at your school. We will be joined by CEO of the Koolskools Fairtrade-licensed factory, Dibella, in India.