Welcome to Choose the world you want – a festival of climate, Fairtrade and you. 22 February to 7 March 2021.
This page lists all events that have taken place – or that will take place – during the festival. To browse upcoming events, please see our Lineup page.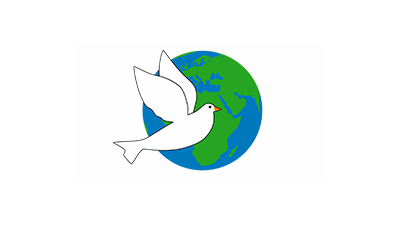 11 February 4:30 pm | Zoom
Cost: Free
SDG12: Responsible consumption and Fair Trade
Host: One World Centre Dundee Scottish Fair Trade Forum
Facilitated by One World Centre Dundee and the Scottish Fair Trade Forum, this session for teachers will introduce you to new teaching resources that support learners to deepen their understanding of trade justice and its connections to sustainability.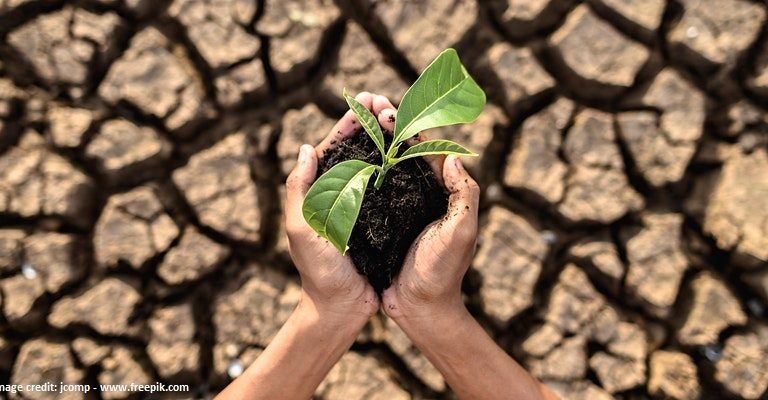 24 February 12:00 pm | Zoom

What's Fairtrade got to do with fighting the Climate Crisis?
Host: Scottish Fair Trade Forum
A Fairtrade Fortnight roundtable discussion exploring Fairtrade's role in tackling the climate emergency. Come along to contribute or listen in.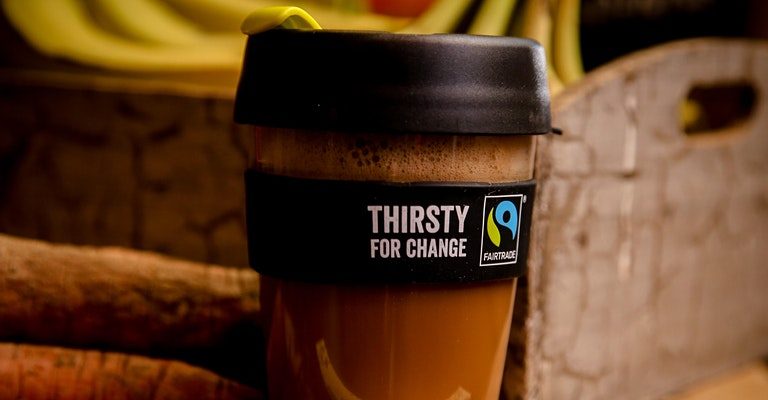 27 February 10:00 am | Zoom

Wake Up and Taste the Coffee
Host: Scottish Fair Trade Forum
You are invited to Scotland's big climate justice coffee morning this Fairtrade Fortnight. This is a coffee morning with a twist. With the climate crisis looming large and Fairtrade farmers continuing to tell us climate change is one of their biggest challenges right now, we urge you to join us to hear directly from those immediately affected by the crisis. Our guests will be from the Sholi Fairtrade Coffee Cooperative in Rwanda.