Welcome to Choose the world you want – a festival of climate, Fairtrade and you. 22 February to 7 March 2021.
This page lists all events that have taken place – or that will take place – during the festival. To browse upcoming events, please see our Lineup page.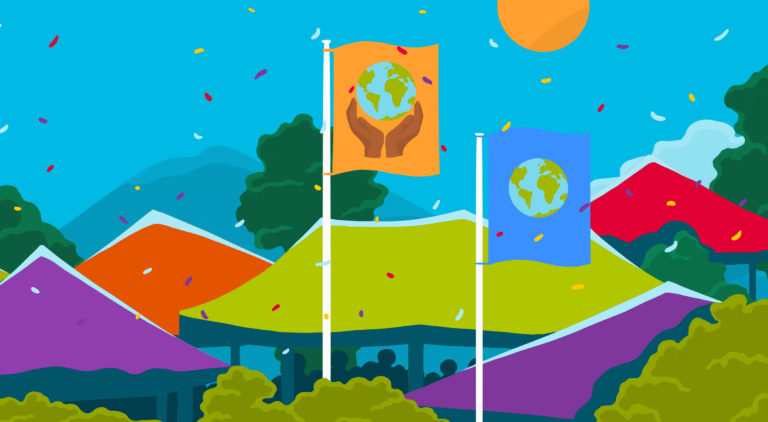 4 March 6:00 pm | Zoom

COP26: Why this is the year for ambition and how youth are leading the way?
Host: Mock COP The Climate Coalition
As part of Fairtrade Fortnight 2021, join The Climate Coalition to hear about the dynamics, both in the UK and abroad, that could finally unite the world around climate action. We will also hear from some youth organisers of Mock COP26, a virtual youth-led event organised last year to fill the void left by the postponed COP26 event.