Welcome to Choose the world you want – a festival of climate, Fairtrade and you. 22 February to 7 March 2021.
This page lists all events that have taken place – or that will take place – during the festival. To browse upcoming events, please see our Lineup page.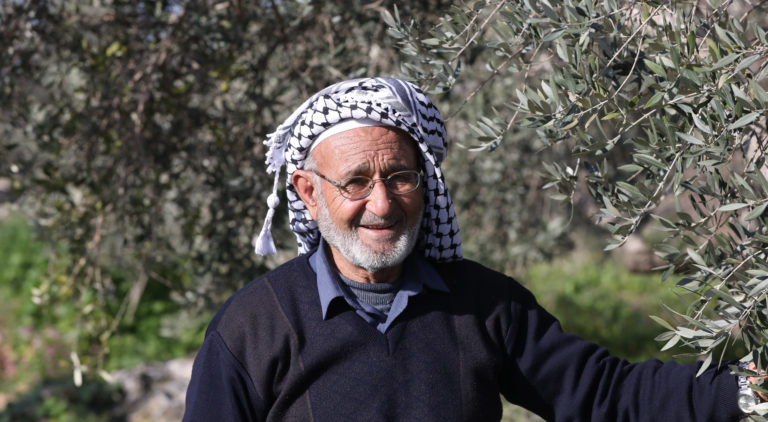 25 February 12:00 pm | Zoom

A conversation with olive farmer Haj Rafeeq Hussein
Host: Zaytoun
Join Haj Rafeeq Hussein, a Fairtrade olive farmer from the ancient village of Ti'innik, perched high on a terraced hill in Palestine's West Bank. He will talk about how climate change brings uncertainty to the seasonal rainfall patterns which are crucial for a good crop and how Fairtrade offers a safety net.